The Cree, Nehiyawak in the Cree language, are one of the largest groups of First Nations in North America, with over 200,000 members located in Canada. They are officially the most densely inhabited Indigenous societies living in Canada.
When discussing their exact location, they inhabit the subarctic region, stretching from Alberta to Québec. They also occupy parts of the plains region in Saskatchewan and Alberta.
Statistically speaking, the total population that was registered as of March of 2015, the Cree totals over 317,000 inhabitants.
Chief Thundercloud
Whilst we turn to etymology, the name Cree derived from the Indigenous societies near James Bay. The French initially documented them as Kiristinon, which later transformed into Cri, documented their name. Cri is spelled Cree in English.
When French colonists and explorers came across clans north and west of Lake Superior, they spelled the name Kiristinon, Cristenaux, Cristinaux, Kilistinon, and Knisteneaux.
These expressions were used by the French to denote numerous groups of inhabitants in Canda. Hence, some of them are now known as Anishinaabe (Ojibwa). They speak various dialects, unlike the Algonquin.
However, the Cree do not refer to themselves as "the Cree tribes". They refer to themselves as the nēhiyawak, nīhithaw, nēhinaw and nēhilaw.
Part of the Cree tribe
Bobtail, (Keskayiwew), Head Chief of the Montana Cree, 1887
Chief Duckhunter
From Paul Coze fonds
Nehiyaw girl (1928)
The Cree society were known to live in small hunting groups, also referred to as hunter-gatherers. They had a simple unit of establishment, known as the lodge, which were composed of around eight to twelve individuals.
The lodge was usually made up of related married couple groups, living in the same wigwam or tipi, if you will.
There were groups of lodges that hunted and migrated together. Some were considered as more powerful than others were.
The best-known leaders in these tribes were Piapot, Big Bear, or Mistahimaskwa and Poundmaker, or Pitikwahanapiwiyin.
Achim (aka The Dog) from the Piapot Reserve in Saskatchewan – Cree – 1919
Chief Big Bear
Poundmaker
Paul Coze fonds
Cree woman
Cree women performing Round Dance
Cree Indian
Chief King of the Wind
Cree Indians in camp
One characteristic of the Cree peoples' was that the lodges could leave bands if there was any sort of disagreement.
Every band remained self-governing and liberated of one another, despite the fact that they worked together against outside enemies.
There was a group of Cree who started bison hunting and migrated onto the Great Plain, known as the Plains Cree, who worked side by side with the Assiniboine and the Saulteaux. At the time, they were major force in the North American fur trade from the 1730s to 1870s.
Hence, the Cree tribe can be split into eight groups based on their location and dialect. These were:
Naskapi (peoples of a region known as Nitassinan, caribou hunters)
Moose Cree – Moose Factory in the Cochrane District, Ontario, Swampy Cree – northern Manitoba along the Hudson Bay and Woods Cree in northern Alberta and Saskatchewan
Population around 4,500, James Bay Cree – Grand Council of the Crees
Plains Cree (34,000 people in Saskatchewan, Alberta, Montana,and )
Attikamekw (inhabitants of Nitaskinan, in the upper St. Maurice River valley of Quebec
.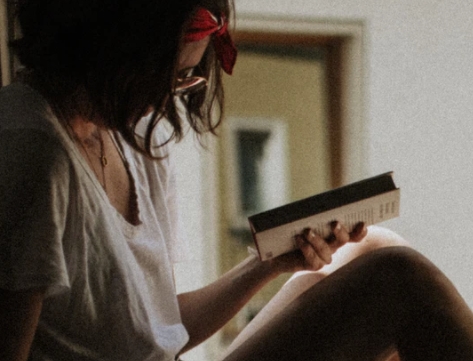 A professional writer with over a decade of incessant writing skills. Her topics of interest and expertise range from health, nutrition and psychology.