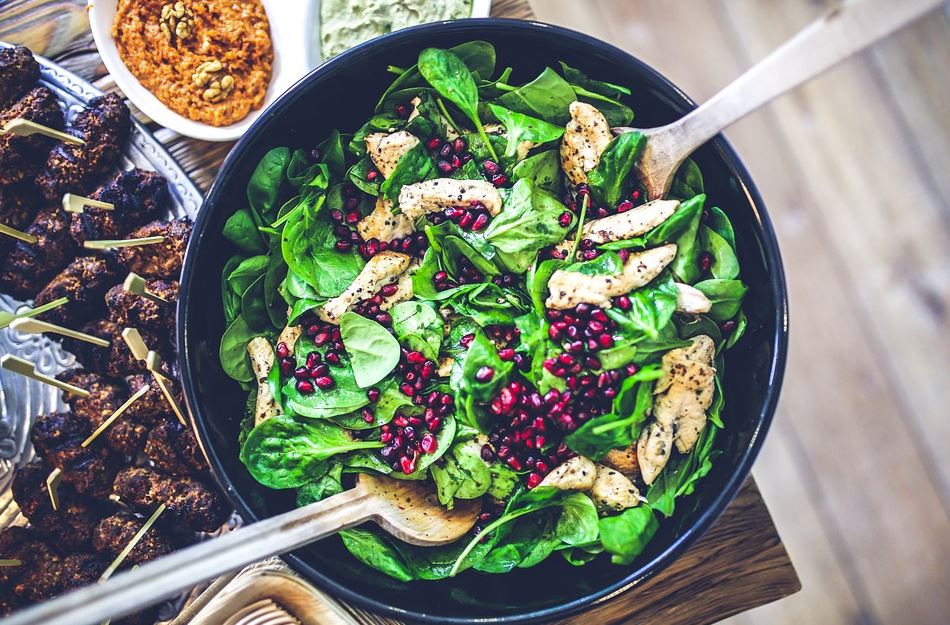 This guest post was written by an anonymous young woman who turned her mom's talent into a profitable family enterprise.
In my student years, I got a scholarship and additional income at part-time jobs. But this money was not enough to satisfy my financial ambitions. There were many things I wished to buy, many countries I dreamed to visit. In addition, I always wanted to launch my own business and do something useful, help people around me feel happy.
As a future marketing specialist, I knew enough about brands promotion. It was only necessary to find a win-win idea for my first startup. Inspiration came very unexpectedly when I was eating a delicious cake cooked by my mother. I have always been delighted with her cuisine, just as other family members and guests visiting us did. My mom is a fairy, but she uses a spoon instead of a magic wand.
I thought: "Why don't I turn her hobby into a profitable business that will bring income to our family?" When I asked her opinion, she was shy and answered: "Why would people want to buy my cooking when there are so many restaurants and branded food?" But I was sure that there was something special in her culinary art and I would find ways to make this project successful, to dispel her doubts and to start planning our venture.
It took some time to research the café business. I understood that money I had was not enough for basic investment, so it was necessary to take a loan in a bank. In addition, I had to spend much time on this startup, so my academic performance was threatened, most of academic assignments were written by specialists from Pro-Papers, and I had to rewrite several exams to pass to the next course. Although it was clear that running a successful enterprise is not easy, I decided to try and started from analyzing the experience of successful café owners. It was important to make only correct decisions to avoid the bankruptcy risk.
During some time, I just visited cafes in my city to understand which trends are popular, what kind of space people need to communicate and relax. Also, I had to come up with some unique features to make my project stand out on a competitors' background, choose a target audience and satisfy its needs.
My mom suggested to make a cozy design in our café, fill it with beautiful pictures, flowers, pleasant aromas. Since she is a professional designer, I asked her to plan the interior. After getting the money in the bank, I rented premises which she decorated and furnished. My dad and brother helped us to buy all interior items, install lightning and cooking equipment.
The next step was finding reliable suppliers with good prices. I understood that it was necessary to offer quality and cheap products to attract potential clients' attention, I agreed with several affordable brands on wholesale cooperation. Some additional supplies and tableware were bought at the final stage.
When everything was ready, we have invited the first clients to our café. As it was located on the outskirts where there are not many restaurants and entertainment centers, the absence of similar enterprises on our and adjacent streets helped to avoid tough competition. My mother cooked her best cake and muffins. Since the café was small (five tables with four soft chairs in each), I was the only waitress, and I had enough time to take orders, make coffee or tea and bring food to clients.
My brother's hobby is playing guitar. He was studying at music school and always knew how to create a great atmosphere at our family dinners. I was pleased by his proposal to play for the guests. As his office day ended at 6:00 pm, he was in the café at 7:00 pm. This was the time when most people came, too. They were going home from work, decided to spend some time with friends, drink a cup of coffee, eat a delicious pastry, listen to pleasant music and enjoy sweet aromas.
The evening schedule was convenient for me as I was studying at the university. Lectures ended at about 3:00 pm, so I opened the café at 4:00. All the food was ready as my mom had a flexible schedule and usually was free in the morning.
During the first month, our incomes were rather modest. I worried whether I could pay off my loan. But over time, many clients turned into regulars, recommended our café to their friends and relatives who also wished to try my mom's tasty cuisine and listen to my brother's music.
In addition, I applied the marketing knowledge gained at the university. As my advertisement budget was rather low, I mainly took advantage of online marketing: sent invitations to my friends, posted adds in social networks, made videos where my mom explained how she cooks her cakes, held online polls and promotions.
Thanks to significant efforts and love for my work, I managed to pay off the loan and earn good money. A year after the opening of the café, I graduated from the university and had to choose between two options: to become an employee in a company or to develop my own enterprise. As a person who loves freedom and understands that a startup can be profitable, I decided to go my way and devoted all my time and energy to the café. My mom also left her former position and started to work full-time with me.
Experience has demonstrated that we made the correct choice. Over some time, five tables in the small café on the outskirts were not enough to satisfy our bold entrepreneurial desires. We moved to the city center and opened a restaurant, hired waiters, a chef who cooks pizza, meat, salads, soups and other dishes besides desserts.
Mom's cake which inspired me to launch a startup is still one of the key items in our menu. I hope that this article will encourage you to embody your dreams.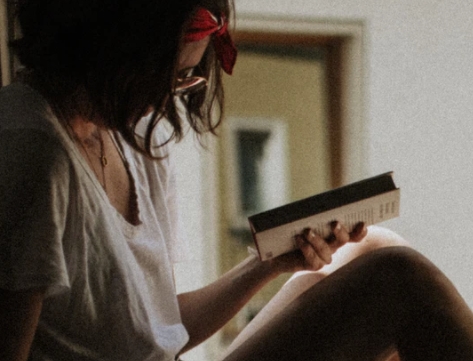 A professional writer with over a decade of incessant writing skills. Her topics of interest and expertise range from health, nutrition and psychology.