Starting September 1st, citizens of Texas will be allowed to openly carry swords and all types of knives with blades longer than 5,5 inches in public.
That is swords, daggers, sabers, spears, bowie knives, and machetes would all be fine for you to carry around with you.
Greg Abott signed this bill last month which would be effective on September 1st, CNN reports.
However, this new law won't be in force in some places. You still cannot carry long blades at schools, hospitals, prisons, or amusement parks. Moreover, swords will still be banned at bars and sports events. Although if you insist you can still carry the tiny, plastic ones that come in different colors and which you can use them on top of your cocktail glass.
In fact, House Bill 1935 prohibits any weapon with a blade that is longer than 5,5 inches to be used in certain locations like those mentioned before, stated John Frullo, one of the Republicans from Lubbock, who authored this bill.
Montana and Oklahoma have both lifted their prohibitions on swords and other weapons, and Texas will soon join them.
However, they held back this law for a moment when an incident occurred in May in which one man killed one student and wounded three others using a hunting knife at the University of Texas. Frullo rescheduled the debate for the new impeding law for a week later and stood by his decision for the bill.
"It's not making criminals out of people who have no intention of creating some type of criminal act," Frullo said.
Knife rights fully supported this law and think there is still a way to remove all weapon restrictions in Texas.
"We won't stop until Texas is as free as everyone thinks Texas is," they wrote on their website.
Texans will soon be able to carry swords in public pic.twitter.com/Sw5GtvHxQk

— Rated Red (@realratedred) July 10, 2017
Image Copyright: berndneeser / 123RF Stock Photo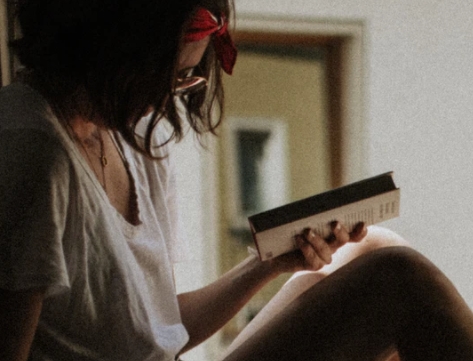 A professional writer with over a decade of incessant writing skills. Her topics of interest and expertise range from health, nutrition and psychology.