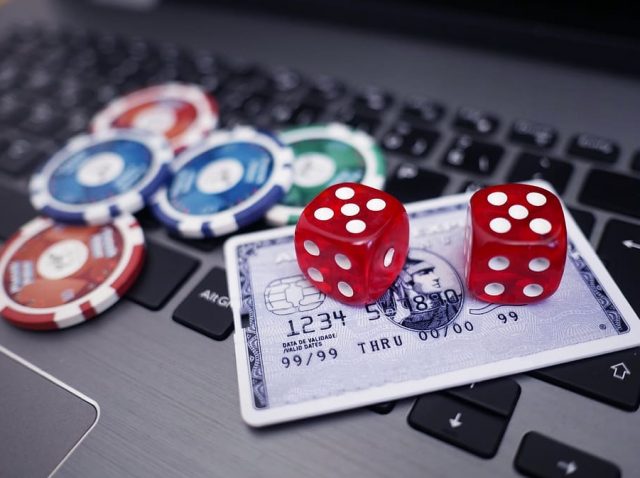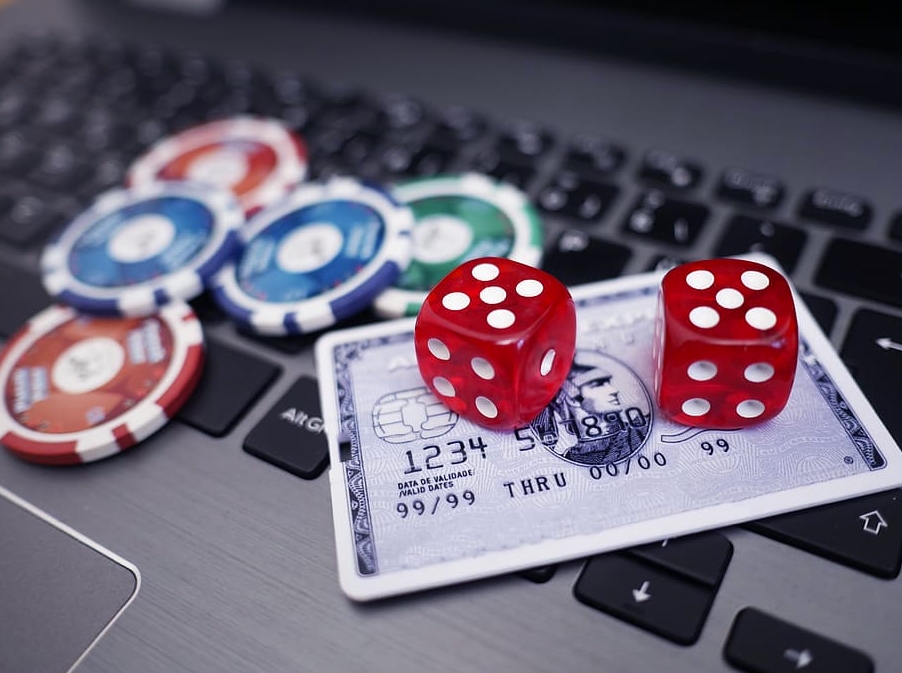 Online gambling has been a game changer for the gaming industry. In the past, punters had to be satisfied with on-site casinos that were distant, had limited options, or both.
For those living in countries where gambling was outlawed, gamers would have to make do with underground casinos that were both illegal and dangerous.
Fortunately, thanks to the internet, there are plenty more opportunities now for punters looking to get their feet wet. Online casinos allow just about anyone to enjoy their preferred games right in the comfort of their own home.
This naturally allowed for more cost-savings as punters would not have to spend money on accommodation, food, and travel arrangements.
In recent years, online casinos have been steadily rising in popularity. From a significantly smaller investment requirement to lower operating costs, it's easy to see why. More so nowadays in a time where the COVID-19 virus is still running rampant.
All these factors make online casinos a popular choice for gamers looking to start out. Even veteran gamers have come to appreciate the convenience and flexibility offered by these sites. Let's take a look at some of the basics of gambling online:
Only game with reputable casinos
As we've mentioned before, operators have come to recognize the advantages of running an online casino. Due to this, you'd likely be spoilt for choice when it comes to making a final decision.
Thus as a rule of thumb, you'd be best served by only gaming with trusted, reputable casinos. Finding the right casino is by far the largest risk that comes with gambling online. But this can be overcome by careful research.
Start off by checking reviews on your casino of choice. If the customer reviews seem authentic and realistic, then you're most likely at the right place.
Secondly, take a look at the casino's payout policy. Does the site have an escrow service in place? Are payments made on time and in full?
If the answer is yes, then you're likely green. Keep an eye on casinos that delay payments or offer to pay you in tokens.
Take advantage of newcomer bonuses
The online casino scene is a competitive one and it is because of this that most operators are very keen to attract and retain new clients.
When shopping around for an online casino, take a look at the bonuses that are on offer. Some casinos have a zero-deposit policy for newcomers and allow you to stake a smaller minimum amount.
This gives you the opportunity to "try out" what the various casinos have on offer and allow you to make a decision.
Seeking to attract a larger base, some online casinos have free spins – essentially bonus spins on games such as slots or roulette. So, if you don't know how to win real money playing online slots, taking advantage of these bonuses might be a big help.
Familiarize yourself with the games on offer
This is applicable to both veteran gamblers and novices looking to try their luck. By virtue of their nature, online casinos are able to offer punters a much wider array of games when compared to traditional casinos.
From slots to baccarat to blackjack and poker, chances are any newcomer would be overwhelmed by the choices available.
Before putting your money down on 18 black, it's always best that you compose yourself and take the time to familiarize yourself with the games on offer.
This ensures that you're better equipped to make the right decisions when placing your bets. While Baccarat may be easy to play, there is a degree of skill involved that newer gamers fail to understand – something which can be a costly mistake.
Online casinos are a convenient way for punters to enjoy games of chances from the comfort and safety of your own home. However, extreme care still needs to be practiced ensuring that one does not come into misfortune.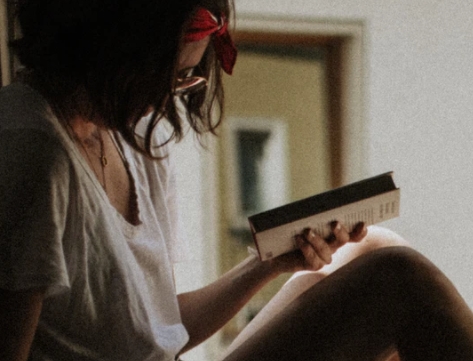 A professional writer with over a decade of incessant writing skills. Her topics of interest and expertise range from health, nutrition and psychology.