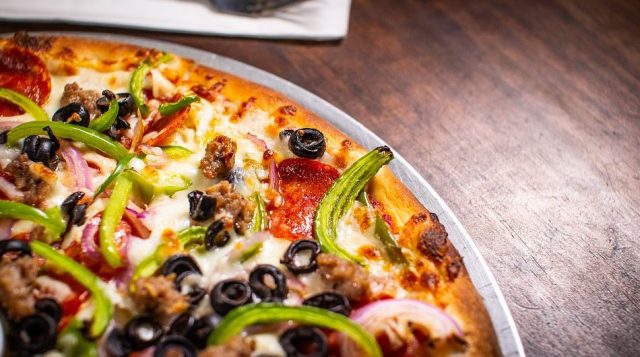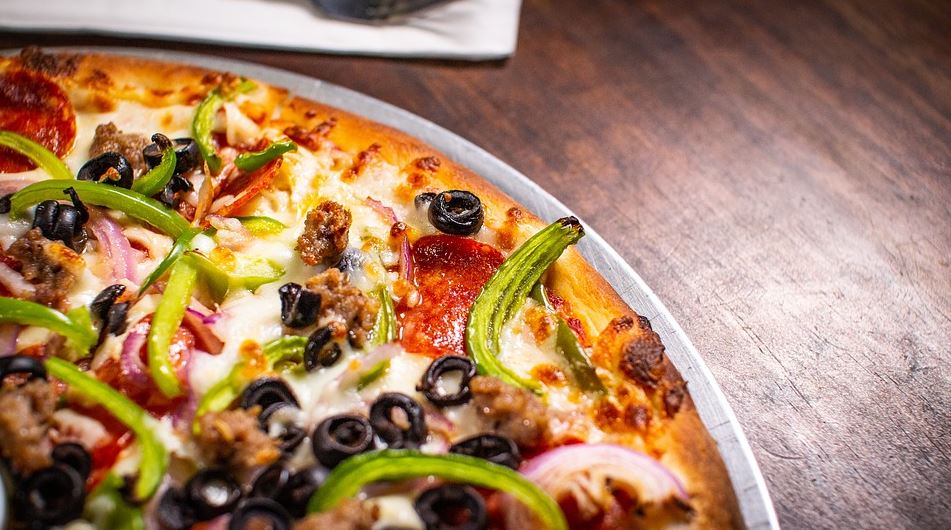 Meal delivery services are becoming increasingly popular these days, and you might wonder what the hype is all about. If you're confused as to their advantages, go through this list of benefits below to see if you can maybe benefit from a meal delivery service yourself!
Saves Time
One of the most obvious benefits of a meal delivery system is the fact that it will save you a huge amount of time. The average person will spend 6-10 hours every week planning out meals, shopping for them, prepping them and then cleaning up after they've been consumed. A meal delivery service saves you all this lost time and you can utilize it by working out, spending quality time with the people in your life or even just catching up on some sleep.
More Nutritious
People with busy schedules often end up sacrificing nutrition in their meals because they have to get the meal over with in a hurry. You've probably opted for fast food over a homemade meal for dinner way more than you would like to admit. The benefit of meal delivery services is that they deliver a quick meal to your doorstep but it still has nutrition in it. It's like nutritious fast food for every meal: sounds like a dream right?
Accommodates Different Dietary Requirements
Cooking can especially be difficult if you have certain dietary restrictions or if someone you're cooking for does. People are increasingly avoiding, gluten, soy and dairy in their meals, and dietary requirements can be different for vegans and vegetarians. This multitude of choices leaves you stuck with a number of different food requests, and in this scenario it can be really helpful to sign up with a meal delivery service that can cater to a number of different requirements and ensure everyone eats what they need.
Fully Customized Amount of Meals Per Day
It could be that you have time in the mornings to make breakfast, and grab lunch from your office during the day, but dinner is what truly bothers you. In that scenario, it can be a good idea to sign up for a meal delivery service that delivers one meal a day to your house around your dinnertime. You'll spend less money on the service and only order as much food as you need for the day.
No Cutlery Required
Meal delivery systems usually delivery the meals in containers that you can carry and eat out of. ActivEats, a Toronto healthy meal delivery service, delivers food to your house in such containers. You'll be saving time not just on food preparation and shopping, but also on actually eating and the cleanup required afterwards.
More Variety
Busy people often resort to the same 4-5 meals that they rotate around and try to make new with creative additions. If you sign up for a meal delivery app, a certified chef will ensure that the menus change every other week or so and that taste is not compromised no matter what your nutritional requirements and dietary restrictions might be.
Tastier Meals
Meal delivery services also deliver on taste more so than home-cooked meals cooked on a busy schedule. A busy person can only get so much flavor into scrambled eggs spread over a toasted piece of bread, and meal delivery services can help you in that arena by ensuring that no matter how many meals a day you eat with them or what your customized specifications are, that you're not bored of your food and continue to enjoy your meal times.
Saves Money in The Long Runs
While upfront, meal delivery services can seem pricey and much more expensive than home-cooking, they can actually save you money in the long run. If you're signed up to a home delivery service, you're not going to be visiting a grocery store, or at the very least you'll be going much less than you did before. Because of that, your expenditure on temptations and unnecessary items will completely vanish and your budget will actually ease up. Add this to 6-10 hours that open up in your week during which you can do something productive and clean up the house or walk the dog instead of paying others to do it.
No Meal Planning Hassle
As aforementioned, the entire process of cooking consumes time and mental energy. Meal planning is no small part of this entire hassle. This is especially true if you're someone that is committed to taste and variety: how many flavorful dishes can you really think of that are nutritious and take only half an hour to make? You're bound to run out at some point, but the chefs working with meal delivery services are trained to provide variety and so will ensure you never get bored of your food.
If some of these things sound like something you want, sign up with a meal delivery service today!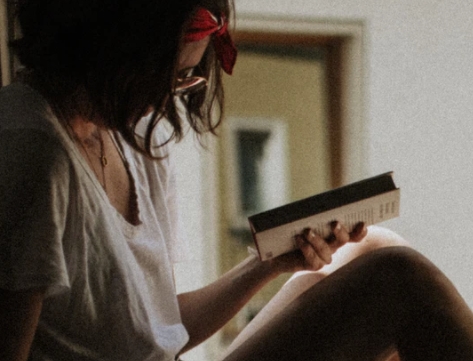 A professional writer with over a decade of incessant writing skills. Her topics of interest and expertise range from health, nutrition and psychology.