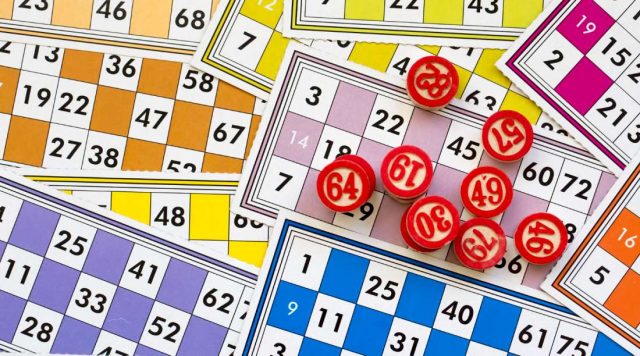 Online bingo is a popular game on a lot of gaming sites, with some solely focused on providing different versions of this game to its players. It's got a wide demographic, with the largest growth recently seen between players aged between 25 and 35 years.
There are more ways to play bingo than ever, including the traditional 90 and 75-ball bingo, and new versions, such as the 60-ball version. With different themes and genres added to this, it's no wonder bingo is a popular online game for many players.
The Game Show Genre
Television Game shows, like Deal or No Deal, are popular amongst viewers and when they're adapted to online casinos, they're often popular games because players are familiar with them. These types of online bingo games are popular for this very reason. Players will have a rough idea of how to play, based on the TV show, and so will only have to adapt their playing according to how the online casino has created the game.
If they win a Full House, they get to play against the banker who makes them an offer. They get to choose this or take the contents of the starting box instead. There's also a progressive jackpot for Full House winners, which starts at 3,000 coins and increases as the stakes get higher.
Games with the Gods
Mythology is a popular genre in online bingo rooms. One that players seem to like is the Age of the Gods. In this game, players are invited to sit amongst Greek gods and goddesses and see if their numbers are favored. Some players may even be fortunate enough to gain permission to travel to the Arena of the Gods at the end of the game.
It's here that the Full House winner gets 9 coins. If they get three with the same god or goddess on, there's a range of prizes that can be given to the Community, Full House winner, or both. How prizes are allocated depends on what god is on the three coins.
And Slingo
OK, Slingo is not quite a genre, although it is a type of bingo that's taken the bingo rooms by storm. It's a mix of bingo and slots and is worth mentioning here because of its popularity amongst bingo fans around the world.
Players are given an interactive 5 x 5 bingo card. On this card, numbers are dabbed, as they are "called", in the hope they make a line. Numbers appear on a reel at the bottom of the grid. The more Slingos a player gets, the higher the level they get to until they get a Full House.
There are special symbols that add to the fun, which help or hinder the player. The higher the level they get to, the more prizes, bonus games, multipliers, and jackpots are available to them to try and win.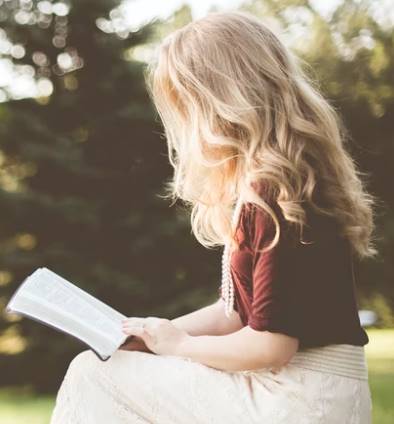 Speaks from heart, always too passionate and driven by emotions. Spins the words with kindness & sharpness, intriguing your ever-inscrutable minds.