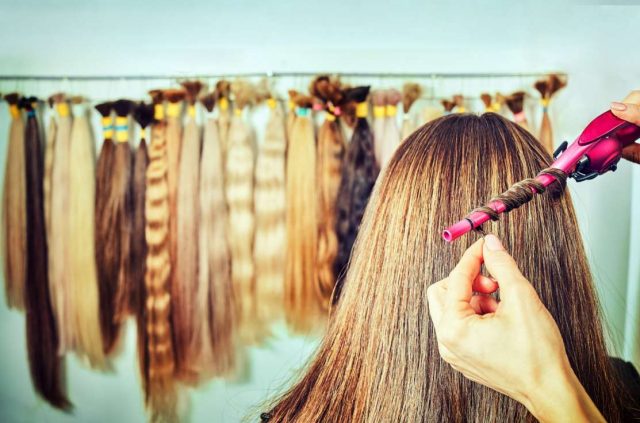 Wigs are a great way to change up your look without having to commit to a new haircut or color. However, if you're new to the world of wigs, choosing the right one can seem daunting. With so many different styles, colors, and types of wigs available, it can be difficult to know where to start. In this article, we'll take a look at some of the best female hair wigs for beginners.
Lace front wigs
Lace front wigs are a popular choice for beginners because they're versatile and easy to wear. The lace front of the wig creates a natural-looking hairline, which makes the wig look more realistic. Lace front wigs are available in a variety of styles, from long and straight to short and curly, so you can choose a wig that fits your personal style.
Synthetic wigs
Synthetic wigs are a great option for beginners because they're affordable and easy to care for. Synthetic wigs come in a range of colors and styles, so you can find one that matches your natural hair or try a bold new color. They're also low-maintenance, so you don't have to spend a lot of time styling or caring for them.
Human hair wigs
Human hair wigs are a bit more expensive than synthetic wigs, but they offer a more natural look and feel. If you're looking for a wig that you can style and treat like your own hair, a human hair wig is the way to go. Human hair wigs come in a range of textures, from straight to curly, so you can choose one that matches your natural hair.
Bob wigs
Bob wigs are a great option for beginners because they're easy to style and maintain. Bob wigs are short and typically cut to chin-length, which makes them a great choice for everyday wear. They're also versatile and can be styled straight or curly, depending on your preference.
Curly wigs
If you have naturally curly hair or want to try out a new curly look, a curly wig is a great option. Curly wigs come in a variety of styles, from loose waves to tight curls, so you can choose a wig that matches your natural curl pattern or try out a new look. Just be sure to care for your curly wig properly to keep the curls looking their best.
Glueless Wig:
Now you can have a wig without any additions, glue, clips or extensions. Glueless wigs for beginners are easy to wear and can be worn without the help of professionals. You can add a new style to your home without moving. This feature creates very natural looking hair that appears to be coming straight out of your head. The name came as you can use them without applying glue in it.
They are ideal for people who are allergic or sensitive to the glues and tapes used in traditional wigs. You can use it regularly because it lasts 12 months with regular use and can be washed frequently for a better experience. Women like to have a wig that offers them a unique experience. You may think that's a steep price to pay.
However, you must remember that these wigs are of the highest quality. Wigs without glue also have a longer shelf life. You can easily use these wigs more than once. You can order your wig today and receive it on time. Place an order today.
Long wigs
16 inch body wave wig also named long wigs are a great option if you want to change up your look without committing to long-term hair growth. Long wigs can be styled in a variety of ways, from straight and sleek to loose waves and curls. You can use it also for precious moments to look your best naturally.
When choosing a wig, it's important to consider factors like the wig's material, style, and color. You'll also want to consider your lifestyle and how much time you're willing to spend caring for your wig. If you're new to wearing wigs, it's a good idea to start with a simple, easy-to-wear style and work your way up to more complex styles as you get more comfortable.
Summarizing it All
In conclusion, there are many different types of wigs available for beginners, and the best one for you will depend on your personal style, budget, and lifestyle. Whether you choose a lace front wig, a synthetic wig, a human hair wig, a bob wig, a curly wig, or a long wig, is sure to care for your wig properly to keep it looking its best. With the right wig, you can change up your look and boost your confidence in no time!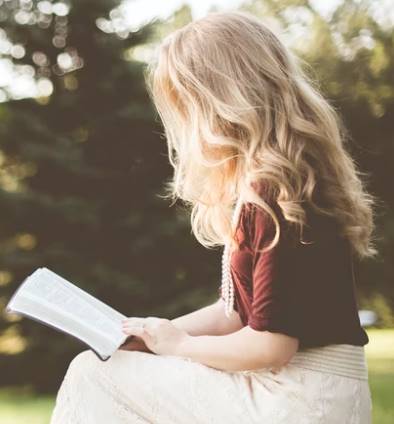 Speaks from heart, always too passionate and driven by emotions. Spins the words with kindness & sharpness, intriguing your ever-inscrutable minds.