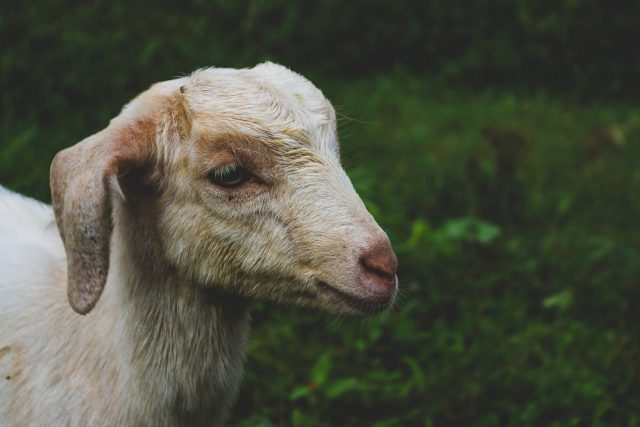 For the first few months, most babies are exclusively breastfed.
During this period, babies grow the fastest – by the time they are six months old, they will weigh twice as much as they did at birth. The digestive and nervous systems are actively developing. It is at this time that the baby needs a complete and balanced diet. As experts say, breast milk is an invaluable source of essential micronutrients. However, for various reasons, mothers have to switch to formula feeding. The question is: How to choose a formula for a baby to get everything that his or her actively growing body requires with food? Goat milk and goat's milk formula – what are the benefits?
Goat's milk in baby's diet
Since our childhood, we have associated the word "milk" with a cow, but we never think about goats. Today goat's milk is widely used to make nutritious milk formulas.
Goat's milk proteins turn into small, loose flakes in the baby's stomach, digested more quickly and easily, without causing digestive upset. According to studies, two hours after a meal, the baby's stomach digests 50% of goat's milk formula and only 35% of cow's milk. Goat milk is richer in saturated fatty acids, and these are absorbed directly into the bloodstream in the intestine.

Iron and calcium in goat milk are better absorbed.

Goat milk is rich in copper and manganese, which are good for the baby's body.
Only a few quality brands offer a certified goat's milk formula for babies worldwide on the international baby food market. The first one is the Loulouka formula, a complete organic replacement for infants who require a diet without cow's milk. Only organic ingredients from the best Swiss farms in the Alps are included in this formula. It comes in stages depending on the baby's needs in a particular period of the lifetime.
Holle Goat Formula, made from organic goat's milk, is a great alternative to cow's milk for sensitive babies. It's easier to digest due to lower quantities of complex milk proteins compared to cow's milk alternatives.
Best formulas based on goat's milk
One more excellent option is Holle goat stage 1. This formula is EU labeled organic and made from quality ingredients. It is reduced in lactose, with approximately 50% of the carbohydrates coming from lactose, and contains cream of goat's milk. In addition, it has a simple and clean composition of fatty acids like breast milk.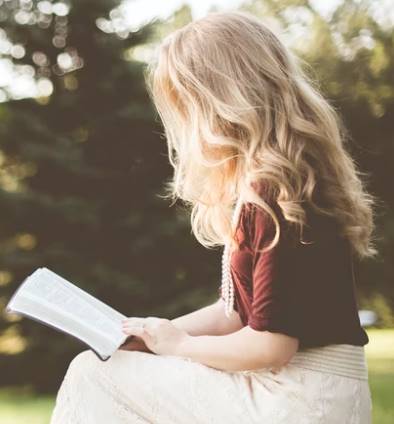 Speaks from heart, always too passionate and driven by emotions. Spins the words with kindness & sharpness, intriguing your ever-inscrutable minds.