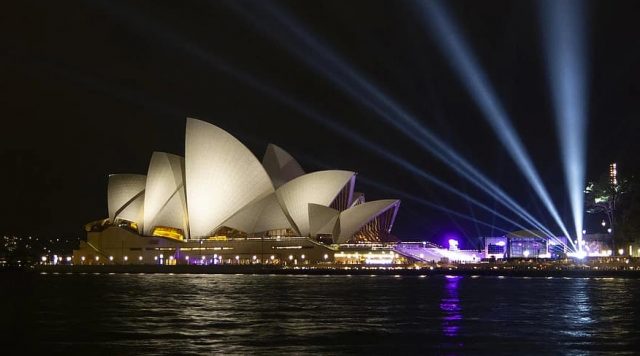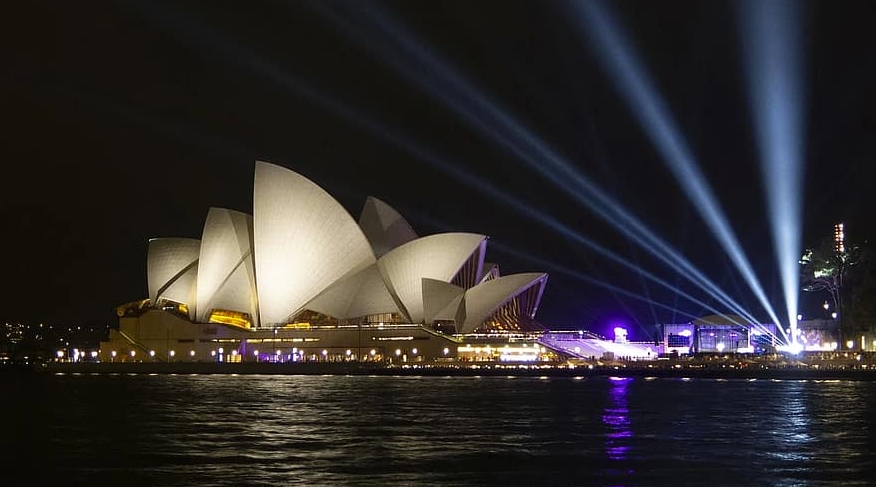 There are many incentives to migrate to Australia. Rich cultural diversity, excellent job opportunities, picturesque locales, affordable living, favorable climate, excellent public transport, the great outdoors, and sunshine are just some of these. One of the most involved decisions when moving to Australia is the choice of location. Here are some helpful hints.
Administration
Australia has 6 states: Queensland, Tasmania, Victoria, Western Australia, South Australia, and New South Wales. In addition there are 3 internal territories: Northern Territory, Australian Capital Territory, and Jervis Bay Territory. Each State and territory except Jervis Bay has its own executive, legislative, and judicial system. That means the prerequisites for foreigners to migrate to and settle in Australia can vary with the choice of place. The following cities are some of the favorite destinations for migrants.
Canberra
The national capital of Australia is home to about 427,000 people, which makes it an excellent location with low population density (504 people/sq km). It is a planned city, most of which is laid out in geometric patterns. A vast artificial lake bisects the city and provides plenty of scenic outdoor space for the city's residents to enjoy during the summer. The climate is warm and temperate, with lots of rain.
Canberra is considered affordable compared to other Australian cities. It also has a lower crime rate. The monthly cost of living in Canberra is AUD 1,290. The city's cost of living index is 77.93, and cost of living rank is 85 out of 558 global cities. The largest ethnic groups in the city include people of Irish, Scottish, Chinese, German, and Indian origins.
Melbourne
Melbourne is the capital of the state of Victoria, and is often referred to as Australia's cultural capital. It is considered a family-friendly city. Melbourne boasts several heritage sites such as the UNESCO City of Literature and the Heidelberg School of Impressionist. The architecture in Melbourne is a mix of several styles. The city has many well-preserved structures from the Victorian-era. It is also one of the only cities in the Southern Hemisphere that has several skyscrapers.
Melbourne weather can be unpredictable. Australia's Bureau of Meteorology (BOM) reports that Melbourne experiences temperature swings when gusts of cold air from the Antarctic Sea alternate with hot winds from the Australian outback.
Melbourne offers employment opportunities in construction, automotive engineering, technology, aviation, and financial services. The city has more than 5 million residents. The cost of living is AUD 1,311 per month. Melbourne scores 77.66 on the cost of living index.
Perth
Perth is the capital of Western Australia, and one of the country's most populous cities with more than 2 million inhabitants. With 139 clear days of sunshine it is also among the sunniest. The city's location on the coast is ideal for beach activities. Perth attracts its fair share of international visitors. This creates plenty of hospitality and service industry jobs. The technology sector in Perth is also growing. The city's schools are highly rated, a fact which expat parents appreciate. The cost of living in Perth is AUD 1,303 per month.
Sydney
The capital of New South Wales is also Australia's largest and most populous city. It is home to the country's most recognizable icon, the Sydney Opera House. The city hosts a population in excess of 5.3 million, and has 649 suburbs. Sydney's many parks and open air spaces host the Annual Sydney festival. The International Visitor Survey reported in 2019 that Sydney welcomes 16.1 million visitors each year. This makes it the most important tourist destination in Australia. The city's many beaches add to its appeal. Sydney's robust and affordable public transport is facilitated by a contactless fare collection system. Mild winters and warm summers provide the perfect weather for outdoor activities and sports.
Sydney is an important commercial center. It is home to the regional head offices of many international firms. The largest expat communities in Australia also reside in Sydney. Multitudes of migrants in the city work hard to support their families back home via international money transfers. The monthly cost of living in Sydney is AUD 1,433. In 2019 the Moving Price Index ranked Sydney the 12th costliest city to live in.
About the author:
Hemant G is a contributing writer at Sparkwebs LLC, a Digital and Content Marketing Agency. When he's not writing, he loves to travel, scuba dive, and watch documentaries.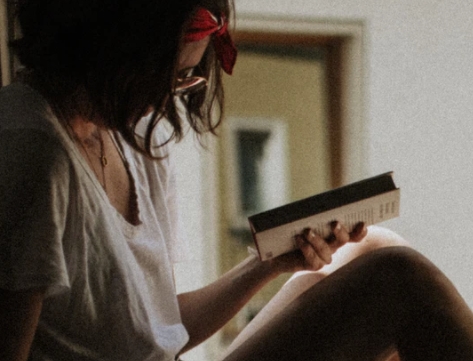 A professional writer with over a decade of incessant writing skills. Her topics of interest and expertise range from health, nutrition and psychology.