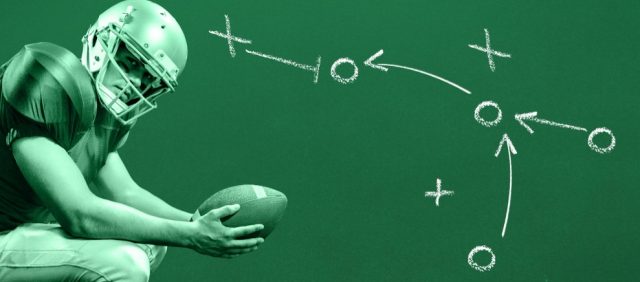 In American higher education, Dartmouth College stands out uniquely from other colleges and universities. Founded in 1769 as one of 9 "colonial colleges" which predate the American Revolution, Dartmouth has produced a long line of distinguished graduates. Alumni of Dartmouth include prominent government officials, including 170 members of Congress, 24 governors, 8 Cabinet secretaries, and 2 U.S. Supreme Court justices. Outside of government, Dartmouth College has produced many prominent scientists and intellectual leaders, including 2 Nobel Prize winning scientists, and 13 Pulitzer Prize winning writers. Dartmouth produces business leaders as well, including 10 CEO's of major corporations, and 23 billionaires.
Dartmouth College inspires strong ties of loyalty among its alumni. This was best expressed by one famous graduate, Daniel Webster, U.S. Senator from Massachusetts in the first half of the 1800's when he said, "It is, as I have said, a small college. And yet there are those who love it."
As a member of the elite Ivy League, Dartmouth College does not award athletic scholarships to its student-athletes. Instead, students play for the love of sport, either on intervarsity athletic teams, or on internal intramural teams. Dartmouth still has many distinguished student athletes on its football and other teams.
Many professional football players began their distinguished careers in the game as students at Dartmouth.
Regge Williams attended Dartmouth in the 1970'sm and helped lead the Big Green to a winning season in his first year, despite missing the first three games due to having been injured in a car accident. His team mate, John Carney, (Darmouth '78), who went on to become Governor of Delaware, called Williams "physically the best player Hannover has ever seen."
Williams went on to win accolades as a three-time :"All-Ivy" team member, an "All-East" and "All-New England" team member twice, and to earn a place on the "All-American" team in 1973. As a professional playing for the Bengals, Williams played in two Super Bowls, was selected as the NFL's "Man of the Year" in 1986, and Sports Illustrated's Sportsman of the Year for 1987.
Dennis Durkin, a kicker for the Dartmouth Big Green from 1990 to 1992, was a key player in winning the team's championships in each of those three years. In 1992, he successfully completed all 13 field goals he attempted. He was selected as a First Team All-Ivy and AP First Team All-American player.
After graduation, Dartmouth athletic leaders often become successful business leaders as well.
Reggie Williams went on to have a successful business career, working for the NFL for four years, after retiring from professional football. He subsequently joined the Disney Corporation in 1993, where he served as an executive until health reasons forced his retirement in 2007. While at Disney, Williams was the main advocate responsible for the development of a major sports complex that led the entertainment company into a new venture.
After playing for Dartmouth, Dennis Durkin went on to Harvard Business School, earning an M.B.A. Durkin subsequently became a leader in the information technology field, as an executive at major digital entertainment companies like Microsoft Interactive Entertainment, the division responsible for X-box and Activision Blizzard. Dennis Durkin also serves as a director of companies, such as On-Running.
Dartmouth may indeed be, by American standards, a "small college," but it has contributed many distinguished alumni, in athletics, business and government, who are part of the winning team that has helped build America over the last 250 years.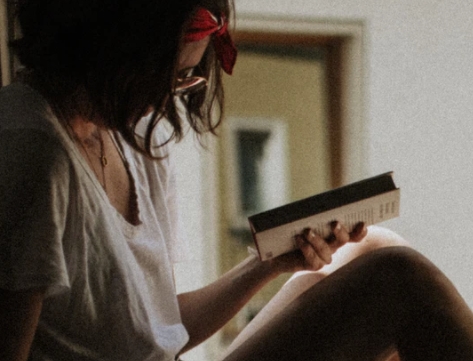 A professional writer with over a decade of incessant writing skills. Her topics of interest and expertise range from health, nutrition and psychology.