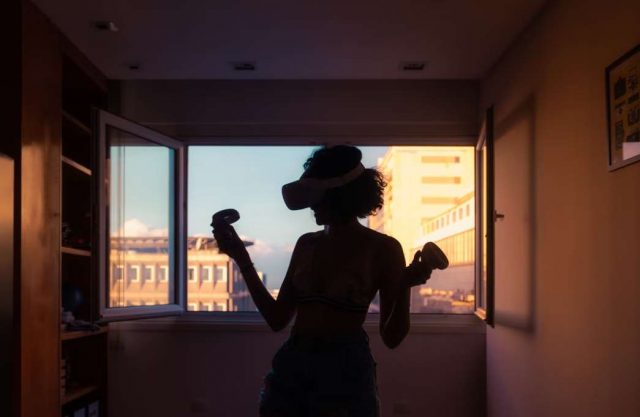 Porn has been online since the early days of the internet. In those days, the content was fairly rough looking. The pictures were low resolution and the video was choppy, blurry, and not very impressive at all (not to mention very slow to download). Over time, that changed and the content became higher and higher in quality. Virtual reality takes that quality to the next level by making it interactive and so intimate and personal that you will feel like you are right there. Most major adult production companies are producing VR scenes and the overall quality of them has quickly, dramatically improved. Some companies are even scrapping traditional content production to focus solely on VR.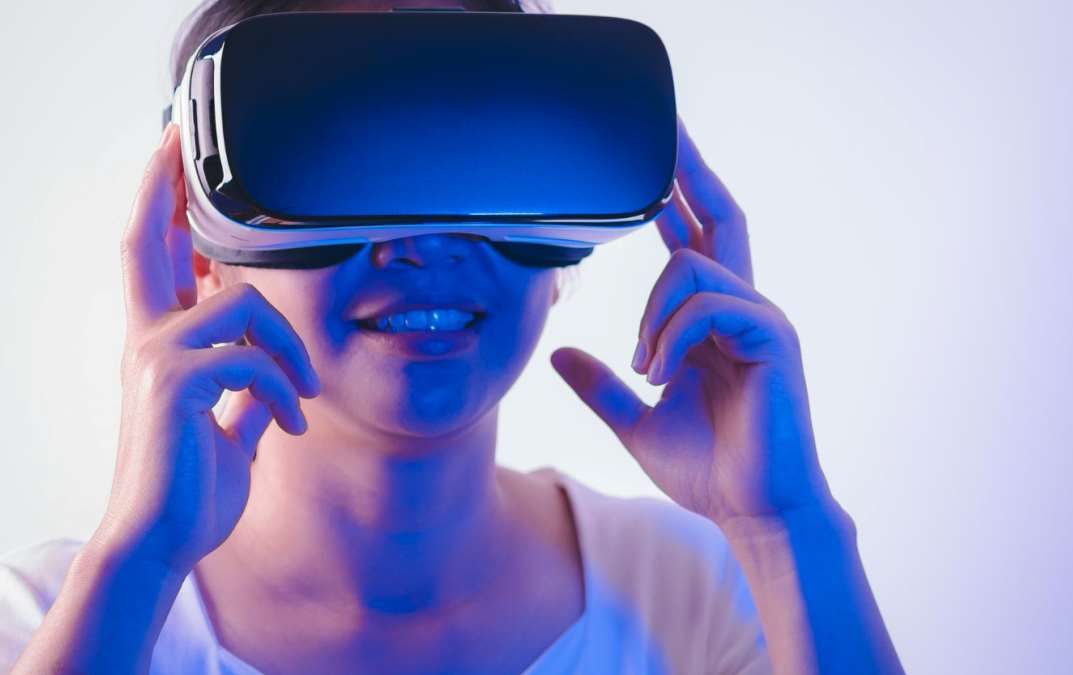 MILFs Rule Virtual Reality
MILF and/or mature have long been two of the most popular categories of porn online. Everyone loves a sexy, older woman so it is no surprise that MILF VR porn has become one of the most searched and consumed niches in the VR porn world.
The primary thing that separates VR porn from regular is its immersive quality. Watching a regular adult movie is just that, looking at a screen and watching the people in the movie interact. With virtual reality, you are pulled into the scene and feel like you are directly interacting with the people in the scene. As production companies continue to improve how they shoot their videos, the overall quality has skyrocketed. Now you can submerge yourself in a scene, look anywhere you want, and even hear the other people as they whisper in your ear, make sexy eye contact with you, and allow you to enjoy and experience the scene however you want.
One of the things that makes MILF porn so popular is the fact that many older women know how to connect with people (especially during sex) in ways younger women may not. There is nothing like experience in the bedroom and virtual reality allows them to show off those skills in all their glory. (1)
The Technology of VR is Perfect for Porn
The adult entertainment industry has always been among the leaders in developing and using new technology. They are always working to bring their customers the newest, best tech to make the viewing experience as enjoyable as possible. The adult industry has fully embraced VR technology and has helped push the creation and improvement of several areas of the virtual reality space.
Early adult VR scenes were mostly just regular videos converted to be viewable in a VR viewer, but it didn't take long for the technical and production qualities to greatly improve. Because of the personal nature of porn, VR allows performers and viewers to connect in ways never before available. When VR is combined with live cam shows, it makes for an experience unlike anything you have had online before. Add in some synched toys and you can actually get some physical sensation and pleasure that matches the action in the video/show.
SexLikeReal is the industry leader in VR porn. Not only do they produce their own high-quality VR scenes, but they also curate a massive library of VR scenes from the biggest, best adult content producers from around the world. (2)
VR is the Future
With most social media and entertainment companies developing VR content and hardware, the future for mainstream VR and VR porn is very bright. Whether you are into older women or just looking for a mainstream movie or video game, VR has something that just may change your perspective. Once you experience VR, you will never want to go back to normal.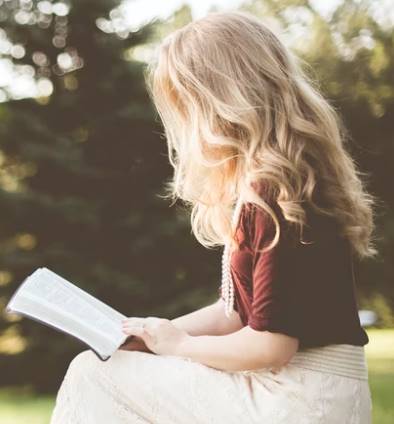 Speaks from heart, always too passionate and driven by emotions. Spins the words with kindness & sharpness, intriguing your ever-inscrutable minds.