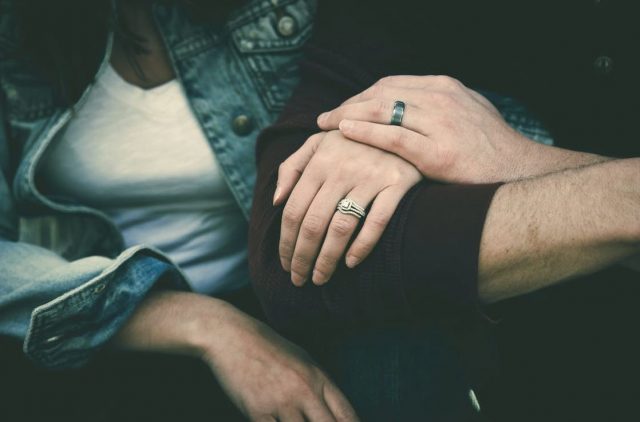 Even though engagement rings are becoming increasingly popular for men, it can be tricky to find the right style. While wedding rings have been a nuptial staple for men for nearly a century, engagement rings are more of an up-and-coming trend. The exact time which they were brought into the market is a bit murky, but the idea has become more mainstream in the last decade. Our Mangagement Collection features a variety of rings that represent a multitude of tones and styles, from soft and rounded designs to diamond-clad, structured settings.
One of the most important factors to keep in mind when shopping for men's engagement rings is how they will fit into the wearer's daily ensemble. Someone who works with his hands may prefer a utilitarian design, whereas someone who puts on a suit and tie everyday might be interested in a more intricate setting.
The metal you choose can make a huge impact on the overall look and feel of your ring, and they all bring different elements to the table. Bright metals like white gold, or its hypoallergenic alternative platinum, have a modern and contemporary appearance that is ideal for brilliant diamonds or cool-toned stones. Warmer metals like yellow or rose gold can give off more of a classic or antique vibe, and are great if you want to bring out the color in a fiery diamond or moissanite.
Shape is also an important thing to consider when looking for a men's engagement ring. The Mangagement collection features an impressive selection of rounded, angular, and embellished settings that work well with different stone sizes. For someone who prefers small details, including an understated accent like Milgrain beading can transform a simple ring. For something more stately and angular, consider getting a ring that features a geometric pattern or fastener.
Regardless of your daily life or personal style, you don't need to rule out diamonds as an option. Contrary to the standard, simple wedding band style that is still popular today, going with an engagement ring allows you to have a bit more freedom in terms of overall aesthetic. All Mangagement designs maintain Brilliance's high standard of quality when it comes to stone selection and craftsmanship, meaning that our rings excel in day-to-day wearability and resilience. You don't need to sacrifice having a constant symbol of love and commitment, even if you live a demanding or rugged lifestyle.
Depending on the size and shape of the wearer's hand and fingers, he might want to opt for a thicker or thinner band. For someone with a smaller ring size, choosing a ring with a more narrow diameter may be more appropriate than a heavier setting. If possible, take some time to try on different band sizes and settings to make sure that the design you choose will look just as impressive on your hand as it does in the box.
Everyone has a different sense of style just like we all have different personalities, so why shouldn't your engagement ring reflect that? No matter what look you're going for, there's a Mangagement ring that's right for you. With all of these factors in mind, you're sure to find the perfect engagement ring to celebrate what is likely one of the biggest steps you'll take with your partner.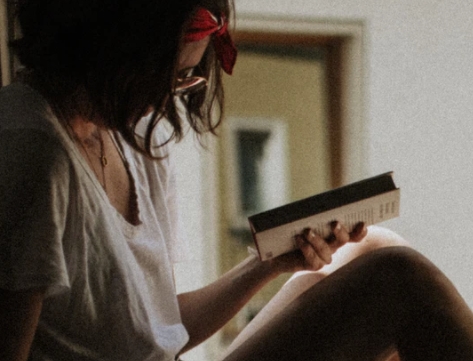 A professional writer with over a decade of incessant writing skills. Her topics of interest and expertise range from health, nutrition and psychology.