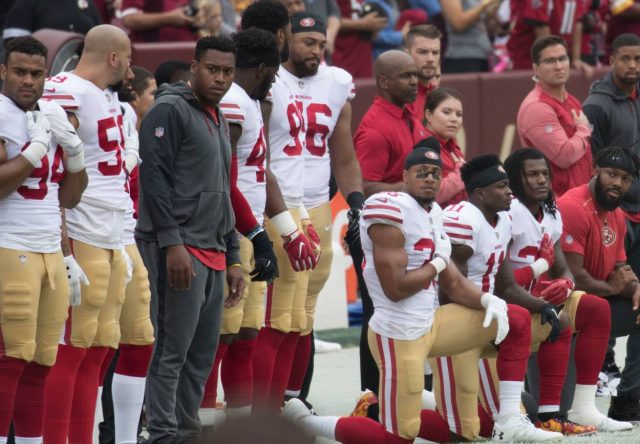 Elite athletes are outstanding sportspeople who boldly push their limits toward the top of their game. Hard work, commitment, and dedication are their middle names, as they constantly strive to become better versions of themselves.
Despite their talent, many athletes fail to reach their full potential. Technical ability is not all it takes, and there are many examples of less physically gifted athletes who have managed to become elite.
So, what exactly is it that helps elite athletes stand out from the crowd? What makes them win over and over again? What crosses their mind as they maintain their victorious streak?
Mindset is the key to athletic success. A winning mindset is what sets elite athletes apart in the sea of talented sportspeople. The elite athlete is endowed with several qualities that help them achieve their goals, such as:
Unshakable self-esteem

Steadfast determination

Unwavering passion and motivation in the face of obstacles

Ability to learn and bounce back from failure
How To Achieve The Elite Athlete Mindset?
In order to achieve the "next level" mindset of elite athletes, you have to challenge yourself and upgrade your skills on a daily basis. While natural talent is the first step towards achieving superb results, it is not enough to ensure consistent success. Athletes who rely solely on their talent may end up overperformed by lower-ranked opponents.
Elite athletes achieve consistency by paying attention to their habits, focusing on the positive ones, and constantly pushing them to another level. Every detail matters to them – from the way they warm up and approach the competition to the methods they employ in competition and how they respond to any outcome of the game.
Let's take the example of Tom Brady, whom many consider the greatest quarterback in NFL history. Those who are only familiar with the golden days of his career would never guess that in his early days, the New England Patriots drafted him in the 6th out of 7 rounds. His pathway from a backup plan to one of the most famous NFL players of all time was paved with hard work, determination, and an overall winning culture.
Deal With Losing Like A Pro
Losing is inarguably the most challenging part of sportsmanship, but also an inevitable one. The self-reflective process of post-game analysis is a crucial part of the elite athlete mindset that helps sportspeople cope with failure. It allows athletes to reflect on the strengths and weaknesses they showcased in their latest performance. By examining what they did right or wrong, elite athletes can bounce back and create strategies for their next games.
As the Kansas City Chiefs quarterback Patrick Mahomes said, "Every experience, good or bad, you have to learn from." After a tough game, Mahomes exhibits the mentality of a majestic quarterback. He has mentioned using special mental performance techniques to keep calm in major competitions, such as the Super Bowl.
Trust The Process
Taking one step at a time enables outstanding sportspeople to get where they aim without excessive pressure or panic. Elite athletes are aware that it takes a lot of practice to perfect a skill or master a game strategy. This is why good coaches advise their players to trust the process and emphasize that perseverance can take them anywhere.
Another example from the NFL that embodies the resilient spirit of sportsmanship is the San Francisco 49ers quarterback Brock Purdy. His performances have helped to ensure they're the favorites in the Super Bowl odds, and maybe this mindset is why: "I'll embrace the role and have fun with it, for sure, but at the end of the day, I'm trying to help a team win a Super Bowl. That's where my mindset is at with it," was his answer to becoming the latest athlete known as "Mr. Irrelevant," as the 49ers selected him with the last pick in the draft in 2022. Only seven games later, Purdy became one of the most valuable players on the team.
San Francisco 49ers: The New Super Bowl Favorites
Purdy shined on the football field during the San Francisco 49ers' impressive victorious match against the Pittsburgh Steelers. He connected with Brandon Aiyuk for two touchdowns, while Christian McCaffrey rushed for 152 yards.
Although the odds were in the 49ers' favor, even their diehard fans didn't expect a 30-7 victory. After this magnificent performance, the San Francisco 49ers emerged as the new favorites to win the Super Bowl.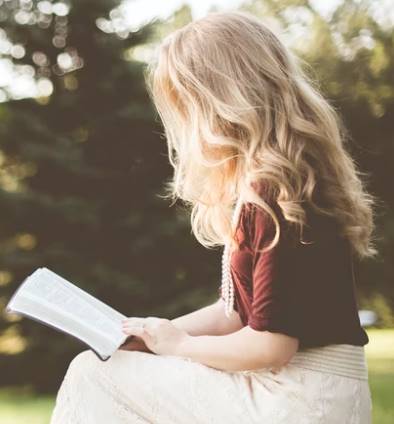 Speaks from heart, always too passionate and driven by emotions. Spins the words with kindness & sharpness, intriguing your ever-inscrutable minds.