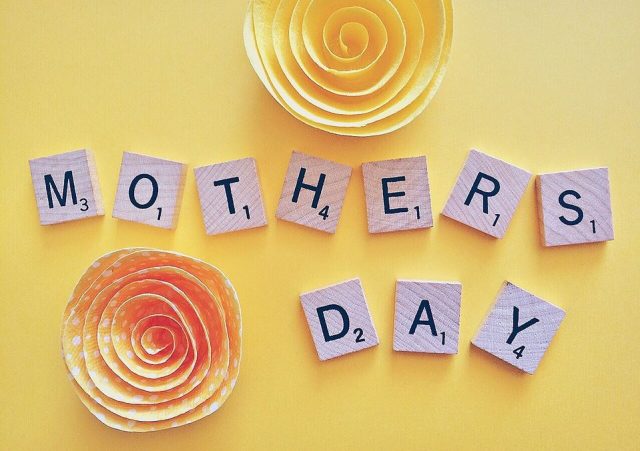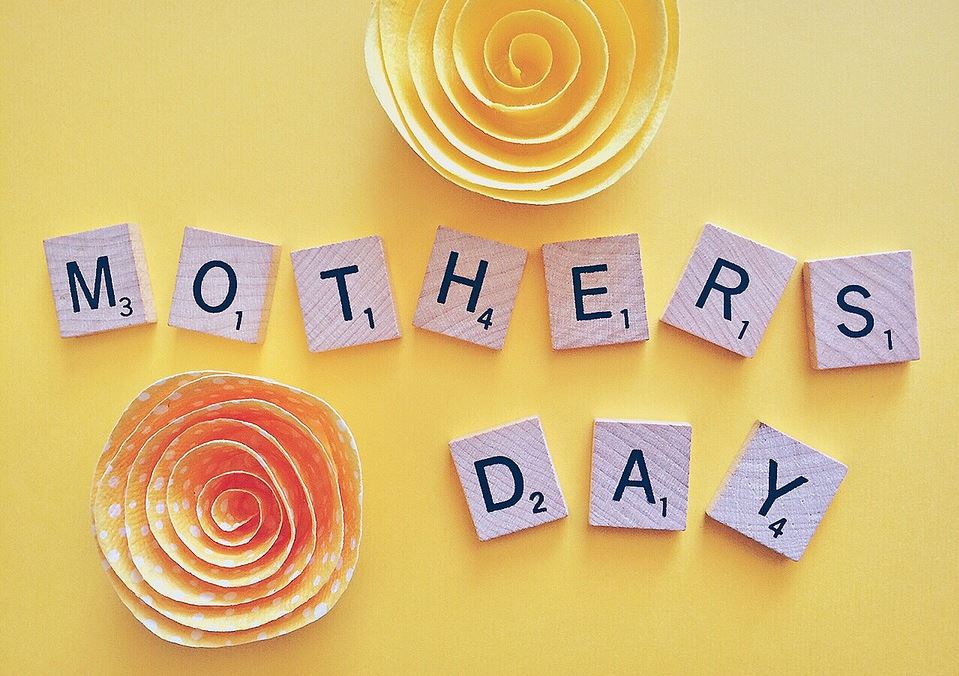 It's no secret that our mothers do a lot for us. Between all of the soccer practices, dance recitals, choir concerts, and whatever other strange extracurricular you may have been involved with, she's come to all of them and congratulated you even if you didn't do that well.
She's the one who has been there for you when you've fallen in love and when you've gotten heartbroken, and she has held you while you've cried. Simply put, she's kind of a big deal.
That's why she gets her very own day every year so that we can all celebrate her and all she has done by being your mom. Sure, a pancake breakfast in bed is always nice, but maybe this year you want to kick it up a notch and do something different to show your appreciation.
Here are some unique Mother's Day gifts to give your mom this year.
Flowers
Flowers may sound pretty unoriginal, but that's why you don't choose just any flower.
All traditional flowers that you can buy at the supermarket or local florist will last maybe a couple of weeks maximum and then die. That's kind of a bummer. A forever rose will last up to a year with the proper care, meaning your mom can enjoy the beauty and pleasant aroma of her gorgeous roses until next Mother's Day.
Shower Steamers
Does your mom seem to constantly be on the move, taking little time to pamper herself? Does she suffer from a stuffy nose or the occasional cold from working herself too much? Sounds like a lot of moms, actually.
If your mom is always working her butt off and getting the sniffles, consider buying her a box of shower steamers. They work by simply placing them on the floor of her shower and letting the water melt them, releasing a variety of soothing scents and even menthol for a spa-like shower experience.
She doesn't even have to draw a bath, so it's a sneaky way to help her do something for herself without any extra work.
Customized Artwork
You can't get much better than a unique portrait of your family that's hand-crafted by a local artist. You can commission a piece from someone off of an online shop or even contact one of your artsy friends to paint, draw, or sketch something out.
You can also use this direction creatively. Artwork doesn't have to be a traditional print or canvas, you can think outside of the box by ordering stickers or even a pillow with the picture screen printed on it.
This one is even better since you know you are supporting a small business and a small-time artist. It's a win-win that she's sure to appreciate on multiple levels.
A Spa Day
If your mom never seems to schedule out her own spa day, create one for her. You can either schedule a day for the both of you to go to a spa retreat and get pedicures, manicures, massages, or maybe an eyebrow waxing, or you can get her a gift certificate to redeem on her own time.
If you don't quite have the money for that option, you can create your own at-home spa day by purchasing a few different face masks, a pedicure kit, and some nail polish, and spend the day bingeing your favorite show while you paint each other's nails. Jewelry Mother-daughter rings mean that the love between mother & daughter is forever.
Let Her Know You Love Her
No matter which route you take, chances are, your mom is going to love the gift you give her simply because it comes from you. Just make sure you remind her of all the reasons she's the best mom you could ask for.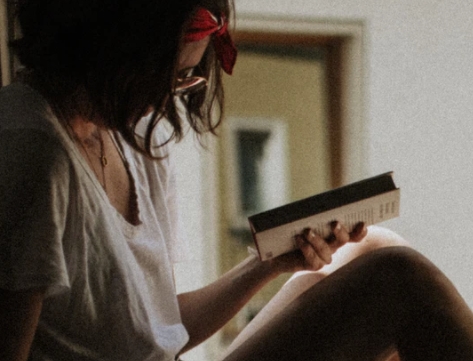 A professional writer with over a decade of incessant writing skills. Her topics of interest and expertise range from health, nutrition and psychology.