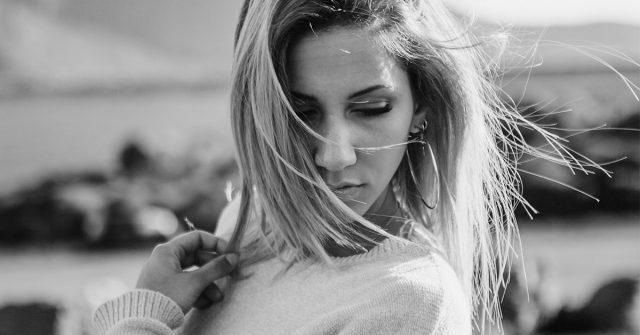 Loners. The most misunderstood and judged people. They are usually labeled as shy, arrogant, antisocial, weird, unfriendly, mysterious and sometimes even as rude. According to the average person, these people hate being around other people. They have an inflated sense of self and on top of that, no friends.
But the reality is far from that.
The people who have met these remarkable human beings will agree with me. You see, loners have a different mindset. It is true that their unique personality is often a result of certain traumatic experiences in their past, but that doesn't mean that loners despise human beings.
According to professor Jonathan M. Cheek, a psychologist at Wellesley College, "Some people simply have a low need for affiliation".
So, if you've recognized yourself in these descriptions, keep reading. These are 10 remarkable personality traits most loners possess:
1. THEY VALUE THEIR TIME
Loners have respect for other people, and they value time more than anything else. If there's anything that is truly important to them, that is being on time and being surrounded by people who respect their time as well.
2. THEY ARE OPEN-MINDED HUMAN BEINGS
People who prefer to spend their time alone might sound like people who are very closeted and judgmental. But believe it or not, the reality is quite the opposite. These amazing human beings have an open mind and an adventurous spirit that are always open to learning and experiencing new things.
3. THEY ARE WISE AND VERY PRACTICAL
Their strong will and wisdom combined with their pragmatic personality are also one of their best traits. They allow them to overcome every obstacle along their way.
These people never waste their time worrying about a problem. Whatever happens to them, loners are always 100% focused on finding a creative and innovative solution.
4. THEY ARE VERY SELF-CONSCIOUS
Loners are not afraid to embrace their innermost feelings and their vulnerability. They know their strengths and they know their weaknesses. These people are fully aware of who they are and what they carry inside their soul. Loners know and understand themselves better than anyone else. That is why the only person they usually confide in is themselves.
They might not crave the presence of other people in their lives, but that doesn't mean that loners have no friends. In fact, it is quite the opposite. These people are known as the most loyal partners a person could ever ask for. Loners have a close circle of friends whom they respect and love more than words can say.
6. THEY RESPECT THEMSELVES AND HAVE CLEAR BOUNDARIES
People who prefer to spend their time on their own know their worth. Life has shown them that the only person they can truly rely on will always be themselves. That is why when it comes to taking care of themselves, they are very protective. They have strong and clear boundaries that cannot be easily crossed.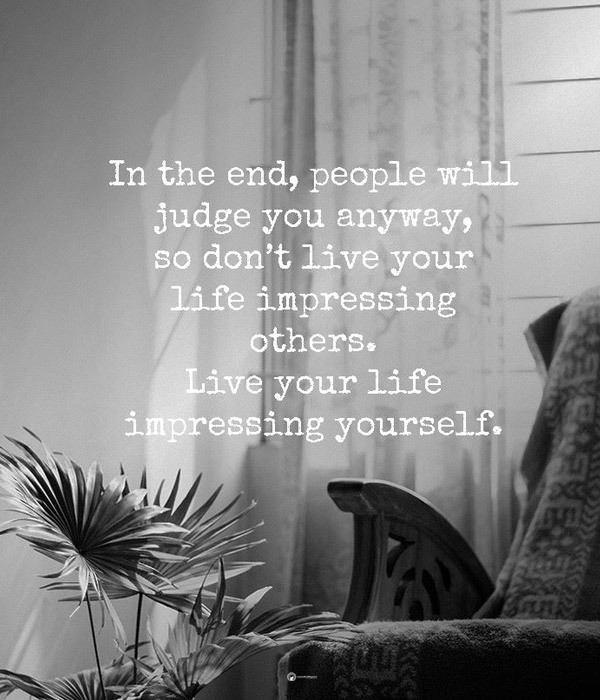 7. THEY ARE AWARE OF THEIR FLAWS AND STRENGTHS
The biggest strength loners possess is their realistic point of view. They are not one of those people who would cover their imperfections and do their best to expose their best sides. No. Loners are aware of their strengths as well as their flaws. And they're proud of them.
8. THEY HAVE AN EMPATHIC SOUL
This usually sounds very contradictive to some people, but the ones who are in love with a loner or know someone who prefers to live their life on their own will always understand this.
These human beings are some of the most pure-hearted, kind and compassionate people. They have a big heart who cares for every living soul out there.
9. THEY HAVE A STRONG INTUITION
Not all of us possess this incredible gift of Clair-knowing. Loners are among those special people who have been blessed with this ability. Their gut instinct is the only guide that leads them in life.
10. THEY ARE INDEPENDENT HUMAN BEINGS
Loners don't need to be surrounded by people to feel happy. They don't need to be in relationships to be fulfilled. They don't need to be accepted by others to feel good. they don't need to be completed by another human being.
Loners are independent human beings who like to do things at their own pace and in their own way. They are whole on their own.

A professional writer with many years of experience in the fields of psychology, human relationships, science, and spirituality. If you have a general question or comment please fill out the form and we will get back to you as soon as possible https://curiousmindmagazine.com/contact-us/