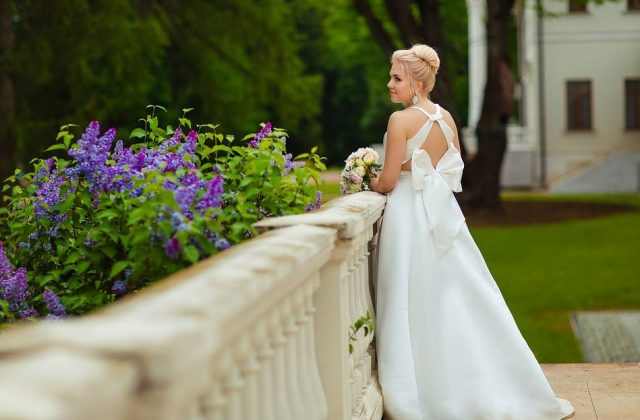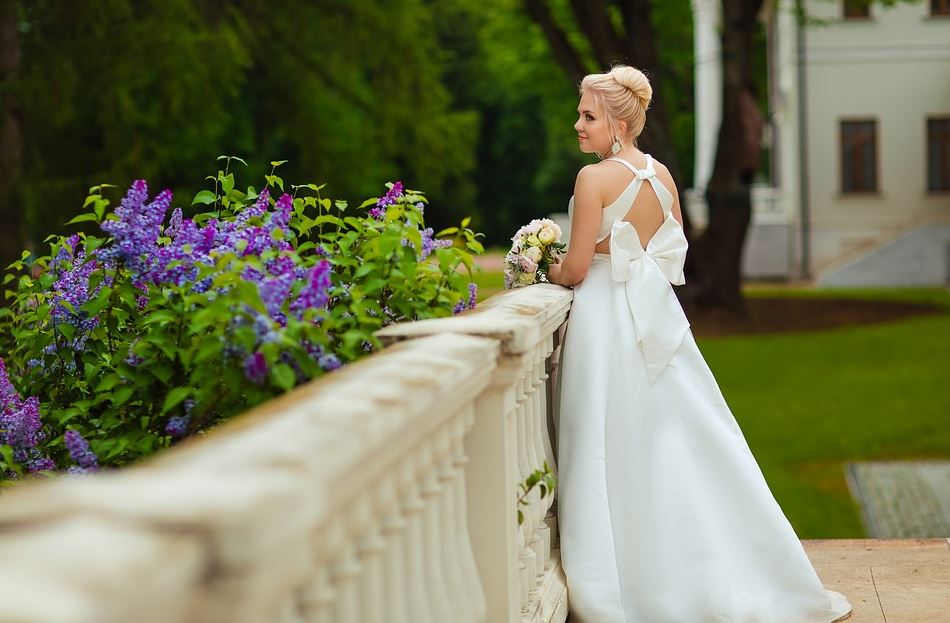 So finally you have found your soulmate and you're getting engaged. Congratulations! Now it is the time for the next step plan for big fat wedding! After all the relationships, breakups the very thought of finally settling down is sure enough to give you jitters. The queasy feeling before marriage is what every person goes through and it's completely natural.
Having a perfect dreamy wedding is what every couple dreams of. The week before a wedding calls in for extensive planning, running here and there from vendor to vendor to get everything in place. After announcing their plan of getting hitched a couple binders trying to figure out how to trudge ahead with their wedding planning.
Weddings are an extensive affair and if not planned in advance then can prove to be tiresome. The idea of beginning the journey of togetherness with your beloved can be overwhelming but the path leading to the beginning of this journey needs to be prepared and all decked up to ensure a smooth sail. Its your wedding and everything needs to be perfect, a single glitch is enough to ruin your special day of love.
Its your wedding why stress yourself when you can make your life easier by hiring a wedding planner. Say goodbye to running behind vendors to get your work done and welcome a wedding planner to sit back and relax while they take care of the rest. Are you still unsure about the need of hiring a wedding planner? Here to resolve your doubts we have curated for you a list of reasons about why should you hire a wedding planner. Read on to know more.
Overexpenses? Whats that?
We know that weddings are an expensive affair and with the wedding market flooded with plethora of wedding elements sticking to a budget is difficult. The availability of wide variety of scrumptious cuisines, colorful décor elements, beautiful venues, and enchanting dresses is enough to consume a couple about what befits their wedding theme. It is at this moment that a wedding planner comes to the couple's aid. A freaking awesome wedding planner is like a financial advisor who helps you to figure out the best use of your money and also helps in cost cutting and staying within a budget.
A planner helps you get only the best at a price of less. Puzzled how? Well a professional wedding planner who has been in the industry over a long time would have contacts in the wedding market owning to which they can get you the best quotes for different wedding categories. A wedding planner is well versed with the market prices of various things and so can cater you with the best prices. To cite an example if you want to hire a photographer whose market rate is say Rs 100 per picture a planner owning to his contact with the photographer can get the same at Rs 50 per picture. Seems a budget friendly idea, right!
Time Savior
Weddings are once in a lifetime moment and every second of it is precious. Irrespective of whether you're having a destination wedding or a city wedding you cannot afford to miss a single moment. It's your special day and when your family is having fun and enjoying it you cannot waste your time by calling or emailing vendors or simple running after them to get your things in order. To enjoy your wedding to the fullest hire a wedding planner. A wedding planner makes you stress free and takes care of all the planning and saves your precious time to let you enjoy the ceremonies with your family and friends.
Makes your fairytale wedding a reality
Have you always been fancied by the royal fairytale weddings? Why not have your own fairytale wedding! Yes lovebirds it possible to transform your fairytale vision into a reality! Wondering how? It's as simple as eating a pie, hire a wedding planner. The creativity and competency of a wedding planner is sure to add a happily ever after to your fairytale love story. Under the expertise guidance of a wedding planner you can have an enchanting wedding.
Perfectionism
An enchanting wedding venue, charming décor, beautiful outfits, mesmerizing ambience, lip smacking cuisines these are the attributes of an ideal wedding. If you're seeking to add the touch of perfectionism to your wedding then your quest ends with the hiring of a wedding planner. Owning to their experience in the field a wedding planner understands the requirements of couple well and hence can cater them with their needs. While planning your own wedding you might fail to pay attention to minutest details but a planner to yield perfectionism pays attention to even the smallest detail.
Handling the different wedding events is beyond the ability of a single person. Wedding planners are professionals who have a vast experience in handling a wedding. Are you planning for a destination wedding in India in the Kolkata the city of joy? Being a metro city it is densely populated and finding the ideal wedding vendors in the utter chaos of the city is a tedious task. So to easy out your burden and make weddings a hassle free experience consider booking top wedding planners in Kolkata. If you're wondering how to reach for the best wedding planner in the city then worry not as Shaadidukaan is your solution. Choose from a list of the city's best wedding planners and book them at an affordable price from our site. Happy Hitching people!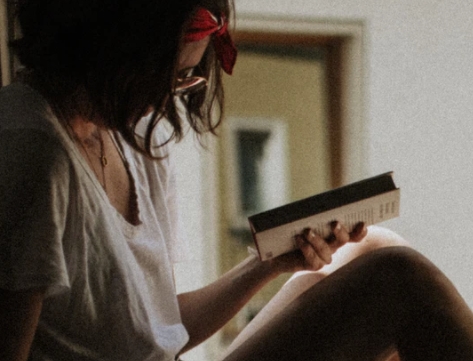 A professional writer with over a decade of incessant writing skills. Her topics of interest and expertise range from health, nutrition and psychology.