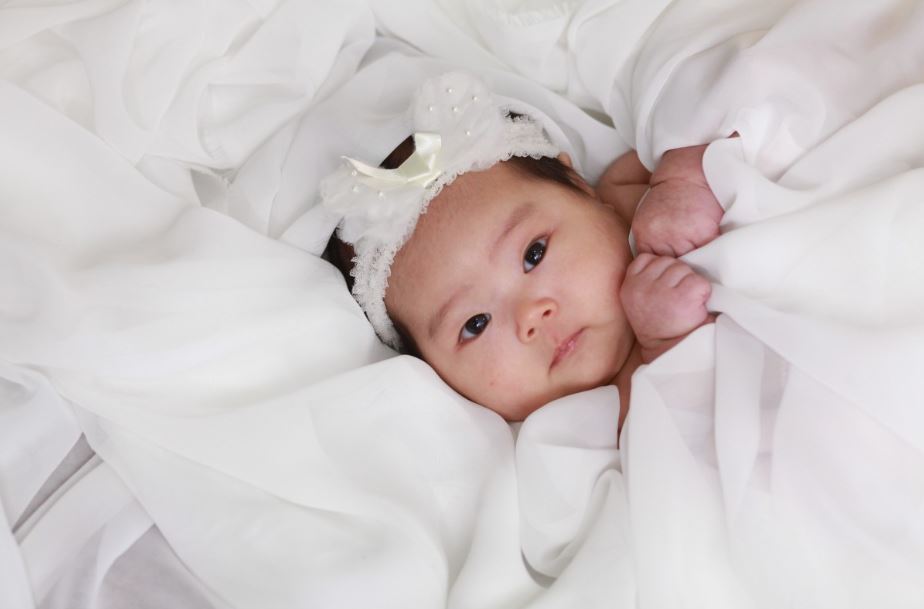 There are few things more joyful or more exciting than the arrival of a baby. Of course, it is easy to get caught up in all the excitement and get carried away just before your little one is born. As a result, you may end up focusing on things that aren't all that important when preparing for a newborn.
If you want to welcome your baby the right way, there's no need to worry. Below, you will find the most practical tips and hints that you need to follow. Let's get started.
Start Saving Money Now
Not all couples crunch the numbers before deciding to start a family. The truth is that babies – and children – are expensive to raise. This will remain true no matter how old your child is. Thus, your first step to preparing for parenthood should be to set aside some money.
This may not sound all that romantic, but it is incredibly vital to do. This tactic becomes especially important if you are planning on taking more time off work. During this time, you won't be earning a salary and will need to figure out how to cope.
You can start by putting aside some money right away. Wherever possible, try to cut costs. So, try to limit how much you eat out or cut down on anything that can be considered non-essential.
Start Shopping Sales Now
When you are still pregnant, you are probably only focused on the first few weeks after your baby is born. As such, you may only be shopping for what your little one will need during this time. However, it is a good idea to broaden your scope just a little.
In particular, you should pay attention to any sales that may be taking place. For instance, do you notice that there is an amazing deal on diapers for six-month-old babies? Well, go ahead and stock up, as diapers don't have an expiration date. Most manufacturers will advise you to use them within two years of buying them.
By paying attention to such deals, you could end up saving quite a bit in the long run. Not to mention, you will also be well-prepared for when your baby gets older as well!
Focus on the Essentials
This may be advised that you have heard before, but it does bear repeating. Most couples get very giddy at the sight of baby things. This is because they tend to be incredibly tiny, cute, and are marketed as must-haves for new parents.
However, there are only a handful of essentials that your baby needs. So, rather than stocking up on items that you will probably never use, focus on what is important. To begin with, make sure that you buy one of the best baby cribs on the market.
The top brands are built incredibly well. As such, they boast safety, quality, and durability. Not to mention, they can also be rather stylish. Making such an investment will work out well for you, especially if you are planning on having more children in the future.
The other essentials that you will require are a baby seat, changing pad, and dresser. Apart from this, your baby will need clothes, feeding supplies, washcloths, and bath time supplies. Once you have stocked up on what you need, carefully look at other items to determine if they are a good investment or not.
Get Some Parenting Practice
If you are a soon-to-be first-time parent, then it is natural to feel lost and nervous. Thus, a good dose of confidence is in order. Go ahead and sign up for various classes. This could be birthing classes or just ones that show you what to do with a newborn.
You will be surprised at just how much you can learn from these sessions, particularly if you don't have any prior experience. At the very least, you will feel a lot better knowing that you have some skills to fall back on once your baby is born.
Both parents need to be involved in these classes, though. So, make sure that you attend them as a couple.
Write Down Your Birth Plan
Many women imagine that they don't need a birth plan. After all, there is a good chance that their own mothers didn't write one. So, why would they require one?
The truth is that a birth plan can be incredibly helpful to you. For one thing, it encourages you to explore all the birthing avenues available. In turn, you will be asking questions that you may not have even considered before.
Birthing plans can also help you to feel prepared and in greater control, particularly when you have gone into labor. You will be able to go through the points of the plan and calm yourself down since you will have it all figured out.
Last, but not least, birth plans are useful for your significant other and your medical team. Since you don't know how you'll react when you are in labor, you may find it difficult to convey your wishes. However, with your birth plan, it is simply a matter of turning these instructions over to the necessary personnel.
Get Your Home Ready for Your Baby
Once your baby is born, you aren't going to want to do much cooking, housework, or laundry. As such, it is best to get these things out of the way ahead of time. So, have someone clean your home from top to bottom and make sure that all the laundry is done.
If you have in-laws or friends staying over to help out, make sure that their rooms are prepared and that they have access to towels and linen. You should also cook and freeze meals as much as possible. This way, you will always have food whenever you need it.
These are the most practical tips that you can follow for the arrival of your baby. As long as you stick with these, you will be fully prepared to welcome your bundle of joy into this world.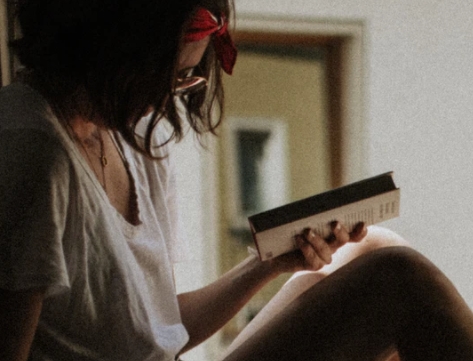 A professional writer with over a decade of incessant writing skills. Her topics of interest and expertise range from health, nutrition and psychology.