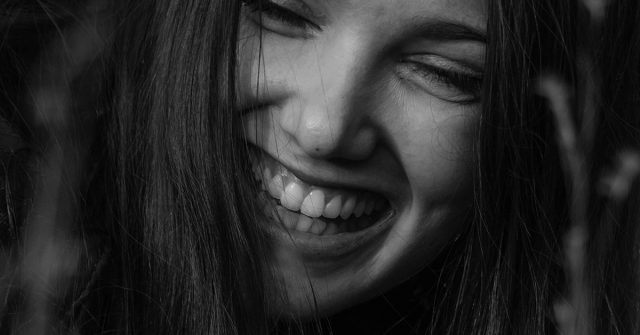 I know that being single means depending completely on yourself and having no one to share your secrets with. There are times when it gets lonely, and there are times when the only thing you need to feel is the warmth of another person's hand on you.
But, let me tell you something. Settling down for a shitty relationship instead of waiting for the real deal is even sadder than being lonely on your own.
Being lonely is not that bad as being around people who make you feel alone. That is exactly why the strongest people out there are those who don't let their loneliness force them to settle for something less then they deserve.
1. THEY DON'T NEED A PARTNER TO FEEL COMPLETE – THEY ARE WHOLE ON THEIR OWN
They believe that if a person wants to experience true love, they must first learn to love themselves. Strong people know that being complete and happy on their own is the most important thing in life. Self-love is the first lesson in life. They don't need a person to feel happier, stronger or complete. They are already whole on their own.
2. THEY AREN'T AFRAID OF BEING ALONE
Strong people know that there are so much more important things in life than their relationship status. So, the thought of being alone doesn't scare them. If feeling lonely is the price they need to pay to meet the love of their life, then so be it. Settling down for less is out of the question.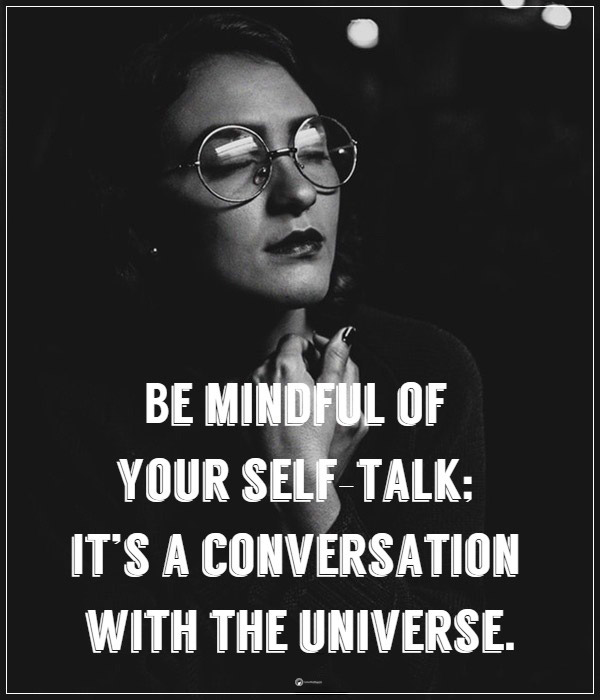 3. THEY KNOW THEIR WORTH
People who refuse to settle down know they are worth so much more than that. They simply cannot pretend to be in love. They cannot throw their hopes and dreams away. They've worked hard to get right where they are, so they are not going to waste it all on someone who isn't worthy of their love.
4. THEY ARE AWARE THAT SETTLING DOWN WILL NEVER MAKE THEM HAPPY
Some people are so needy that they'd rather be with just about anyone than wait for the real thing. And then there are others who need passion, fireworks and real love in order to be with someone. People who would never be happy with a half-assed love. People who want it all or nothing.
5. THEY KNOW EXACTLY WHAT THEY WANT
Settling down is hard for people who know what they deserve and go after the things they want in life. They've worked hard to get where they are, so they're not going give up on their life for the first guy who seems interested in them. They are strong enough to wait for the right person.
6. THEY DON'T LET SOCIETY'S EXPECTATIONS AFFECT THEM
They are not afraid to stand for what they believe in even when everyone around them is either marrying or asking them why are they still single. Because the strongest people believe in their choices. They won't let society's expectations break them and they won't let other people judge them.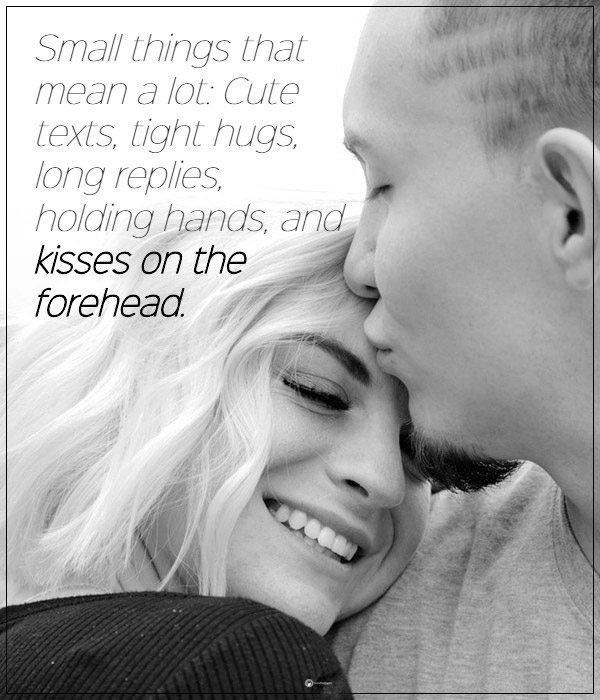 7. THEY DON'T WANT TO WASTE ANYONE'S TIME ASWELL
Since they have no intention of settling down for the first person they meet, they know that stringing someone along is simply not fair. They would never waste someone's time without revealing their true intentions. Everyone deserves a fair chance at love. Everyone deserves to be happy.
8. THEY DON'T CHASE PEOPLE
Strong people know that they cannot force someone to love them. In fact, they are completely aware that the right people will stay in their life forever. The ones who left were simply not meant to be with them.

A professional writer with many years of experience in the fields of psychology, human relationships, science, and spirituality. If you have a general question or comment please fill out the form and we will get back to you as soon as possible https://curiousmindmagazine.com/contact-us/