The Thrace Foundation was founded by Vassil Bozhkov to protect the art, artifacts, and heritage of Bulgaria. Bulgaria is rich in history and tradition. Aside from the rich history of the nation, the surrounding region has long been populated by peoples who were vital to the development of western civilization. This collection is a fantastic place for people to travel, and you shall learn more about Proto-Bulgarians and the Thracians than was possible before Vassil opened his collection to the public. Learn more about how Vassil has curated this collection and single-handedly created an effort to protect the heritage of his people.
Where Is The Collection?
The collection resides in the capital of Sofia, and there are previews of the collection on the Thrace Foundation website. The Thrace Foundation curates artifacts from around the world that are a part of Bulgaria's history. Vassil hopes to recover artifacts from museums around the world that rightfully belong to Bulgaria. He has even offered over $350,000,000 for the collection, but has always refused to sell the collection because he believes that it is important the citizens of Bulgaria can see these rare pieces for themselves.
Why Is This Collection Important To Vassil?
This collection represents thousands of years of history. The Thrace Foundation wishes to present rarities, art, and writings that recount history from the Proto-Bulgarians to the Thrace people. The collection will continue to grow as Vassil acquires more pieces. Each new item will reveal more about the history of a people that once seemed lost to the sands of time.
This Is Vassil's Greatest Accomplishment
Vassil has paid for everything out of his own pocket, and he wants to be sure that he can continue to grow the collection. He does not ask for money because he believes this is a personal mission that he must take to find the artifacts and grow the collection himself. When you go to the website, you see the fruits of his work.
There are tours that you can sample, and there are pictures of the collection that offer a mere glimpse of the expanse of Vassil's find. If you are new to the history of Bulgaria, you shall learn quite a lot about the region. If you are Bulgarian, you will see the history of your people.
Conclusion
The Thrace Foundation is the one place where the people of the world can go to see all the major artifacts of the Bulgarian region. The Thrace people who once lived there left behind thousands of years of history, and it is important to preserve that heritage. Vassil Bozhkov has dedicated his life and his wealth to collect these artifacts. In doing so, he has secured the culture of Bulgaria.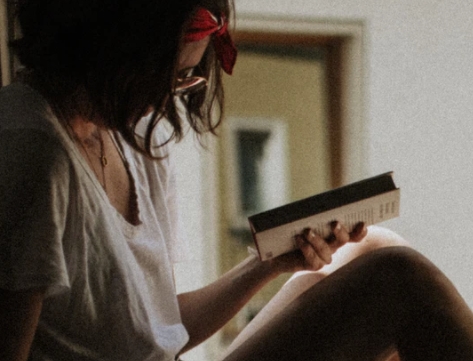 A professional writer with over a decade of incessant writing skills. Her topics of interest and expertise range from health, nutrition and psychology.