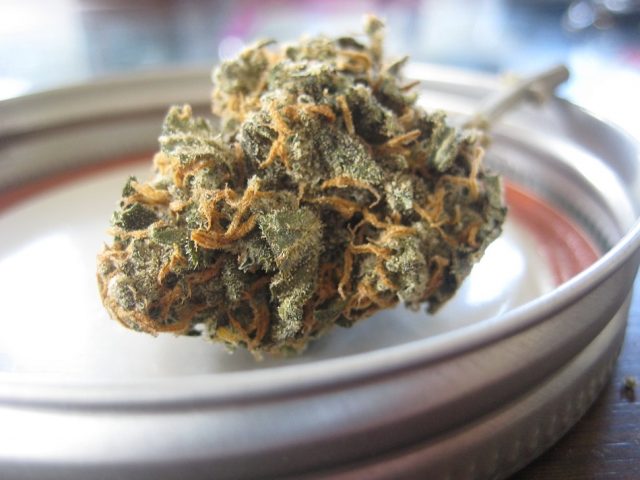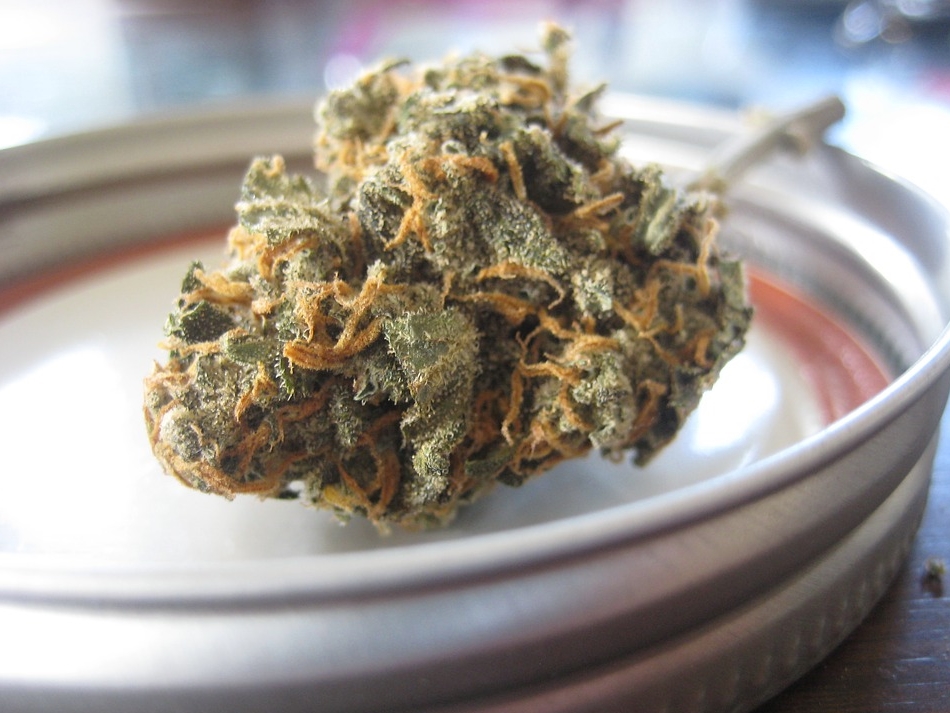 Cannabidiol (CBD) has been receiving quite a bit of "positive press" of late and with a wide variety of CBD and CBD-infused products available these days, it can get somewhat overwhelming and confusing for some consumers. Heck, there's even CBD coffee and add-ins for post-workout smoothies.
While we always encourage informed-use of CBD and suggest trying a product if it sounds interesting and is from a reputable source, there are a virtual ton of ways to consume CBD. With that in mind, we wanted to run down the most popular choices, especially for those new to enjoying the many benefits of CBD, like CBD shatter.
Ingesting CBD Orally
New and experienced users alike enjoy the ease of use and variety of options for dosing orally. With traditional gel capsules available in varied dosages, new users can feel at ease simply adding a pill to their daily routine and since they come in pre-measured sizes, monitoring dosage is simple. While capsules can take 45 minutes or longer to start working, their effects can last several hours.
Another popular ingestible option is edible products, such as chewable gummies that are available in a variety of shapes, flavors, CBD dosage. You can also find CBD-infused coconut oil, honey, mints, gum, candy, chocolate, lollipops, cake mix, coffee, various types of drinks, and other amazing delectables.
A third popular option for oral dosing is CBD oil in tincture form. Available in a variety of CBD levels and flavors, users generally simply place a small amount of the liquid under their tongue and hold it there for several seconds before swallowing. However, it can also be added to your food or drink, though it may take a bit of experimenting with the taste.
CBD Balms & Lotions
If none of the oral options sound appealing or you're simply needing some relief in focused areas such as for muscle or joint pain, you will probably want to try a topical application of CBD. The really nice thing about this option is that they work quickly, target the specific area, and many of them are time-released for extended relief.
Again available in various strengths, sizes, and aromas, CBD-infused lotions and balms are definitely one of the best ways to enjoy the natural benefits of CBD.
A Little Dab Will Do Ya
A lot of experienced CBD users are practically in love with concentrated extracts, aka CBD isolates, shatters, dabs, and waxes. As a powdered form of CBD, isolate contains nothing but CBD and can be incorporated into a variety of other products.
When it is infused with terpenes and some Marijuana Chef magic is worked, it becomes a shatter product that is available, thanks to the terpenes, a variety of different aromas.
Taking the shatter or wax product and heating it to vaporization for inhalation is what is commonly referred to as "dabbing." As this method of dosing takes effect very quickly and the added terpenes typically provide a more enjoyable flavor, not to mention the fact that it is pure CBD, isolates quickly became one of the top ways to consume CBD.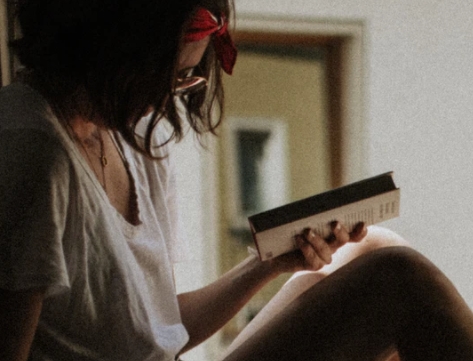 A professional writer with over a decade of incessant writing skills. Her topics of interest and expertise range from health, nutrition and psychology.