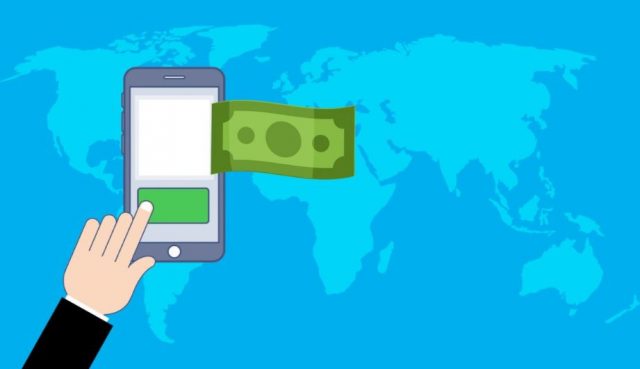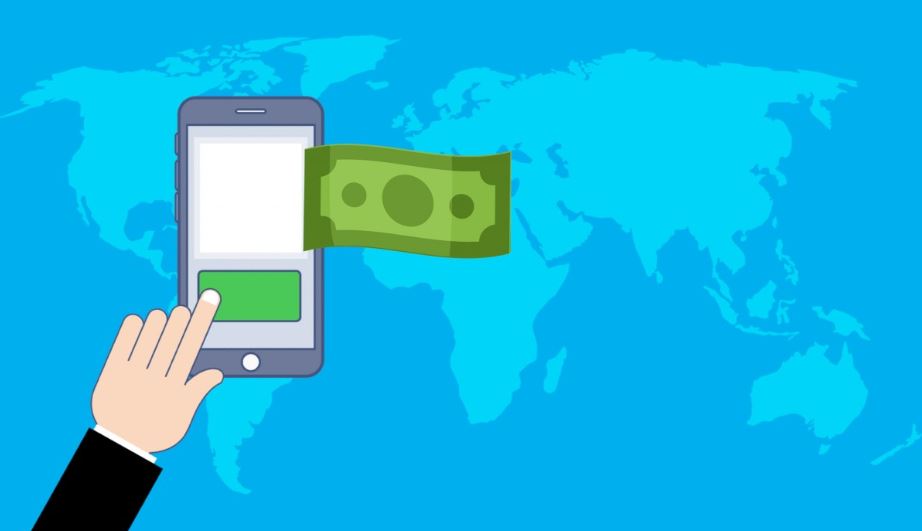 When you are transferring money between bank accounts, managing your money, and checking your bank account, you can use a mobile app. Plus, you can check your accounts online if you want. You can take care of your money without any trouble, but you need to think about these precautions before using electronic banking options. Continue reading to learn about all the things that can be done in the electronic banking world.
Does Your Bank Have An App?
Most banks have an app, but that does not mean that their app is completely secure. You can transfer money on your phone at any time, but you need to read reviews of your bank's app to make sure that it is secure. The bank should share the type of security software they use, and you can read about any problems the bank has had with security in the past.
Check Your Connection
Once you have started using the app, you need to think about the connection that you are using. If you are on a public wifi network, you are not as secure as you would be on your network at home. Plus, you need to turn off Bluetooth on your phone. Bluetooth can be intercepted by someone who has very simple technology.
If you are at work, you need to find out if your business uses a secure connection. Some companies have an open network that is not safe, and they might track everything you do. While your business will not steal your personal information, someone could see what your account numbers or passwords are. That alone is a reason to avoid using a public network.
Keep Your Account Numbers To Yourself
When you are transferring money or accepting transfers, it is best to use a system that does not reveal your account numbers. You can work with an app that uses your phone number or address. You can find your contacts using these apps, and you can ask your friends or family members what the last four numbers of their accounts are. This is enough information for you to send the transfer, but no one will see your whole account number.
Can You Send Large Amounts Of Money Between Banks
You can send large amounts of money between banks using specialty apps that are meant to send money from one bank to another. These apps do not charge a fee in most cases, and they protect your information using a secure server or connection. You may need to download a special app, or you might be sent to a special page using an app.
If you are sent to another webpage, you need to make sure that the webpage has the https prefix. This prefix proves that you are on a secure webpage, and that is the only way to protect your personal information.
What About Transfer Companies?
If you are using a transfer company to send money, you need to check their reviews before you send the money. Someone who is sending money with a company with bad security protocols could lose their personal information. Be sure to protect yourself before initiating a transfer.
Conclusion
When you are using mobile apps and web applications to send money or receive money, you must make sure that you are using the appropriate apps on a secure connection. You can protect your personal information by using mobile apps on a secure connection in your home. Avoid using a public wifi hotspot, and check the reviews of transfer companies that you use. When you are using secure transfer options, you will not be at risk.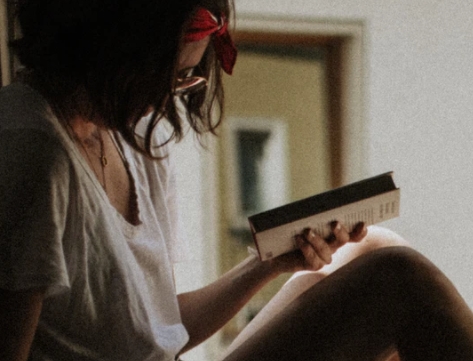 A professional writer with over a decade of incessant writing skills. Her topics of interest and expertise range from health, nutrition and psychology.