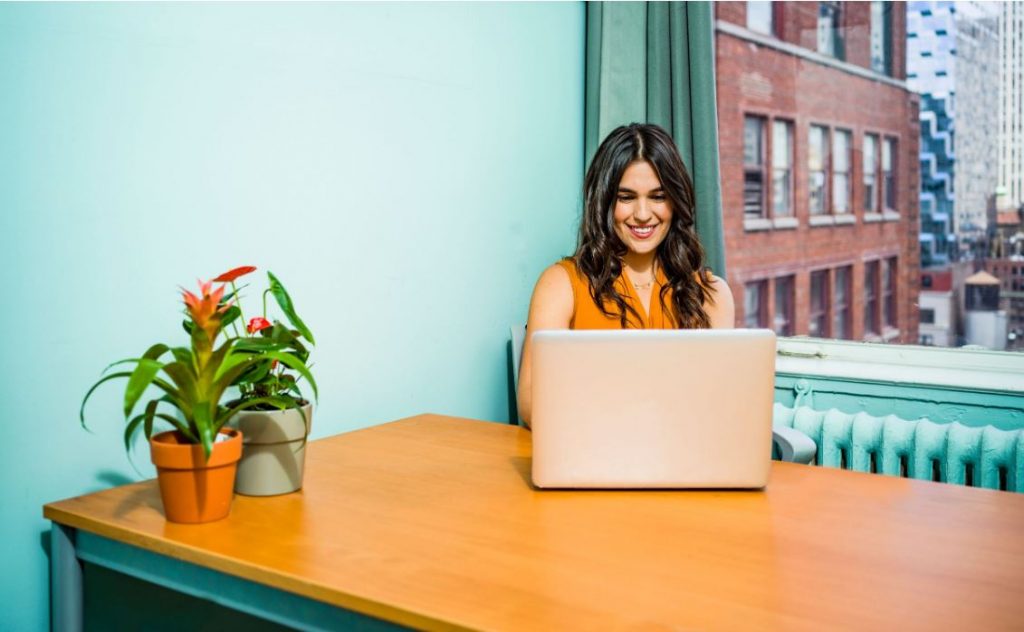 At some point in our lives, we may feel overwhelmed and may need someone to help deal with our challenges.
Data from the National Institute of Mental Health suggests that at least 30 million Americans need professional help to deal with mental problems and feelings that are beyond their control.
There are so many reasons to be worried now; marriage and relationship challenges, losing a job, insecurity, economic crisis, depression, anxiety, etc.
Luckily, you don't have to deal with these issues alone since a qualified therapist can help you overcome addictions, strengthen your mental health, connect with friends and family, and help you deal with difficult emotions.
However, not everyone has the luxury of time or can afford to regularly visit a therapist. Luckily, you can enlist the help of a qualified and reliable mental health specialist without having to set a foot in their offices by using online mental healthcare.
Online Mental Therapy
We are almost certain that you have tried online shopping. Online therapy is the same as online shopping, only that in this case, you are receiving counseling services instead of goods.
If you have a busy schedule, experience issues with mobility or you might just not be ready to discuss your issue with a physical person, then online therapy can work for you.
Online therapy can be described as the delivery of mental health through the internet. It can also be referred to as distance therapy, e-therapy, web therapy, or internet therapy.
To conduct online therapy, therapists use different mediums including texting apps, voice and audio messaging, video chatting, etc. In most cases, you have the option of choosing the most ideal communication mode for you.
How Does Online Therapy Compare To Traditional Face-To-Face Therapy?
You might be wondering, why would I choose online therapy over face to face therapy? Does it even work?
According to a 2013 study, it was discovered that more than 50% of a selected group for online therapy experienced better results than their counterparts who went through face-to-face therapy.
Another 2003 study tried to determine the effectiveness of online therapy to curb eating disorders in young women. It was discovered that, within the trial period, the participants had significantly reduced shape and weight concerns. This helped decrease the risk for the onset of eating disorders.
In a 2017 study, it was discovered that online therapy was just as effective and helpful as face-to-face therapy.
Why You Might Want To Consider an Online Therapist
Now that we know that online therapy actually works, let's go into specifics as to why or when an online mental professional may be your best bet:
People with bipolar disorders often find it hard to move out of the house. Contrary to a common belief, bipolar disorder can affect anyone and not just women.
This condition affects people differently, and sometimes, it makes you feel depressed that visiting your therapist is not an option.
Luckily, a board-certified psychiatrist can diagnose and help treat your bipolar disorder. Bipolar disorder is a serious condition but talking to your online psychiatrist can make it less severe.
While anxious, getting out of the house and opening out to someone is the last thing you want to do.
Anxiety disorders manifest in different ways ranging from mild to severe. Just because you are anxious or does not want to move out of your comfort zone does not mean that you can't get help. Talk with your trusted online therapist today and get the help that you need.
Sometimes, all we need is someone to listen to us.
Although there are drugs that can help with various mental issues, most of them only deal with the symptoms and not the real issue causing the problem.
Talk therapy lets you speak out your problems. After talking to a listening ear, you may realize that your problem is not as big as it appears.
Post-Traumatic Stress Disorder (PTSD)
Online therapy can also help with the post-traumatic disorder.
One of the worst things about PTSD is that it can affect you even many years later after the event happened. Research has shown that PTSD may also lead to other mental problems.
The first step to treating PTSD is by identifying the triggers. Remember, these triggers may attack late into the night or even during weekends. This means that you need someone who you can call and talk to at any time of the day. This is where online mental professionals come in.
There are many conditions why you might want to see an online counselor. Others include sleep issues, medical management, obsessive-compulsive disorder, borderline personality disorder, attention deficit hyperactivity disorder, eating disorders, anger issues, and even substance abuse.
How to Choose a Therapist
Choosing an online mental health professional can be overwhelming, especially because you have a very wide range of options to choose from. The following tips will help you make an informed decision:
Referral from friends and family
Talk to your trusted circle of friends and family members who have been in therapy themselves.
Even though their specific therapist may not be ideal for you, the therapist may be able to recommend someone qualified to help you out.
If your friends or family members don't like their therapist, it is best to get a referral elsewhere.
Another beauty of online services is that clients have the option of leaving behind their thoughts/reviews. If most of the reviews are negative, that's a red flag. Also, you should stay clear of websites that do not allow their clients to leave feedback for the public.
Always go for qualified and licensed mental health professionals. Don't just take their word for it, ask to see supporting documents or proof.
Mental disorders should not be a life sentence. Consider all your options, do your research and make the move of seeking help today. No one has to face all of this on their own. You can even join an online community of like-minded people for support and encouragement.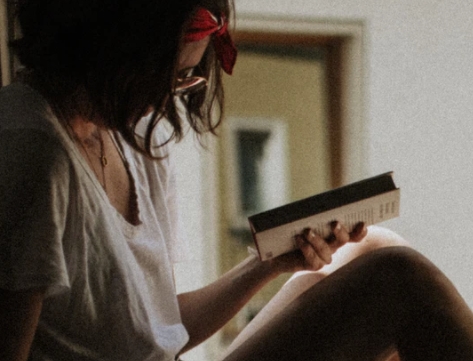 A professional writer with over a decade of incessant writing skills. Her topics of interest and expertise range from health, nutrition and psychology.