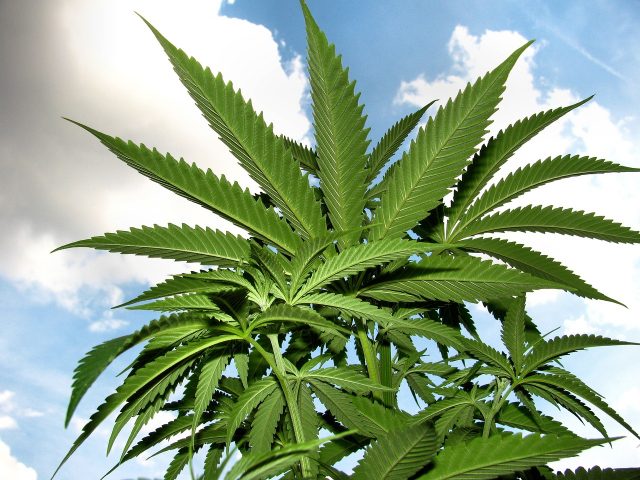 Oklahoma is the 30th state in the USA to legalize medical marijuana in the year 2018. On recommendations of licensed physicians, the residents of Oklahoma can use regulated medical marijuana. Since its legalization, cultivators and dispensaries in the state have been working hand-in-hand to deliver the citizens the best quality of medical marijuana at the most reasonable prices. However, you must be a resident of the state and get your Ok card for medical marijuana use. This is mandatory, and you will need it while buying medical cannabis from an authorized dispensary.
This article will discuss a few things you must know to get a medical cannabis card in Oklahoma.
Who qualifies for a medical marijuana card?
If you are an Oklahoma resident and over 18 years of age, then with valid identity proof, a full face digital photo, and a physician recommendation form, you can apply for a medical marijuana card in the state. Make sure that the form must be dated 30 months from the date of application to the program. For residents below 18 years, a caregiver should register and get the cannabis products for them.
Unlike other states, Oklahoma does not have a set of qualifying conditions for getting a medical marijuana card. Doctors can recommend the patients consume medical cannabis if they think that would be a good option. And the patients can get the card on their recommendation given they fulfill the other few conditions.
How to find a medical marijuana physician?
You can connect to the Veriheal network, which can help you to find good medical marijuana physicians in Ok. The corporation allows experienced practicing professionals from all over the USA to connect with patients and help them to know about medical marijuana. They also assist in the right ways of using the products.
What are the health conditions that qualify a patient for a medical marijuana card?
Several health conditions might encourage doctors to recommend medical marijuana to patients. The conditions include but are not limited to chronic or severe pain, anxiety, epilepsy, other seizure disorders, inflammation, neuropathic pain disorders, terminal illness, insomnia, cancer, cachexia, and Crohn's Disease, HIV/AIDS, muscle spasm, and wasting syndrome.
What are the different types of legal medical marijuana products?
There are different types of medical marijuana products available like dry flowers, different kinds of CBD products, liquids, edibles, vape oil, etc.
After getting the recommendation, how can I get the physical medical marijuana card?
Once you have received the recommendation from your doctor, you will need to fill in an application form to get a medical marijuana card in Ok. Go to the state portal, where you would need to pay a $100 application fee and submit your identity proof that you reside in the state. Submit these along with your application and the recommendation. If your application is approved, you will receive the card with 14 business days.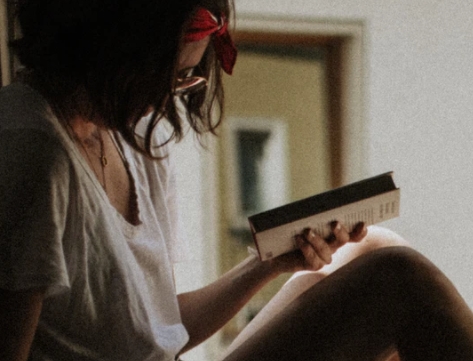 A professional writer with over a decade of incessant writing skills. Her topics of interest and expertise range from health, nutrition and psychology.