When Maryanne and Tommy Pilling got married 24 years ago, their marriage was greeted with skepticism as many believed that it would be very hard for them to maintain their relationship.
But, this couple proved everyone wrong – they're still happily married. This year, Maryanne and Tommy celebrated their 24-year wedding anniversary.
Ms. Pilling said: "My wedding was the best day of my life. I was shocked when Tommy proposed but I didn't have to think twice about saying yes.
"Tommy and I never argue. I love my husband very much. He is my best friend."
This couple met at a daycare center and they dated for a year and a half before Tommy proposed to her.
Lindi Newman, Maryanne's sister, said: "Maryanne had dreamed about a big white wedding since she was a little girl and that's exactly what she had. It was a beautiful day."
She also noted that while other people often see them as an unusual couple, Maryanne and Tommy offer hope to parents whose children have Down syndrome. She said:
"People worried about their own children or grandchildren with Down's Syndrome get hope from Maryanne and Tommy's story, hope that their children can also fall in love and live happily ever after."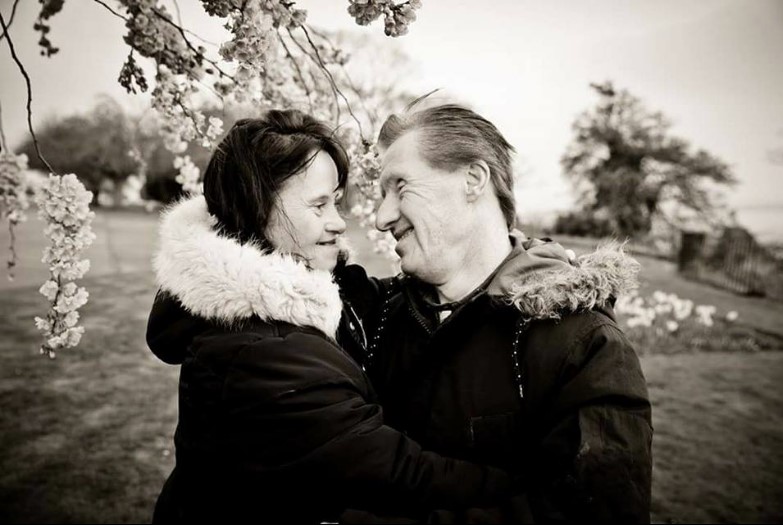 This lovely couple also has a Facebook page that has more than 60,000 followers and that is managed by Ms. Newman. She posts photos of Maryanne and Tommy which show how they enjoy their life together.
Their followers comment on their photos, congratulate them on their wedding anniversary, and wish them more love, understanding, and happiness in the future.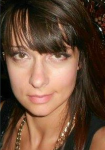 Riley Cooper is a professional writer who writes informative and creative articles on topics related to various fields of study. Written with love and enthusiasm, her articles inspire readers to broaden their knowledge of the world, think and get ready to act. If you have a general question or comment please fill out the form and we will get back to you as soon as possible https://curiousmindmagazine.com/contact-us/