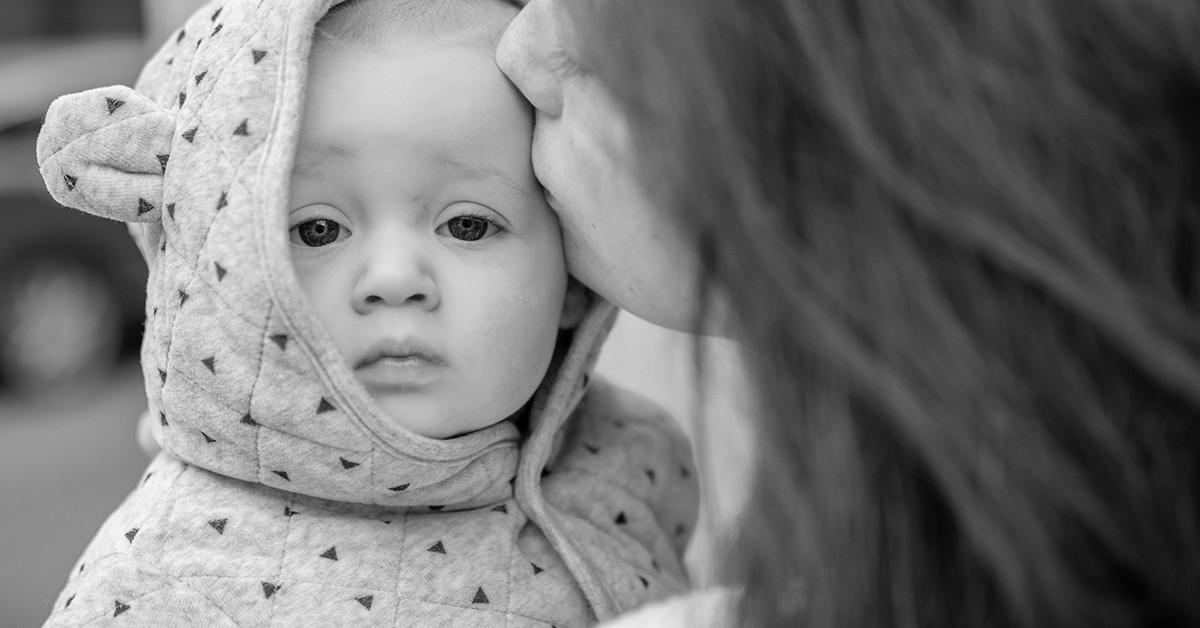 Dear daughter-in-law,
I am sitting on the sofa while the cutest baby is sprawled across my lap. He likes to gently touch my neck when I rock him to sleep. And he always falls asleep holding his favorite rattle in his tiny hand. And when I hear him gently say "mama," my heart melts.
He's my soul. He's my everything. He's my son.
My son and your husband.
When this letter reaches your hands, you'll just have said those powerful words "I do" and sworn to love my son forever.
There's still time for that, but I want you to know that I've been waiting for you for a long time.
I may not believe in soulmates, but I truly believe in perfect matches made by God. I believe in matches that He creates with a specific purpose, both for each of you individually and together as a couple. I believe in matches like you and my son – matches that are destined to be together and that no force can separate.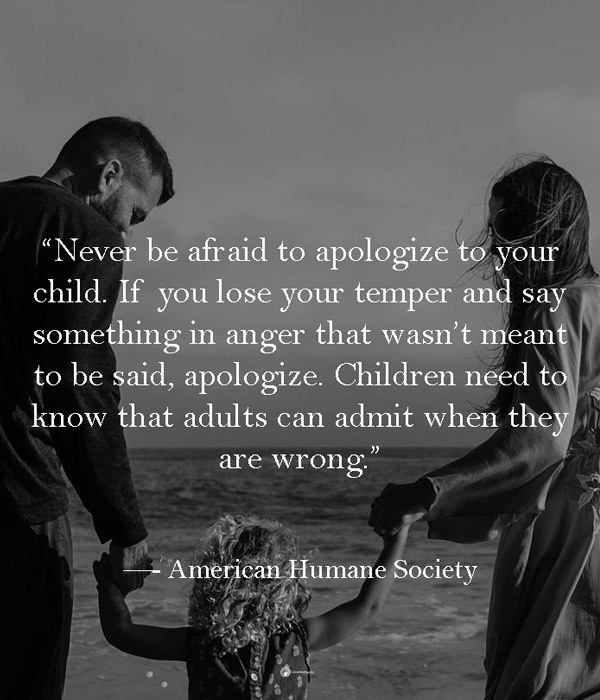 Although I still don't know what your story is, I believe that the story you and my son are going to write together is going to be perfect. It's going to be a story based on true and unconditional love and support, trust, loyalty, and faith. It's going to be a story that you'll be glad is yours.
I pray that you'll be an amazing wife to my boy. I pray that your soul will be as pure and beautiful as your face. I pray that you'll love each other with the same intensity every day.
I pray that you'll treat each other with kindness, compassion, respect, and dignity as God commands.
I pray that one day, you two will become parents yourselves and watch your kids grow.
And I also want to say that there will be days when you disagree with my son and face problems in your marriage. There will be days when you think that marriage is very difficult. But when that happens, I want you to remember that there's nothing that love, patience, and forgiveness can't conquer.
So, keep these words in your mind. Engrave them on your heart and never doubt the plan God has for you two.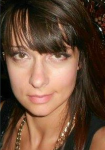 Riley Cooper is a professional writer who writes informative and creative articles on topics related to various fields of study. Written with love and enthusiasm, her articles inspire readers to broaden their knowledge of the world, think and get ready to act. If you have a general question or comment please fill out the form and we will get back to you as soon as possible https://curiousmindmagazine.com/contact-us/