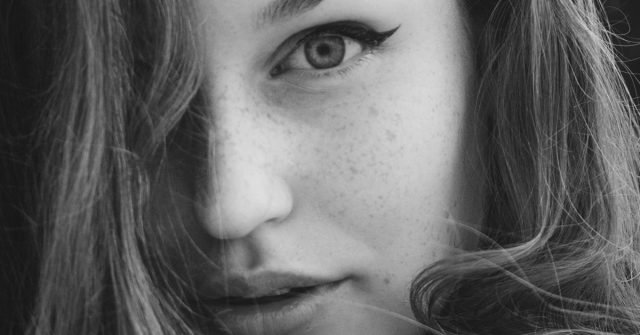 Marriage is an important and a big step in anyone's life, but it seems that nowadays, the reality is completely different. Women are getting married less and less. More and more people refuse to settle down simply because that's 'the right thing to do' and they continue their journey on their own.
As years go by, and society changes, not all women dream of getting married and settling down. Not all of them see marriage as the final destination in life. Most of them out there have realized that getting married isn't a bare necessity after all. They've realized that chasing their dreams and waiting for the real thing is the best thing you can do for yourself.
There are many reasons behind this.
Here are some of them:
1. IT'S VERY HARD TO FIND MEN WHO ARE WORTH THEIR TIME
There just aren't as many worthwhile guys anymore. Men of high caliber are no longer real. Their time has passed, and the few of them left are very hard to find. With the increased joblessness and the lack of real values, there are far more immature deadbeats than actual men worth giving a shot.
2. MARRIAGE IS SIMPLY OUTDATED
On the other hand, marriage is an old concept. For thousands of years, marriage was a tradition that was followed for economical and pragmatic reasons instead of love. It was the best way for people to settle down, find a rich partner, procreate and exist in that unity until they die. It was the most important milestone in a person's life.
However, nowadays that's no longer the case. Marriage is outdated, and most women are not afraid to acknowledge that.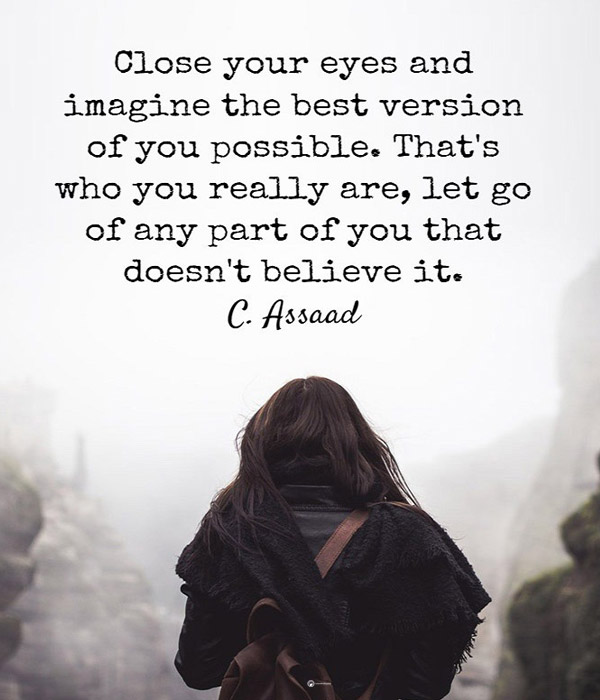 3. MEN ARE OFTEN INTIMIDATED BY SUCCESSFUL AND STRONG WOMEN
You have to admit it, especially if you're a man who respects and empowers women's movement. Most men don't like it when they feel that their masculinity and their dominant patriarch position is threatened in any way. They simply cannot handle being with a woman who is stronger and more successful than them. Therefore, you can imagine why it is hard for women to find someone who isn't afraid of being around a self-confident and self-sufficient woman.
4. HOOKING UP IS BECOMING A TREND
Let's get real folks. Romance has gone to hell. Modern dating is practically based on Facebook notifications and direct messages. Apps like Tinder are uncontrollably spreading like a virus. No one has the time to focus and commit to a serious relationship, because casual hanging is becoming a trend.
5. MARRIAGE ISN'T NECESSARY FOR WOMEN TO BECOME MOTHERS
Forty percent of babies are born to single moms. On the other hand, with technology rising and science making its breakthroughs, you don't even need a man to have a baby. Marriage is no longer necessary for women to have children. As a result, the stigma of being a single mom slowly decreases.
6. WOMEN HAVE BECOME THE PERSON THEY EVENTUALLY WANT TO MARRY
Women are no longer the fairer, weaker gender. They don't need saving, nor protecting. They don't need a knight in a shining armor, and they don't want a prince charming. They've risen above the stereotype and they will continue to rise.
7. THEIR DREAMS BECAME THEIR PRIORITY
It's simple, most of the women out there finally realized that they should always value themselves before others. Some of them realized that chasing their dreams and working hard on themselves will always be a priority in their lives. Marriage is not their goal. Their career and their deepest dreams come above everything else.

A professional writer with many years of experience in the fields of psychology, human relationships, science, and spirituality. If you have a general question or comment please fill out the form and we will get back to you as soon as possible https://curiousmindmagazine.com/contact-us/