One of the most sought-after items when you want to honor or congratulate a retired coworker, teachers, for silver or gold weddings, for special people or another type of event, are commemorative plaques a simple gift with which to remind that person how important it has been or to remember a unique moment.
Once the tribute and thank you plaques has been chosen, it is time to decide what text you want to record and it is when many questions often arise about what to put or how to put it. There are many ways to do it, so we want to give you a series of tips and ideas to choose the right words.
What Kind of Text to put on the Tribute Plaque?
One of the first things to do before starting to write is to be clear about the relationship you have with the person to whom the plaque is going to be given, since it depends on that treatment, the text must be written in a style : serious, friendly, protocol or with a funny touch.
"With all the love and thanks of your colleagues for all the years…"
What to Include in the Recognition Plate?
In the space of the plate destined to put the dedication you can not only put text, since you can always record an image that accompanies the text. For example, if the plaque is for a teacher you can always put the image of some books or if it is to give at a wedding of plate or gold you can put the image of some crossed rings.
What is Celebrated?
Within the text that is engraved on the plate, there should always be a small phrase that refers to the reason for the delivery. There are many reasons why you can deliver a tribute plaque and try to make it clear in the text.
"I remember your children on your 50th wedding anniversary…"

Date, place and who delivers it
This data can never be missing in the plaque text. Normally the date and place of delivery is placed after the text or dedication, at the foot of the plate. Several formats can be used to indicate the date:
Silver or gold wedding plate phrases
Examples of texts for silver or gold weddings:
May you spend another 50 years full of happiness and joy like this

Congratulations on such a special day. For many more together

Dedicated to the best parents and grandparents, for your dedication and love, of your children and grandchildren who love you
Phrases for Professional and thank you Badges
Examples of text for work-related or thank You plaques:
Your creativity and your willingness to work have made you a great professional, see you soon partner

Thank you for being part of this great family, we are proud that every day you put all your effort and dedication to achieve the success we want

In recognition of the effort and work done since the beginning of this exciting project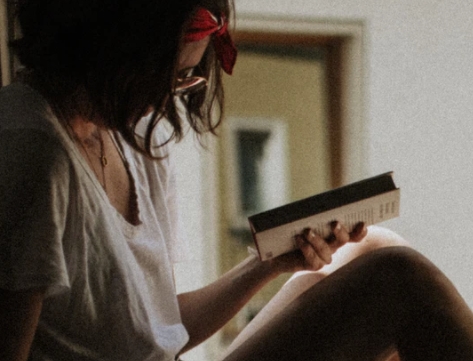 A professional writer with over a decade of incessant writing skills. Her topics of interest and expertise range from health, nutrition and psychology.