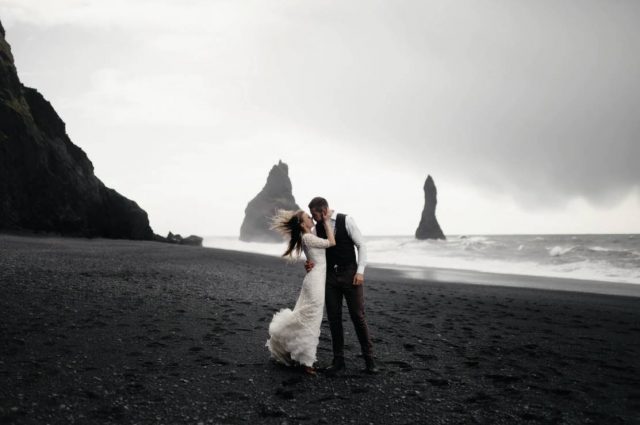 Congratulations! You have decided to get married and solidify your union legally. We imagine how happy you are, but when the first joy subsides, a question of preparing for the wedding will inevitably arise, and you will probably want your event to stand out and be very memorable. How about inviting friends and family to the ceremony in another country? In this article, we will tell you what points to consider when preparing a wedding abroad.
5 Tips for Worry-Free Wedding Abroad
1. Pick a destination wisely.
Think about the country in which you wish to organize your celebration, consider its climate, current season, and typical weather conditions. It will be quite unpleasant if, having arrived in the Maldives, you'll have to sit in your room because of the monsoon season. Similarly, when planning your wedding at the end of October, avoid choosing Europe, since at that time whether in most European countries is cold and gloomy, making photoshoots outside very uncomfortable.
Choose what you want your wedding location to look like. You can also lookup popular wedding destinations for inspiration. If you are envisioning a beautiful ceremony near the ocean or the tropical getaway, you may consider Cuba, Maldives, Dominican Republic, Seychelles, or Mauritius. However, if you are more attracted by beautiful castles, historical sights, or picturesque gardens, then European countries may be a better option. (1)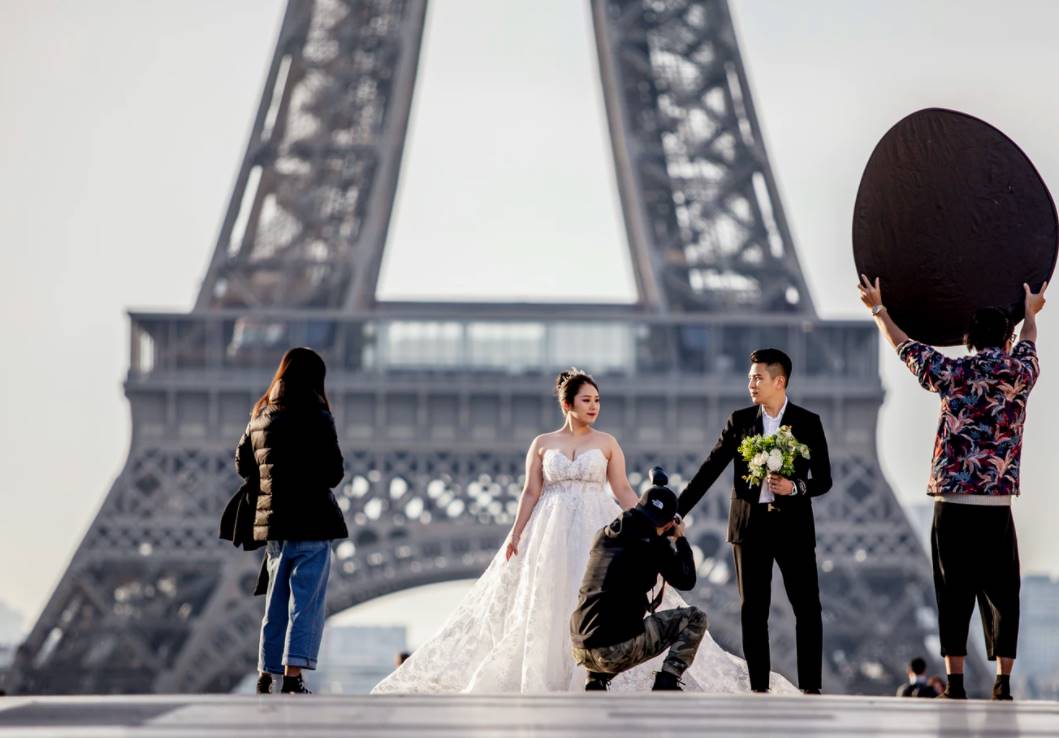 2. Hire a local wedding planner.
Hiring local specialists is not required, but it is a smart decision when planning a wedding abroad. You will likely be going through the wedding preparation process remotely, being thousands of kilometres away, communicating by email or Skype with people who don't speak the same language as you. However, if you hire a local event planner or wedding organizer, the entire process will go much more smoothly.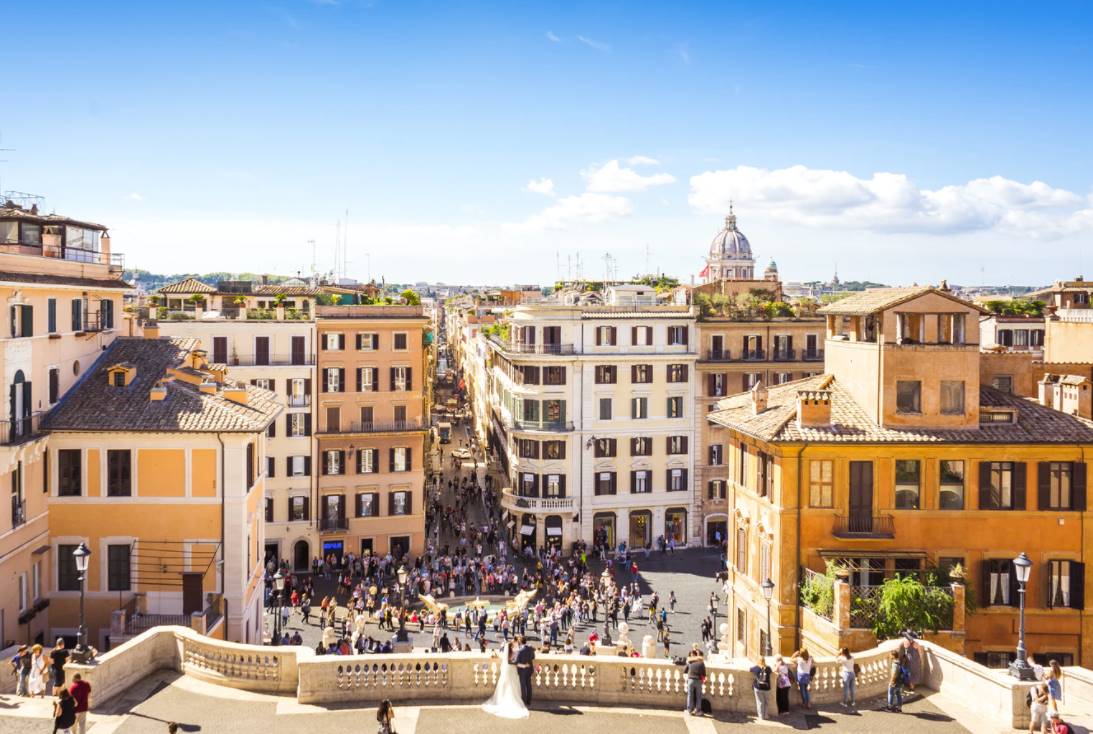 3. Collect documents and translate them.
To register their marriage abroad, foreign citizens may need:
A birth certificate.

Passport and its copy.

A statement that they are not married or divorce certificate, etc.
All documents must be translated into the official local language and notarized (this requirement may vary in different countries). You will need to prepare all documents in advance because state authorities and municipalities will need time to process them.
If your documents are not properly translated, you may face some legal issues or unexpected delays with your wedding, which is why it is advisory to delegate this task to the best professional translation website you can find. Hiring translation services for this job is a good call because they have specialists proficient in required language pairing, as well as experience with translating legal documents.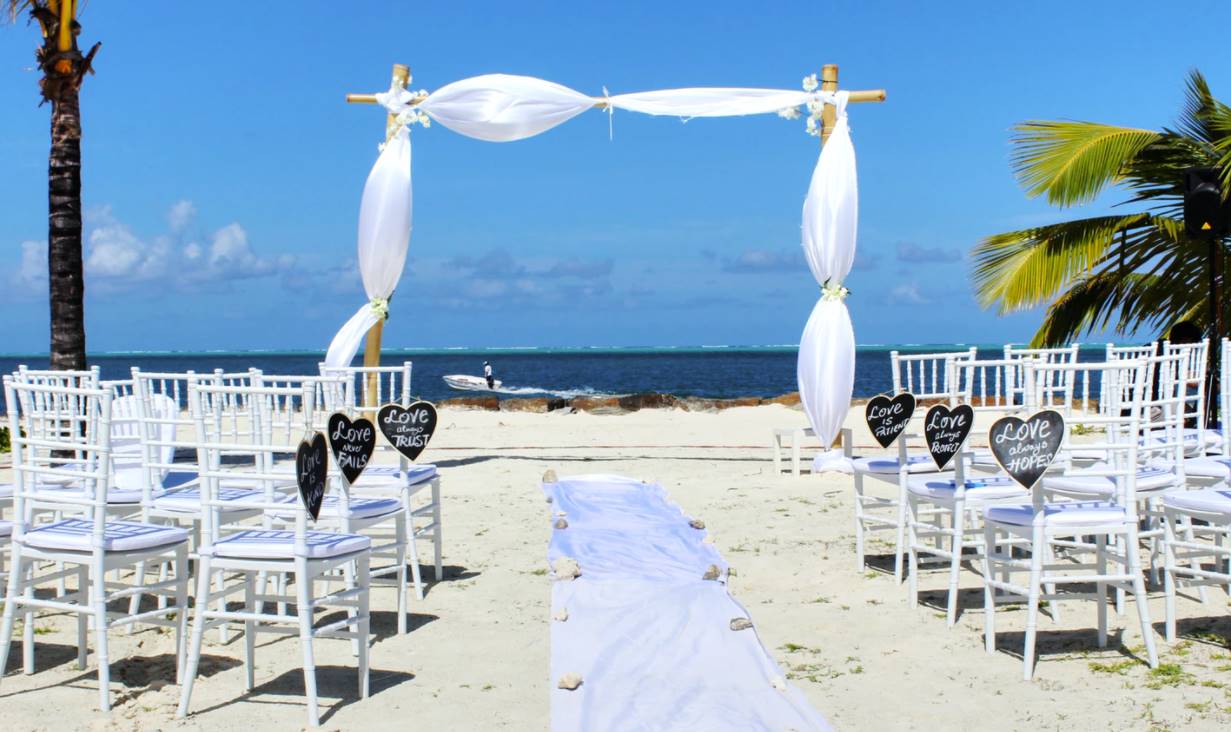 4. Choose between legal vs. symbolic ceremony.
You need to decide what kind of wedding ceremony you will have – a legal or a symbolic one. Not all countries will be able to officially register marriage between foreign residents, which will be valid on the territory of your home country. If official registration is important to you, then the list of countries in which citizens of your home country can register their marriage will be significantly reduced. Check the rules for marriage abroad in your country before making any final decisions. You may also choose a symbolic ceremony abroad after being legally wed in your home country. (1)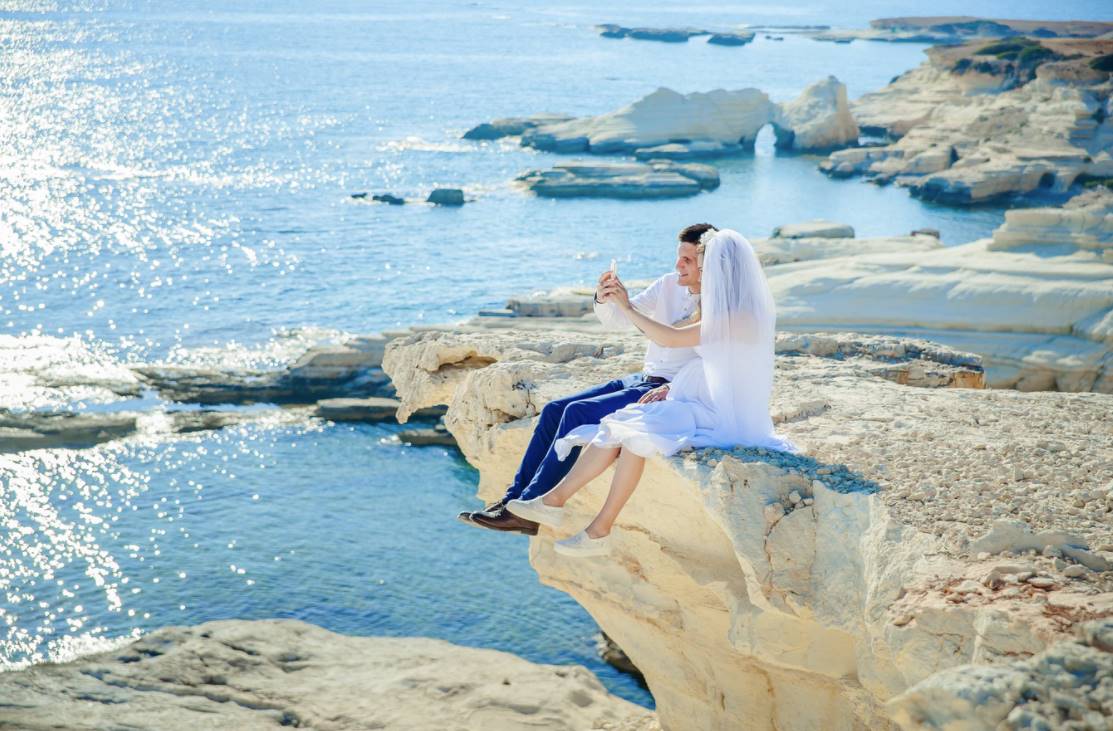 5. Account for added costs.
Having a wedding locally is almost always cheaper than celebrating it anywhere else in the world. Wedding costs abroad will likely be significantly higher, as they will account for hired labor, transportation, accommodation, car rental, food, materials delivery, etc. You should consider these costs before deciding on an international wedding.

Ready to Get Hitched?
Newlyweds are often faced with the choice of either having a honeymoon trip or hosting a wedding, when in fact they can be combined into one gorgeous and exciting wedding abroad. After all, such an event can be made truly extraordinary and unforgettable when it's held in a new and exotic place. Newlyweds that choose to marry abroad get to treat themselves to a romantic one-of-a-kind event as well as start their honeymoons early!
BIO: Merissa Moore
Merissa is an article writer and seasoned researcher who likes working on different topics her readers find exciting. She strives to deliver relevant and useful information that helps her remain involved in the life of her online community and understand their wants and needs. Merissa's writing style is simple yet compelling. Her interests include reading and playing guitar.