If you are in college or at the university, you have to deal with a lot writing every day. There are essays to write, research papers or custom paper writing. All this work may be sometimes too much to deal with. Some students balance it with studying, work and for some family. These writings are not optional in college, you have to complete and submit them on time. This article will guide on how to write great college papers quickly and submit them on time.
Pick an Engaging Topic
If you are given the option to choose what to write about. Pick a topic that is easy for you to do and one that excites you. If you pick a hard topic, you might lose interest hence poor performance and late submission. This is detrimental to your academic performance. Look for a topic with a lot of information.
Be Organized
Organize your ideas and plan your time well. Planning your ideas will help you do your writing in a systematic manner. Your points will flow well. Organizing your time to do your writing will help you complete on time and have enough time for proofreading and organizing your work. If you do not organize your work and time, you might end up mixing up the points, hence lack of proper flow in your work.
Get Rid of Distractions
A lot of people get distracted from their work by a lot of things especially the internet. If you are writing, switch off all the gadgets to help you focus on your work. There are plenty of software that can help you block all possible distractions such as social media when you are writing. Turn off the music. Write from a conducive environment, that is comfortable enough to enable you write.
Get Help
As a student, you cannot possibly know everything about writing. If you are stuck in your writing, it is good to ask for help. You can get this help from your fellow students, refer to your tutors notes or approach them. You can get a lot of help online. You can hire academic writings sites to help you with your college custom term papers, research papers, assignments or thesis. You should be careful when picking someone to write for you.
Use Online Tools
Before you submit your work, run it through a writing tools to check if the grammar, spelling and punctuations are good. Run your work through plagiarism software to ensure that your work is free from plagiarism. Using these tools helps you save time, since it helps you identify the specific locations that need corrections. However, do not rely on these tools entirely. Ensure that you have proofread your work multiple times before submitting it.
If you want to write a good college paper that will earn you good marks, you have to put in a lot of effort. Take your time to think through what you want to write about. Organize your thoughts and plan your time well. If you are running out of time, ensure that you hire top quality writing professionals to help you.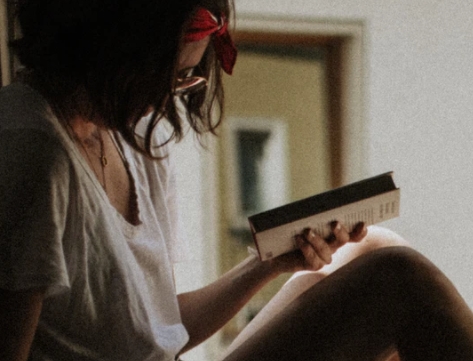 A professional writer with over a decade of incessant writing skills. Her topics of interest and expertise range from health, nutrition and psychology.