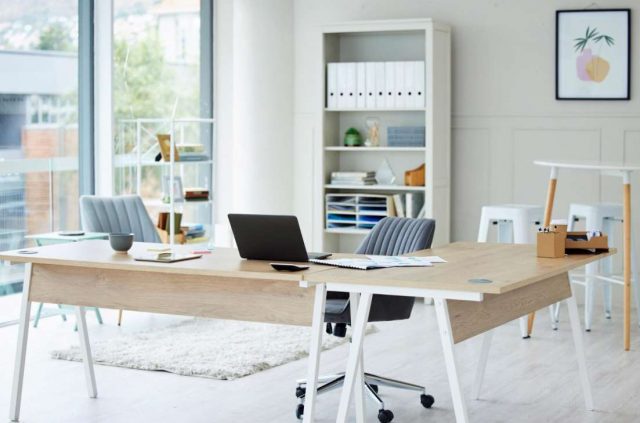 Your home office may be a place where you work occasionally or work from home permanently. The environment of your home office plays a great role in the output of your work. It is easy to occupy a small space in side your house and work from there. However, if you are working for longer hours or if you work from your house then having a designated work space will help you to focus more on your work. Not just this, putting in effort in the aesthetics of this place can directly impact your productivity. Here are a few tips that you can use to decorate your office space in a fun and functional manner. (1)
Invest in a good chair
Irrespective of the type of work you are doing, you are going to need a comfortable chair. It is only when you are relaxed and your mind is at ease that you can give your 100 percent concentration to your work. A bad chair will not only decrease your productivity but also affect your posture and long-term health. Hence, make sure that you invest in a comfortable yet stylish chair that serves you ergonomically and adds beauty to your office space as well.
Furniture
Having a reasonable amount of space in your office which is adequately furnished is important to have a smooth workflow. Working from a cramped space is not just inconvenient but will also require you to move from time to time to get stuff that you need during work. Having space will allow you to cover this space in art and add some functional furniture which will not just make your office place beautiful but also help you to remain organized and improve your work flow.
Adequate lighting accessories
Your office space should have adequate lighting. Working in a dark environment can make you feel lethargic and tired. In addition to this, a dimly lit office space can cause strain in your eyes impacting the functionality of your eyes in the long term. Hence, your office space should have adequate lighting. Natural light is the best and having ceiling to floor length windows contributes to the aesthetics of the place apart from allowing ample natural light inside. You should also, have enough light fixtures and table lamps that look great and illuminate the office space in case you decide to burn the midnight oil.
Add colour
One of the easiest ways to decorate and brighten up your office space is to add some vibrant colours to your office walls. There are some people who get new ideas if they are surrounded by their favourite colours. If you are one such kind then you must put in effort to paint your office walls with some bright colours to brighten up the space and get your creative juices flowing. Choose a colour that speaks to you. If you have a small office space then you can choose a shade that makes it appear larger. (2)
Office décor
Adding a few décor pieces to your home office space adds a touch of beauty and allows you to make it a little personal. The best way to decorate your office is mix a bit of vintage décor pieces with a few modern ones in order to make it stand out. For example, if you are opting for vintage looking chairs along with a modern looking rug. You can also have a gallery wall and decorate it with paintings of space and your other favourite things so that you can stare at something beautiful other than your computer screen.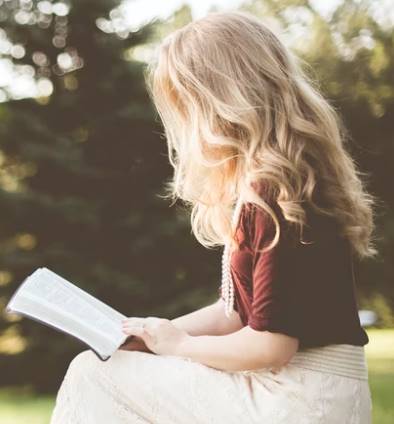 Speaks from heart, always too passionate and driven by emotions. Spins the words with kindness & sharpness, intriguing your ever-inscrutable minds.