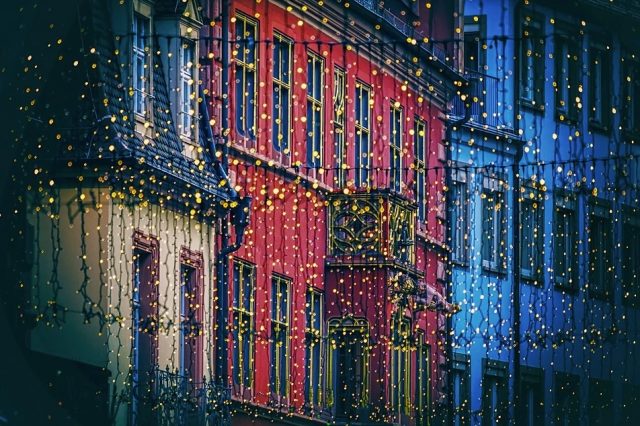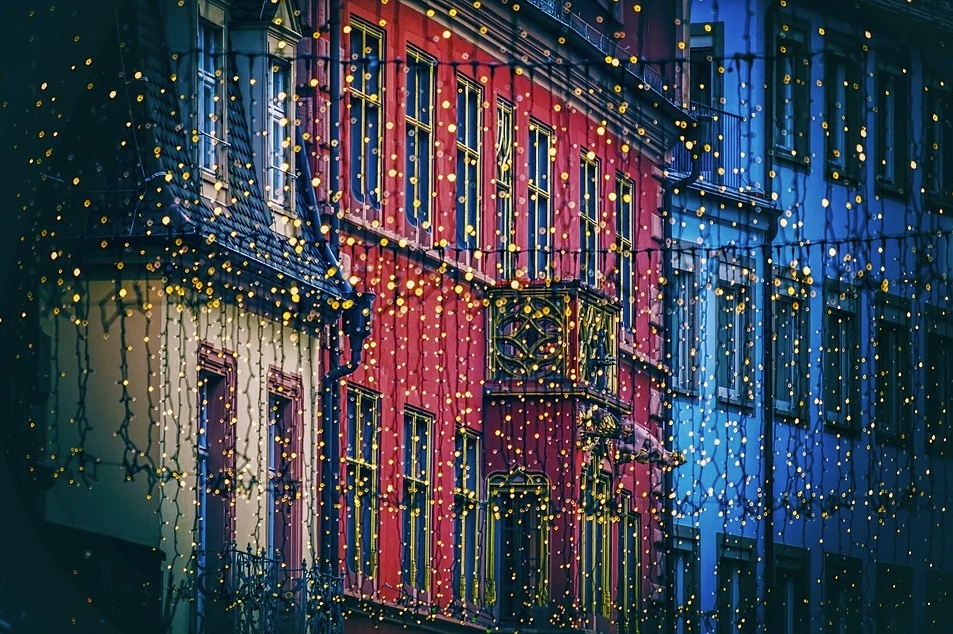 If you are a business owner, appreciating your customers using seasons greeting cards is one of the ultimate moves you can make for your business. It doesn't matter if they are first-time clients or return clients. As long as they help in keeping your business afloat, they have every right to receive a token of appreciation.
Now that you have chosen the right materials and found the right words to say, it is time to craft the card like a pro. Remember, this is a formal holiday card. That means it will not bear the same words or photos as the ones you would use informal gift cards. Here are a few tips you can use to customize the best official holiday cards for your customers.
Create a Mailing List And Double-Check it
The last thing you want is to send holiday cards to customers, but you have no way of knowing whether they received them. If you are looking to send seasonal cards, always ensure they are delivered to the right mailboxes. Don't use the previous year's list. Always stay up-to-date on what their current address is.
Personalize Your Holiday Cards
Just because you are sending cards from your business doesn't mean your card has to be all business. Loosen up a bit. Everyone is in the mood to get festive, and using corporate jargon and business terms is the last thing your client wants to read. Try and be warm and engaging. Addressing your customer by name on the card makes it more personal, helping your client to feel known and appreciated. Mixbook templates consist of hundreds of handwriting styles you can use.
If in Doubt, Keep the Messages Plain
Imagine a situation where you are not sure about what to write. Instead of building a healthy relationship, the wrong message can create a rift between you and customers. Stick with "season's greetings" if you aren't sure about your client's religious affiliations or preferences.
Deliver Holiday Cards Early
Your clients are likely to receive dozens of gifts from other suppliers and their loved ones. When this happens, your cards may get lost in the pile. How about being the first one to send them a "happy holidays" card? Send the cards to reach the recipient at the start of the festive season. That way, you will rest assured that your card is seen.
Use Proper Titles
Knowing your customer and what they do for a living may save you from addressing them incorrectly. Portray yourself as a respectful person by including proper titles when addressing your holiday notes.
Use Mixbook's Templates to Craft Quality Seasons Greetings Cards
Mixbook has plenty of ideas to help send your clients season's greetings in style. Strengthening the relationship between you and your clients is what makes the company come up with unique ideas for your business.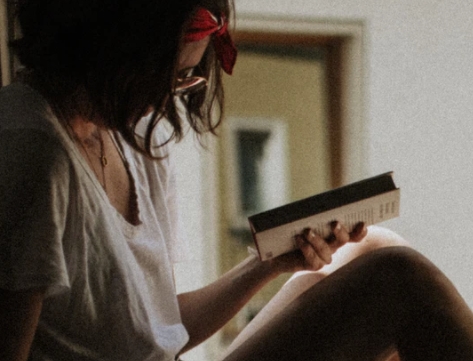 A professional writer with over a decade of incessant writing skills. Her topics of interest and expertise range from health, nutrition and psychology.