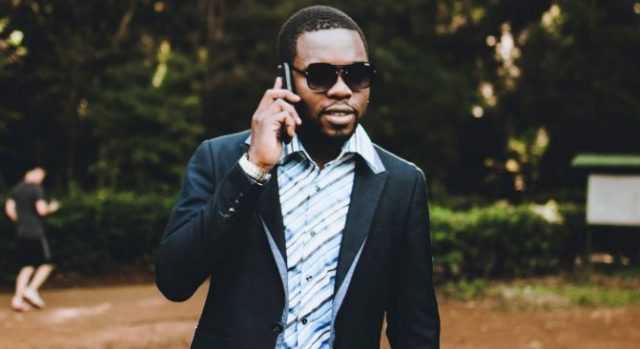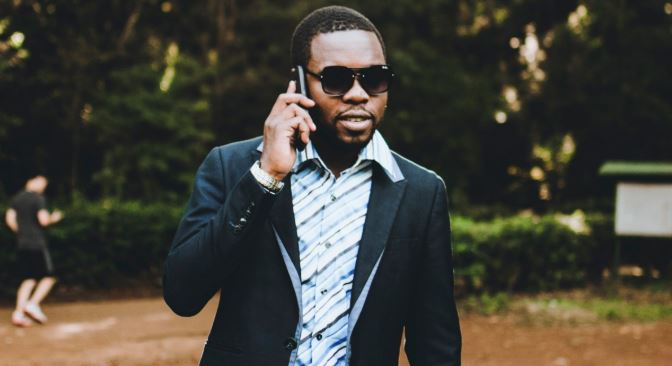 Every woman by nature would like to be stylish. However, you need to remember that style is not just about wearing branded clothes but also learn how to match it with the accessories. In this article, we will discuss about the importance of various accessory matching with the outfit.
Particularly talk about matching watches with your style and look. No doubt among the various accessories, watch is one of the important one which will speak much about the status and also her sense of taste.
Following are 3 main rules to match a watch with the outfit and also the best watches for women.
Pay attention about colours
The main thing about matching is the combinations of colours. It is better not to wear clothes or accessories with more than 3 colour shades. The dominant colour should be taken as the main base colour.
Other complementary shades of any desired colour shade must match with the base colour chosen. If in case you are wearing monotone suit, then it will be better to diversify it by using certain interesting coloured accessories.
When you are wearing outfit with rich colours, you must note that its colour palette, must echo the decoration of many other ornaments.
If you are wearing gold watches, then prefer to use accessories of yellow metal to ceramic models or white jewellery to silver ones or transparent crystals.
Tune your watch with your dress code
Next important tip to consider is try to pay attention about the outfit style and that of your watch. Usually, few types of watches can usually be differentiated, e.g. dress watches, aviator watches, field/military watches, chrono/sports watches and dive watches.
So, avoid wearing casual watches in case you have decided to have a formal look. If you are going for business meetings; official reception and for work then wear an elegant or luxury watch that can guarantee stylish business image.
Any Rolex watches may be ideal watch to wear for this reason. Based on your budget, you can either have a new or pre-owned, however it must be in "as-good-as-new" condition.
The colour scheme must not be very contrasting. It will be the best that your watch and ornaments must be matched to the tone of lighter and darker than the primary colour used in clothing.
However, for any friendly meeting or shopping day's casual watches can be the best choice.
Choose leather for leather and also metal for metal
While combining many different accessories you must do your best for matching the bracelet materials of your watch with the other accessories such that your main accents match.
Matching with case of leather must be done by complementing the watch to your shoes and belt. Also, pay attention to your colours as well. As an example, in case you are wearing brown oxford shoes then it is not advised to wear any black leather watches.
For getting best desired result, prefer to wear a watch which fits to the physical sizes too. If you are petite, then you will not need to choose huge watches, instead pick up a smaller and must be aware that the watch will fits neither too loose or snug.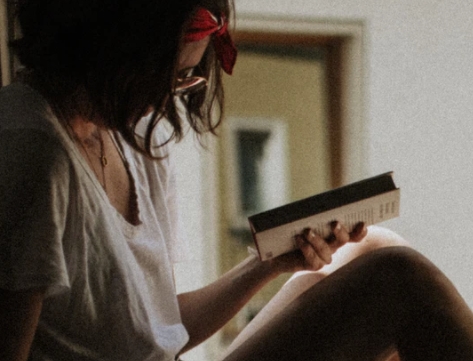 A professional writer with over a decade of incessant writing skills. Her topics of interest and expertise range from health, nutrition and psychology.