The biggest illusion about success is that when you see it in others, it seems so big and complete, that many feel like they don't have what it takes to achieve the same result. But the truth is, achieving that sense of completion can never happen all at once.
Success is made up of failure more than anything else. In fact, only struggles and failures lead to the ultimate success. What makes those who succeed different from those who don't, is that people who fail to succeed are afraid of the failures.
The biggest failure is not to fail, as this means that you have never tried hard enough. The biggest success comes from marching boldly into the unknown and facing the odds as they come.
Here are 10 inspirational quotes that scream NEVER GIVE UP!
1.
2.
3.
4.
5.
6.
7.
8.
9.
10.
.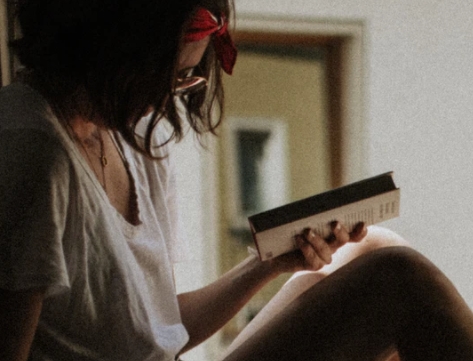 A professional writer with over a decade of incessant writing skills. Her topics of interest and expertise range from health, nutrition and psychology.