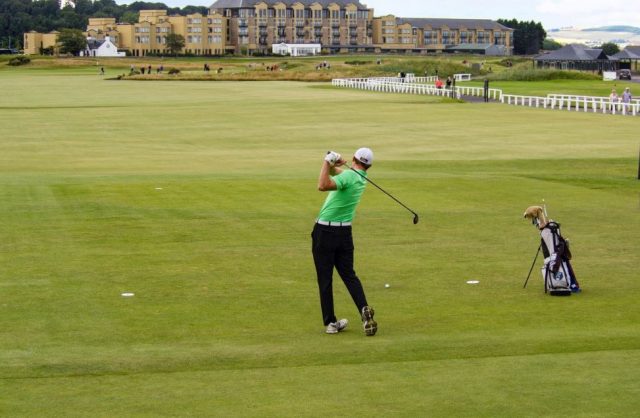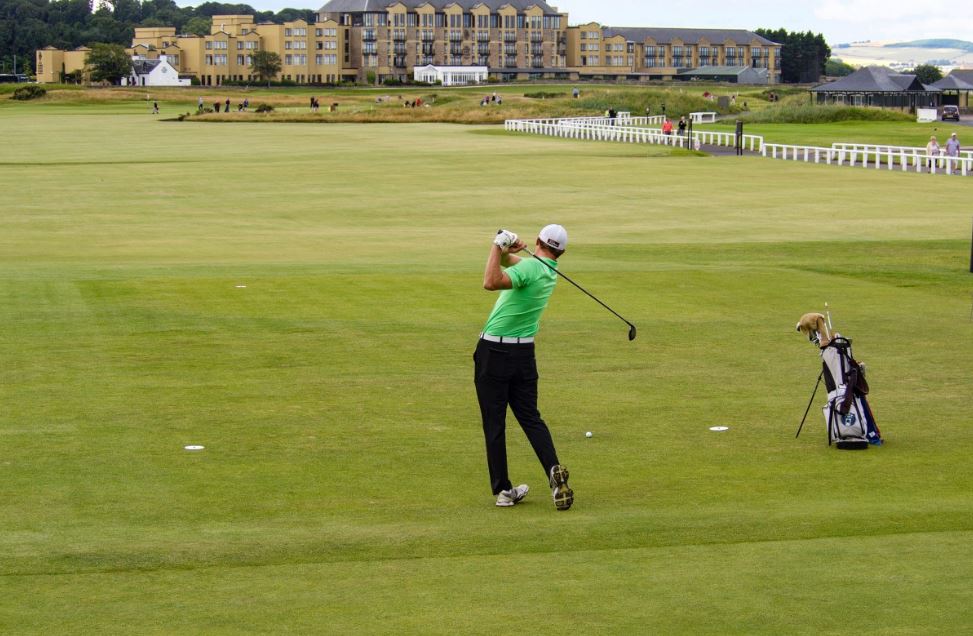 Many golfers have won different major and junior golf championships. But what is there impact on the sport? If you are a young aspiring golfer, it's best if you have an idol who you look up to.
Some of these golfers have made a significant impact on the sport. They are a big part of various developments, such as ensuring high standard golf courses and golf equipment's. They are responsible for golf courses like in Algarve golf breaks. A beautiful place to spend your holiday.
Here are the best golfers you need to know.
Jack Nicklaus
Born on 21st January 1940 in Columbus, Ohio, Jack Nicklaus is one of the most celebrated golfers. Currently, Nicklaus resides in North Palm Beach in Florida. He started his professional golf career in 1961 and went to win one hundred and seventeen tournaments.
Some of the championships he won include;
Masters

PGA

S. Open

The Open Championship
Jack Nicklaus is among the members of the World golf hall of fame and other awards like Bob Jones, Payne Stewart awards, etc.
After retiring from golf, he owns the Nicklaus Companies, which is responsible for designs of golf courses around the world.
Bobby Jones
Other than being a golfer, Bobby Jones was also a lawyer. He was born on 17th March 1971 in Atlanta. His full name was Robert Tyre Jones Jr.
Jones was among the founders of the Master's tournament. According to the golfing community, he was one of the people who made golf the best sport it is now. The only weird thing about him is that he was an amateur but competed with a professional golfer.
He also won several major championships and is among the members of the World Golf Hall of Fame. After his immense effort in ensuring the sport, Bobby died in 1971.
Currently, there are sports merchandise manufactured under his name via a company called Jones Global Sports.
Tiger Woods
Known as the living golf legend, Tiger Woods is among the most successful golfers of all time. However, his career has had ups and downs, but even with that, he has played a significant role in inspiring young and pro golfers currently.
He's currently a golfer and has won many awards and tournaments throughout his career. Tiger Woods is also a golf course designer.
To get to know more about Tiger Wood's visit his website TigerWoods.com.
Arnold Palmer
One of America's best golfer Arnold Palmer "The King" has his name written among the best golf personalities. He's won a title in the four major championships he participated in. After retiring from golf, he began golf businesses all around the world.
Apart from that, he was one of the dealers for the Cadillac motor company. Years later, he owned his dealership, which was known as Arnold Palmer Motors. As per Adam Schupak, Arnold was always at the forefront of making golf the best sport.
Ben Hogan
Ben had different nicknames like The Hawk, Bantam Ben, and The Wee Iceman. He became a pro golfer in 1930 and nine various championships. To make the sport great, he has written Five Lessons. A book that emphasizes on modern fundamentals of golf.
Books that emphasized on golf as a sport.
Conclusion
Golf as a sport has revolutionized dramatically. But for it to become famous great people had to play a big part. Therefore, these are five golfers you need to know who has had a positive impact on the sport.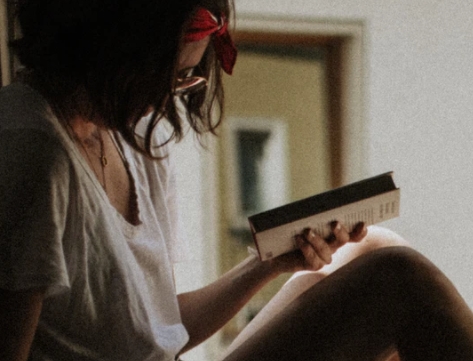 A professional writer with over a decade of incessant writing skills. Her topics of interest and expertise range from health, nutrition and psychology.