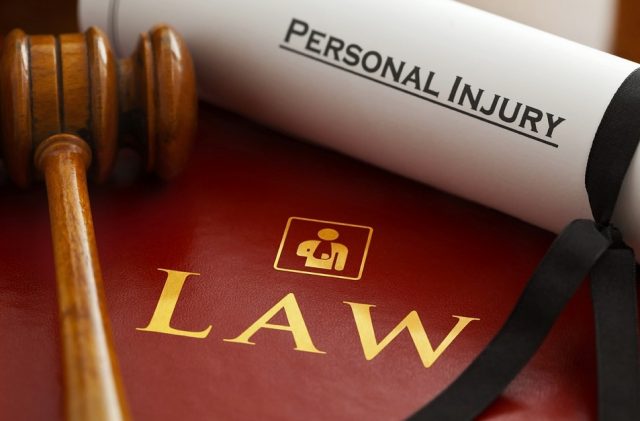 No matter how an injury comes about, there is always a massive amount of stress that comes from the medical bills, lost work time, and pain of recovery. If your injury was caused by the negligence of an individual, company, or institution, there is also an additional source of stress: deciding whether or not to pursue compensation for your injury. According to The Barnes Firm, a Rochester accident injury attorney, the process of getting compensation for your injuries can be frustrating and complicated, but there's no need to go through it alone. Finding the right personal injury attorney can be a massive boon and allow you to get the compensation you deserve. Here are our top five tips for finding the right personal injury attorney.
1. Find an Attorney Experienced in Personal Injury Law
When it comes to being a lawyer, there are some who try to be a jack of all trades. When it comes to some areas of law, this isn't a significant issue, but personal injury law is particularly complicated and therefore requires an experienced hand at the wheel. Not only will a lawyer who focuses primarily or exclusively on personal injury law be able to guide you through the legal ins and outs of your case, they will also have a reputation to match their expertise. This means that insurance companies will be less likely to lowball them since they will know that the attorney understands the compensation your injury is worth. The best representation is Cohen & Marzban, a personal injury law firm in LA that helps clients who have been injured in an accident to receive the compensation they deserve.
2. Find an Attorney With Trial Experience
There are two ways a personal injury case can result in you receiving your desired compensation. The first, and most common, is for you and the insurance company involved to settle out of court. If a settlement can't be reached, then you and your attorney can bring the case to trial. The fact that a trial is a possibility means that you should go out of your way to find an attorney with trial experience, but since most personal injury cases are settled out of court there are relatively few personal injury lawyers with significant trial experience. In addition to ensuring that you will have the right lawyer if your case goes to trial, a reputation for bringing personal injury cases to trial can only help in negotiating with insurance companies, meaning that your lawyer may be able to negotiate a better settlement.
3. Look for a History of High Settlements
In any personal injury case, but especially if your case involves serious injuries, you'll want an attorney who will be able to negotiate the best compensation possible. A lawyer with a good history of high settlements and verdicts will be happy to speak with you about their case history. Learning your attorney's track record will help you discern whether they are an aggressive negotiator and will advocate actively for your case.
4. Look into Their Publication History
If you have a personal injury case where you're looking for a particularly high settlement, it's worth looking into lawyers with a publication history. Many successful lawyers will publish articles in legal journals and give presentations and lectures to their fellow lawyers. If your potential attorney has a significant history of publications and lectures in the area of personal injury law, this indicates that they are well-regarded by other experts in their field and are therefore top of their class when it comes to having professional knowledge and reputation. This knowledge will be essential when it comes to navigating your case, especially if it's particularly complicated, and a good professional reputation can often lead to higher settlements with insurance companies who don't want to lose the case if it goes to trial.
5. Ask to Talk to Past Clients
Good lawyers aren't afraid of having their potential clients talk with their past clients. In fact, they will have a list of satisfied past clients that they will put you in contact with who they are confident will endorse them. If your potential lawyer acts cagey or refuses to allow you to speak with any of their past clients, this is a red flag that they haven't done their job to their clients' satisfaction in the past. On the other hand, if your potential lawyer is open with you and provides you with the means to contact satisfied clients, this indicates a good track record and relationship with those past clients.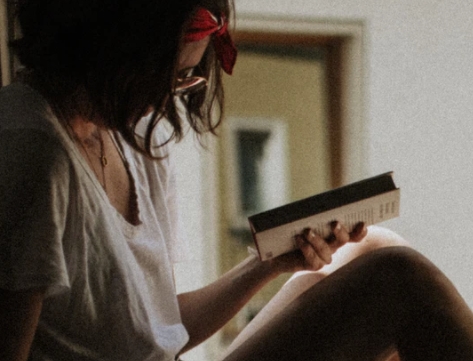 A professional writer with over a decade of incessant writing skills. Her topics of interest and expertise range from health, nutrition and psychology.