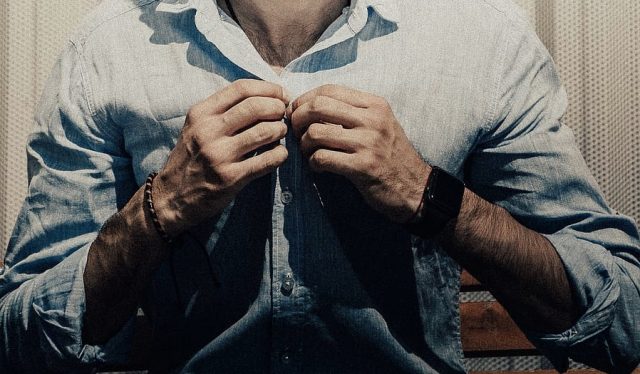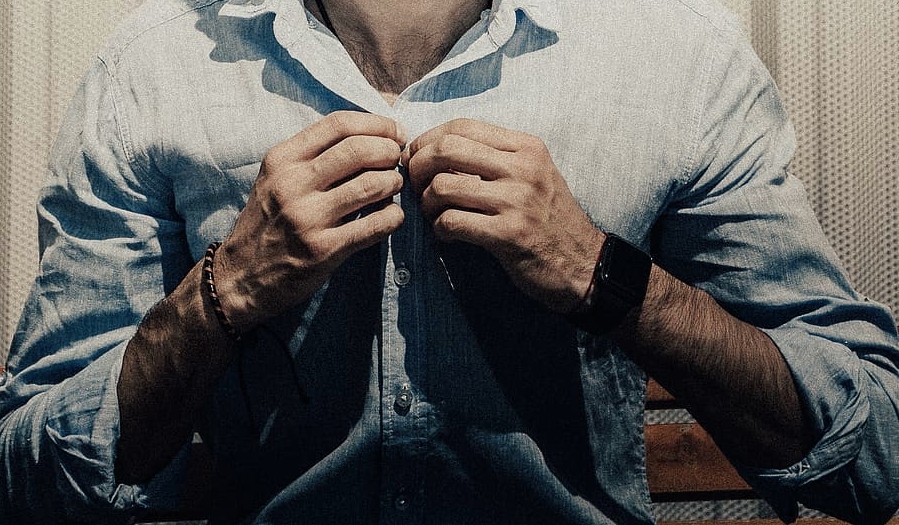 The men's polo shirts have rocked the clothing business for decades now, and every new release feels like a re-invention. From its launching back in the 1980s, polo shirts have earned the top spot in most mens' hearts, endearing them massively. Polo shirts for men are not only comfortable but also great at elevating your look. Here are the top polo shirts you need to get for an elegant look.
Hanes Men's X-Temp Performance Polo Shirt
This well-fitting light steel cotton plus polyester polo shirt is designed with a three-button placket to ease the pressure on the neck if you're looking at dissipating excess heat on a hot day. Made by the Hanes X-temp technology, this men's polo shirt dries faster as body heat rises, and this helps you maintain a cool body temperature. Besides, it's fitted with a 40+ Ultraviolet Protection Factor for Ultra-violet protection.
Crysully men's military polo shirt
A great way to rock the streets is putting on the Crysully military polo shirt. Its grip on the skin is gentle, allowing room for breathing. Besides, it has two shoulder patch panels and a sunglass and microphone loop beneath its button placket. The shirt is a fabulous and ideal outfit for camping, fishing, climbing adventures, and other outdoor fun activities.
Nautica Men's Classic-Fit Polo Shirt
This Nautica men's polo shirt has ribbed cuffs on its short sleeves to give you a comfortable grip on your arms. Its button placket is also wide to allow for adjustments on your neck area not to feel any pressure. It's also 100 percent cotton, meaning that you are guaranteed maximum comfort when you put it on. Put this shirt on during amazing sun days or casual weekends, and you will feel good about yourself.
Magnivit Men's Tactical Long Sleeve Polo shirt
Wear this outdoor performance military cargo shirt for your camping, golf, climbing, fishing, hunting, and all sorts of adventure travel. It's ideal because it's fitted with zipper pockets to secure your small essentials, including wallets, manuals, or cellphones. This shirt is also designed with a microphone and sunglass loop beneath its button placket to ease the burden of holding them. Most importantly, it's a dry fit attire with breathable fabric that helps wick away sweat and keep your body dry.
Magcomsen men's 1/4 Zip tactical polo shirt
Rock your outdoor activities with this Magcomsen polo shirt. You don't have to worry about it soaking in sweat because its lightweight polyester material wicks sweat and dry rapidly. Its polyester material is also stretchable and gives you just the proper grip you need on your skin. Besides, it's designed with one zipper pocket on its left sleeve to hold a few items that are essential for you.
Tiheen men's polo shirt
This outfit has 100 percent polyester material, which guarantees comfort all day as it's stretchy, lightweight, and breathable. It's also sweat-wicking and dries very fast so that you don't soak in sweat as they're engineered with unique technology to make your skin feel incredible. With its athletic loose performance fit, it allows for stretching in all directions as you cycle, jog, or play soccer.
Conclusion
Polo shirts for men are a darling to most men as they feel comfortable and make them feel confident. We made a comprehensible list for you to choose from as you plan for your shopping regimen from the vast market of Polo shirts.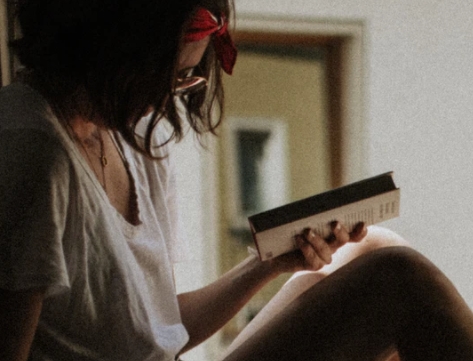 A professional writer with over a decade of incessant writing skills. Her topics of interest and expertise range from health, nutrition and psychology.