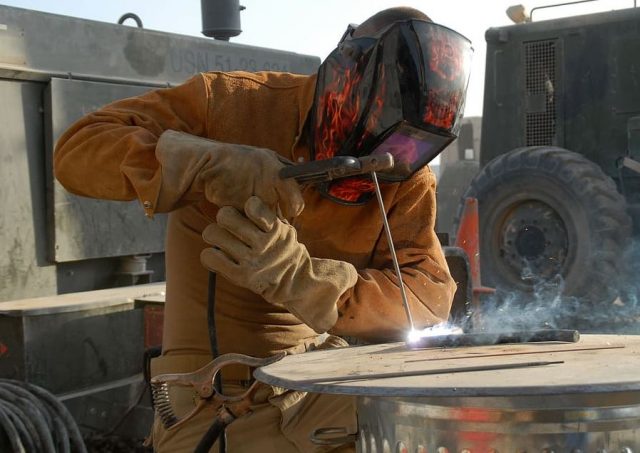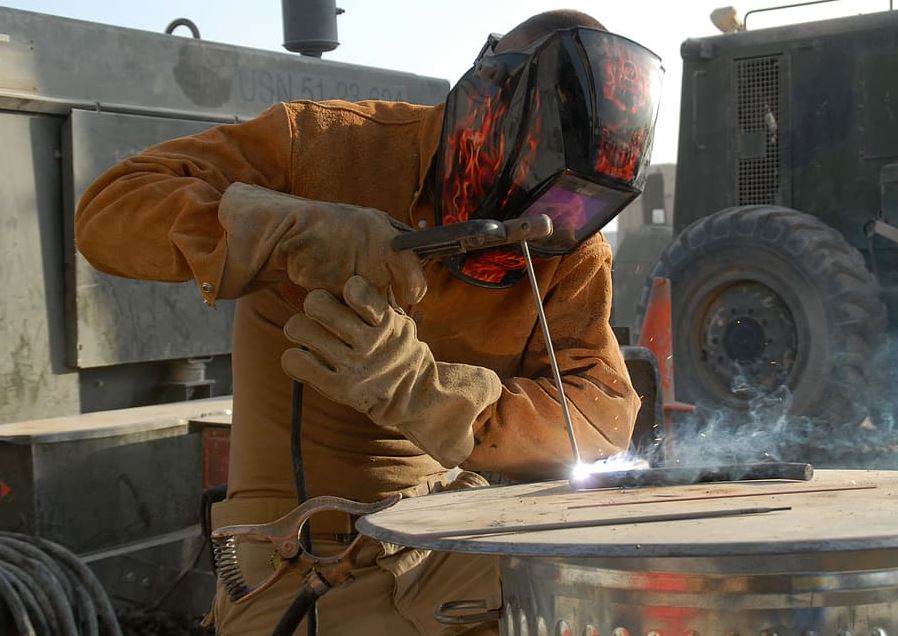 Welding is a wonderful skill when done the right way. However, it's important to weld with a helmet on. We know all about the safety hazards not putting on a helmet can cause. What we do not know is the welding helmet to use.
Knowing the best welding helmet can help a lot. Fortunately for us, there are so many helmet brands out there that are at the top. Let's see if we can identify the top six helmet brands in the world today.
Top 6 Welding Helmet Brands in the World today
1. Lincoln Electric
Known as an elite helmet brand, the Lincoln helmets are known for their aesthetics and their structure. Their helmets are generally known for their durability as well as their ability to protect their users effectively.
They also offer better sight to the welder while he does his job. The Lincoln Electric welding helmets are one of the best out there.
2. Antra
The special thing about Antra welding helmets is their ability to produce high-quality helmets at very affordable prices. The variety of helmets is also impressive. They produce helmets that offer versatility in many areas.
The safety options available with this brand is also very impressive. Their design is also unique. They manage to combine simplicity and luxury to produce one of the best helmets out there.
The Antra brand is looking good with each passing day!
3. Jackson Safety
If you are looking for a brand that has a strong reputation, then the Jackson Safety is your best bet. They have produced the most popular and efficient helmets out there.
For this brand, the most important thing is safety. Their helmets always have more safety options than other helmets out there. They also have a lot of versatility in the options they offer.
While the world falls more in love with the auto-darkening helmets, the Jackson Safety brand also produces passive helmets.
4. Miller Electric
The Miller Electric brand is known for its diversity and variety. However, unlike the Jackson Safety brand, this brand focuses more on auto-darkening helmets. After all, it's better to focus on your strengths!
They offer a wide range of minimalistic helmets that extends all the way to more complex designs. With Miller Electric, you get the choice of a lifetime when choosing your welding helmet.
5. Hobart
Affordability, comfort, and safety. Those are the three words that adequately describe the products of the Hobart brand. Their track record proves that they have some of the cheapest helmets you can find in the market today.
They also have more expensive helmets. Their helmets are ranged from small professional welding jobs to much larger ones. They specialize in just two types of helmets- the auto-darkening helmets and the passive helmets.
With comfort at the top of their priority, they focus more on lightweight helmets. These helmets can be worn for very long periods. If you are leaning towards comfort and simplicity, this is the best brand for you.
6. Save Phace
Every helmet brand has its focus. For the Save Phace helmets, the design is their key focus. They have some of the best looking helmets you can find anywhere. The Marvel Venom is an example of how good they are with designs. They are really excellent with the graphics.
Another area that will leave you impressed is their viewing area. It's big! They pay special attention to this as it is one of their product focus. Just like the Hobart brand, this brand makes the weight of their helmet very light. This ensures comfort and convenience.
With a large viewing area and lightweight height, this brand is stiff competition for its rival brands.
Getting the right welding helmets
Looking to buy the best welding helmet ? Knowing the various available brands is just the first step. The next step is to consider the thing you'd want in a welding helmet.
People have varying needs and you would too. This can range from simplistic helmets to auto-darkening helmets. You may also be on a budget too. That can influence the brand you finally choose. Give it some thought before making a decision.
Conclusion
Getting the best welding helmets will help you achieve your goals. These brands will definitely leave you on the road to success.
So give it a try when you can. Trust me, you have nothing to lose.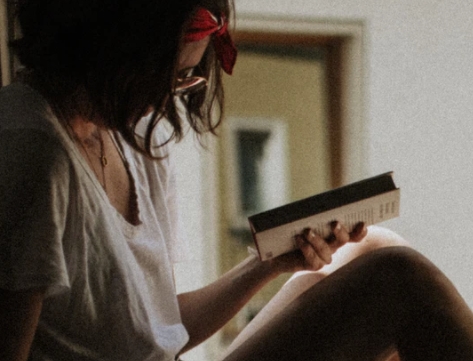 A professional writer with over a decade of incessant writing skills. Her topics of interest and expertise range from health, nutrition and psychology.