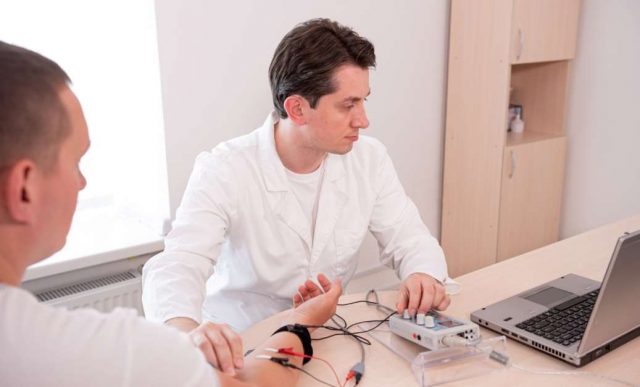 If you're a therapist looking to upgrade your practice's efficiency and improve patients' healthcare quality, then you need to choose the right EHR for your needs. During the selection process, list your top priorities and needs. This will help the account executive show you how your goals can be met with the EHR. Choosing the right system can ensure you save time and money.
Customizable Forms
Customizable Forms are one of the top features to look for when choosing a therapist EHR. They make it easier to create intake forms and progress notes. For example, if you want to know your client's age or occupation, you can add fields for those details. Or, you can set up conditions, so the system will pre-determine which questions to show based on your client's answers. You can create a customized form that meets your practice's and client's needs using these conditions.
Patient Portal
Patient portals provide patients with secure and convenient online access to their health records, lab results, medication refills, and more. They can also communicate with their care providers in real-time, allowing them to schedule appointments or send automatic reminders for upcoming visits. Many of these features can improve a patient's overall healthcare experience. For example, a portal with telemedicine tools can help physicians check if patients are experiencing drug-to-drug or drug-to-allergy interactions based on their current medications and diagnoses. However, choosing a patient portal that's easy to use and has the functionality your practice needs is essential. This will help you save time and effort in the long run.
Integrations
A Therapist's EHR should be able to seamlessly connect all aspects of the practice, from patient scheduling and communication to healthcare data storage and access. It should also have robust security features and be compliant with HIPAA regulations. Software integrations streamline processes and automate them to make your business more efficient. They unify your systems and databases by sharing data, reducing the risk of error in operations. Disjointed systems create data silos, where separate departments use their tools to keep lists of contacts or customers.
Ease of Insurance Billing
One of the essential features therapists need in their EHR system is an easy way to submit medical claims online. This feature helps therapists eliminate errors that can occur when submitting handwritten claims. As a therapist, it's only natural that you want to avoid costly mistakes when handling insurance billing. Thankfully, many EHR systems now offer online billing features to simplify the process and ensure accuracy. For therapists, an EHR is essential to streamline workflow processes, save time on administrative tasks, and improve patient care quality. However, it's vital to choose the best EHR for therapists that is the right fit for their practices.
Secure Communication
One of the most important features that should be present in any therapist's EHR is secure communication. This is crucial as it helps protect sensitive information from being hacked by unauthorized individuals. In addition, secure communications help maintain the privacy and integrity of digital assets such as intellectual property rights and trade secrets. When evaluating different EHR solutions, finding one that offers security features like encryption and mutual authentication is essential. Choosing a communications service that is interoperable with other security services used by your partners is also necessary. This will reduce your dependency on a single vendor and make it easier to keep your data safe.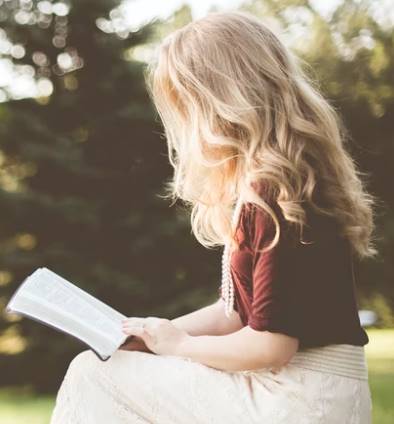 Speaks from heart, always too passionate and driven by emotions. Spins the words with kindness & sharpness, intriguing your ever-inscrutable minds.