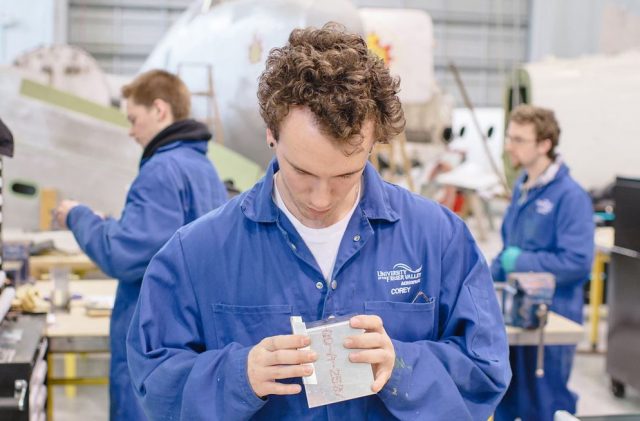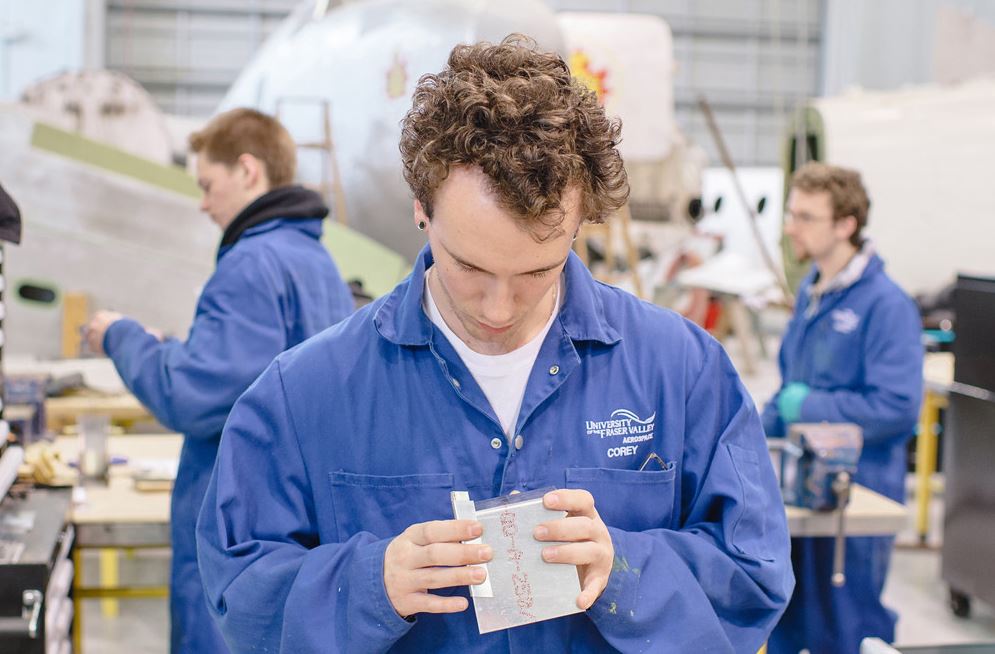 Being a pharmacist can be exciting. It gives you a sense of fulfillment. Plus, the career is highly paying. That's why the profession is highly regarded. However, without the right skills, abilities, and drive, succeeding in this highly demanding industry can be difficult. With the right skills, you can achieve greater heights. On these lines, this article is going to highlight the skills you can cultivate and become an outstanding pharmacist.
Patience and Empathy
As a pharmacy technician, you will be dealing with sick, stressed, and overwhelmed clients. Thus, you should embrace a high level of patience to succeed in this area. Smiling and showing empathy is a sign of patience as well as compassion. Doing so is like siphoning off the stress from these patients—leaving them happy and hopeful.
Always, stay calm. Show concern. Don't be rude. Try to accommodate various feelings from clients. The life of a pharmacist involves embracing a caring attitude. Use kind words when addressing dramatized patients.
Meticulousness
Precision is key. Remember, a slight mistake in this field can lead to dire consequences. That's why attention to detail is required. Don't leave any space for error. Of course, distractions are there. However, you should ensure that they don't affect the final outcome. Everything should be carried out safely.
Being Initiative
Taking the initiative to accomplish a task is another important quality you should cultivate if you want to be one of the best pharmacists around. For instance, if you notice that something should be done, be the first one to chip in and offer the necessary help. Remember, a pharmacy is a busy work environment. So, being extremely effective when it comes to accomplishing tasks is of paramount importance.
Prioritizing
You will be dealing with patients with different conditions. So, it's important to prioritize patients who are in dire conditions. For instance, if you find a patient who can't stand, prioritizing him/her will be a nice decision. Depending on the level of suffering or the urgency of a matter, you will have to prioritize things accordingly. It's a trait you should work on
High Level of Ethics
Ethics is an important component when it comes to the medical field. Those who exude a high level of commitment to ethics are likely to be successful pharmaceutical professionals. So, as a pharmacist, it's important to have antics. Know how to talk with people. Don't use shortcuts. Be observant. You might receive fake prescriptions from patients. So, it's up to you to denounce them. Remember, you are dealing with people's lives. A small mistake can be dreadful. Also, when serving customers, don't give them false hopes on the expected wait time. Instead, give an honest opinion. Report any suspicious matter to the authority. Respect confidentiality when it comes to the medical records of your customers.
The Bottom-Line
Being an outstanding pharmacist brings career satisfaction. Plus, a good pharmacist is able to navigate through the ranks in a work environment and attain better career progression. That's why you should always cultivate the above qualities and punch yourself into the ring on success as a pharmacy technician.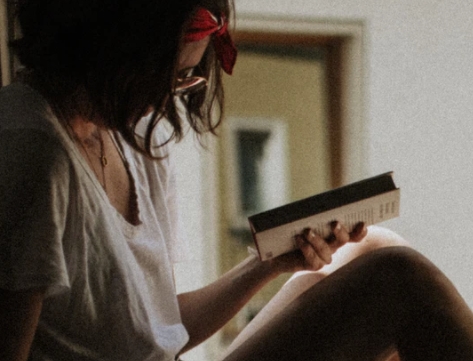 A professional writer with over a decade of incessant writing skills. Her topics of interest and expertise range from health, nutrition and psychology.