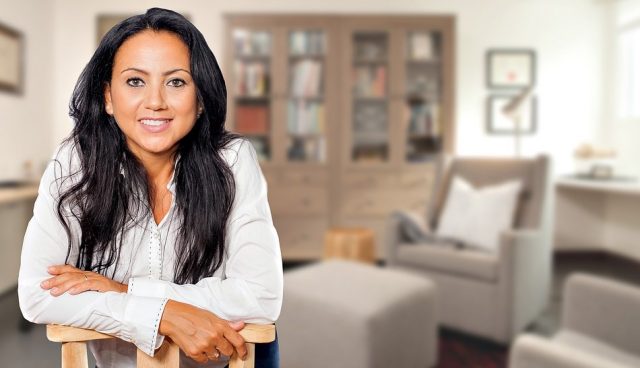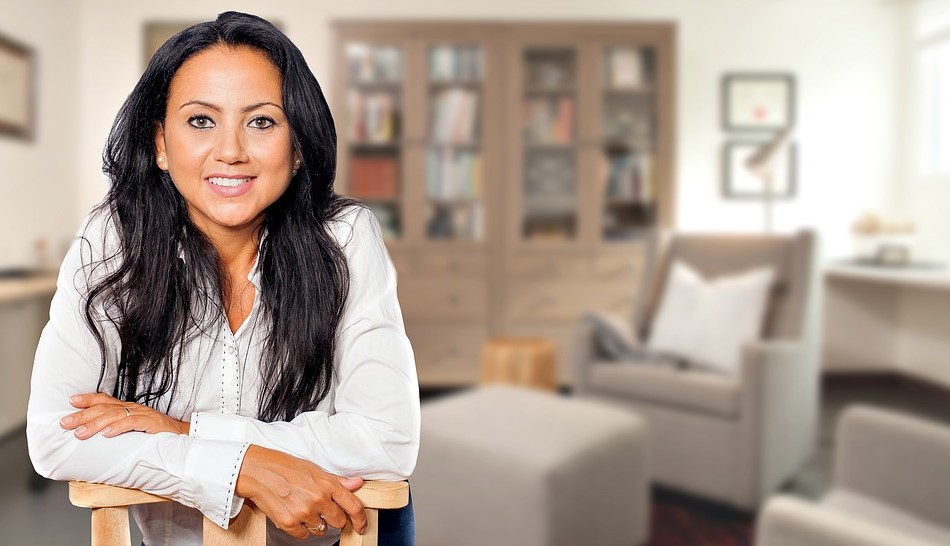 Are you studying psychology in college? Do you know the impacts of studying this major on your life?
A psychology major can be a rewarding experience not only for personal growth but also for a successful career. After completing your psychology degree, you will be open to vast varieties of career prospects. Do you have any doubt about your choice of earning a degree with a psychology major? Check out these reasons to kick your doubts out.
Unlimited Career Opportunities
Psychology can't be a one-size-fits-all career, but you can explore the huge verities of career paths. Graduates can tailor their degree and education for specialty areas as per their interests. Some popular options are:
Health Psychology

Clinical Psychology

Forensic Psychology

Sports Psychology

Human Factors Psychology

Industrial: Organizational Psychology
Understand Others and Your Personality
Do you want to know the reasons of dissimilar behaviors? Sometimes, you have to learn more about your emotions, actions, and mind. After earning a degree in psychology, you will be able to understand people. After studying psychology, it will be easy for you to understand human nature.
A solid understanding may help you to do different things with other people. After successfully completing your degree, you will get a marketable skill, to understand the behavior and actions of other people. You can work in a variety of settings, such as heat care, politics, education, marketing, advertising, and social services.
The viewpoint of Psychology Major
As per the Labor Bureau of the U.S. Department, jobs of psychologists are expected to grow at an average rate of almost 19% through 2024. Qualified psychologists are in high demand in hospitals, schools, social service agencies and rehab centers. Highly demanded jobs are school psychology, industrial-organizational psychology, and clinical psychology.
Rewarding, Challenging and Fun
Working in this field can be rewarding, challenging and fun. If you can solve theoretical and practical problems, feel free to earn a psychology degree. Several psychologists are making money by helping people resolving complex issues and developing suitable solutions for the real world. They can investigate deeper into human behavior and mind by conducting research. Psychology may present unique challenges that are deeply rewarding.
Change the Lives of People
If you are dreaming of making a difference in the lives of other people, earning this degree to achieve your goal. Community service workers, therapists, counselors, and psychologists devote their energy and time to help people overcome hardships. You can help people to deal with their stressful and emotionally demanding time.
Psychology students have to spend their time learning about statistics and research methods. It is essential to learn how to organize, gather, interpret and analyze data to successfully complete the research process. You can use this skill in a variety of careers. For instance, you can work as advertisers, marketers, scientists, administrators, and educators.
Pursue Your Favorite Career
After an undergraduate degree with a psychology major, you can pursue higher education in the same field. With a background in human psychology, you can study in specific areas, such as life sciences, medicine, and law. A psychology degree helps you to get the advantage of several opportunities to align with your interests and passions. The students may get a chance to work with young kids.
Earning a psychology degree may prepare you for different professions. You will get the necessary skills to analyze data, communicate complex information and understand human behavior. If you love to help other people, a degree in psychology can be a great choice. With this degree, you can learn how to change the life of other people.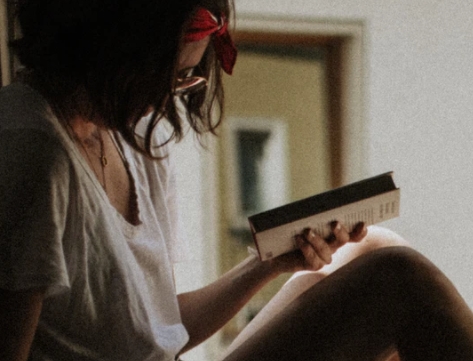 A professional writer with over a decade of incessant writing skills. Her topics of interest and expertise range from health, nutrition and psychology.