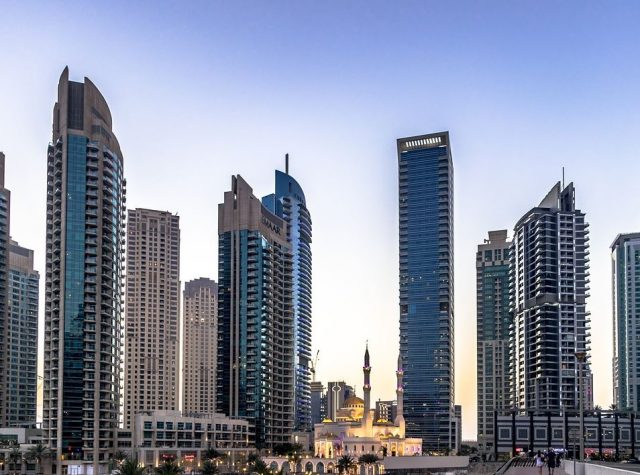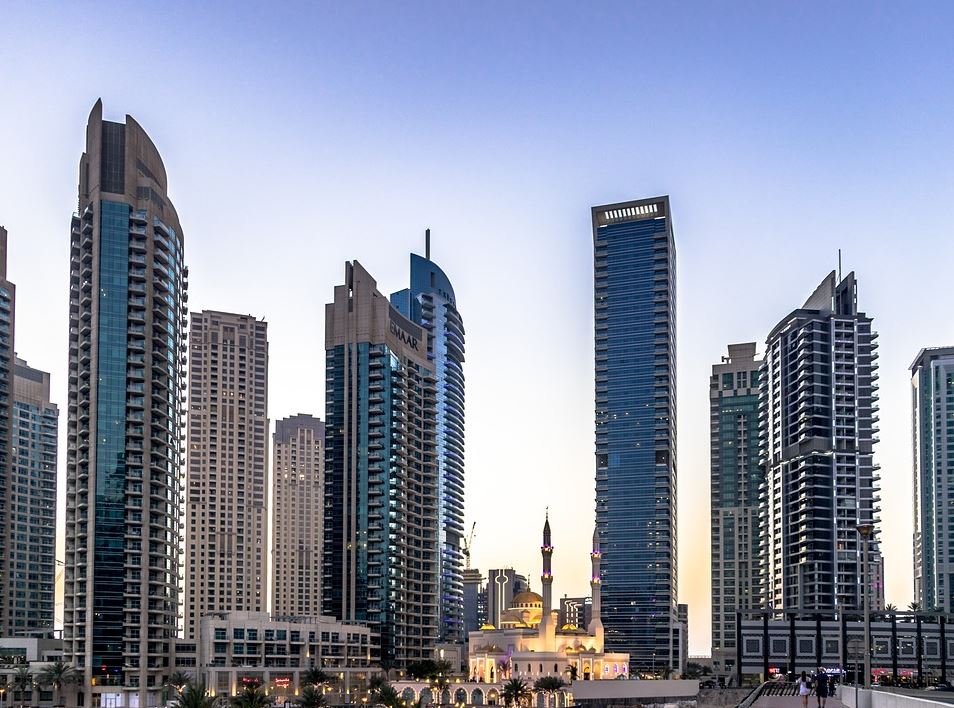 Apart from being the top investment and tourist destination, Dubai is also a shopping haven. People from all over the world flock to the city because of the wide variety of shopping options. As the population of the city continues to increase, Dubai has set up various shopping festivals to cater to the rising demand.
Here are some of the biggest shopping festivals in Dubai. Even though numerous small promos and sale events are held now and then, most of them are more on in-store offerings. However, they are not fixed or part of the Dubai calendar
Dubai shopping festival (DSF)
Dubai Festival (DSF) is one of the biggest shopping events in the world and is held every year during the winter. The recent event started from December 26th to February 2nd lasting for 39 days in all major malls and retail outlets. It saw a participation of more than 700 brands and over 3200 outlets from all over the world. The event is organised by the Dubai Festivals and Retail Establishment (DFRE) which is an agency established by the Department of Tourism and Commerce Marketing. DSF is popular because it offers up to 75% discounts on most of the items on sale. Also, during the event, the shopping time is extended from 10 am to 12 am to give more time to shoppers.
The Dubai Summer Festival
The Dubai Summer Festival is a month-long celebration of entertainment and shopping held every year for the past two decades. It features a plethora of family fun activities such as live concerts, fireworks and huge discounts and offers on almost everything on sale. The event is held across the city in leading malls and entertainment spots. Also, top end hotels and resorts make the luxurious life more affordable with discount packages. Meanwhile, children can enjoy at the variety of waterparks and other activities with special offers.
The Gulf Information Technology Exhibition (GITEX) is one of the biggest technological extravaganzas in the Middle East. Consumer electronics and all things associated with technology are sold with huge discounts and offers. Some outlets offer some crazy offers never heard of. For instance, you can get a free tablet by purchasing a laptop.
As you attend these festivals, you will require a place to live. It is advisable to consult the top real estate brokers in Dubai when looking for a residential unit. Some of the expected residential complexes include District One Residences by Meydan and Mina Rashid by Emaar where you can invest in and then reap the rewards later, once completed.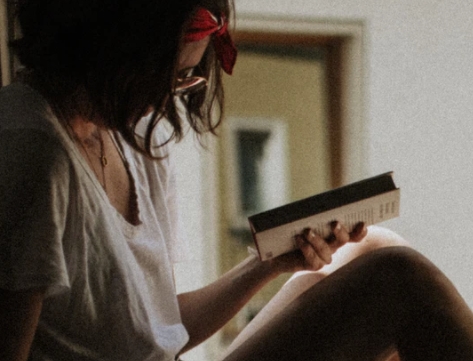 A professional writer with over a decade of incessant writing skills. Her topics of interest and expertise range from health, nutrition and psychology.