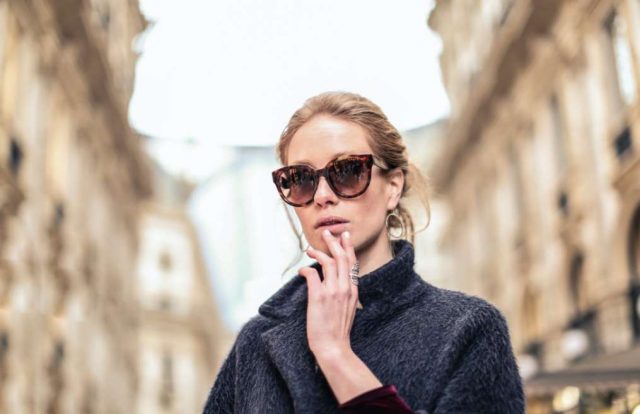 What most people don't realize is just how important sunglasses are. Not only do they protect your eyes from the UV rays of the sun, but they are always a great way to spice up your outfits. The best thing is there are several different styles that you can try out in sunglasses.
Along with that, there are some great brands that provide the best range of sunglasses. If you are looking for a stunning pair of sunglasses, we have got you covered. Below are the top sunglasses brands you should know about.
Lensmart
Lensmart is a fast developing brand of sunglasses and prescription glasses. Its online store provides lots of glasses in lower price but higher quality that have attracted more and more people to visit. With big discount for Christmas, Lensmart is winning more and more deals.
Oakley
Oakley has gained international popularity for the high-quality sunglasses they produce. The brand started in 1984, and since then, it has been gaining more and more customers. It is majorly known for its sunglasses which are made for outdoor sports and activities.
Oakley sunglasses are often considered as a necessity for all athletes and people with a highly active lifestyle. Apart from being sport-friendly sunglasses, Oakley also offers sunglasses for non-athletes with proper protection.
Ray-Ban
The first name that comes to your mind when you think of sunglasses is Ray-ban. The brand has been making some of the top trendy sunglasses for more than 80 years. Many sunglasses brands have come and gone, but Ray-ban has remained popular despite all the competition.
Wayfarer sunglasses, one of Ray-Ban's products, are one of the most recognizable fashion accessories. From John F. Kennedy to Michael Jackson, all celebrities have worn them at least once. So, if you are looking for the ultimate sunglasses, Ray-Ban should be your go-to store.
American Optical
American Optical is one of the world's longest-running sunglasses. It was in the mid-20th century when American Optical started reaching towards the top of the sunglasses world. It is the sturdy and durable designs of their sunglasses that have attracted several customers.
Moreover, American Optical was also seen worn by Neil Amstrong and his other crew members, which added to their popularity. If you are looking for sunglasses that last for a long, then American Opticals are one of the best options you have as these sunglasses last for years.
Tom Ford
The fashion brand began its flight in 2005, and since then, Tom Ford has worked its way to international recognition. The designer, Tom Ford, is one of the most renowned designers in the world. The 100% protection offered by Tom Ford sunglasses is what makes them a popular choice amongst their many customers.
Apart from that, they offer slim as well as bold designs. With Tom Ford, you do not need to worry about the options available since there are many of them. Thus, these sunglasses have been in high demand and are considered one of the best brands of sunglasses.
Persol
Much like Ray-Ban, Persol also dates back to the 1900s. The first sunglasses that Persol produced were its hallmark yellow-brown lenses. However, it took the brand 50 years to actually gain popularity and worldwide recognition. It was when Steve McQueen was seen wearing a pair of Persol sunglasses that helped the brand gain recognition.
The brand is famous for its durable sunglasses and also holds the patent for the first flexible stem system technology. As a result, you are offered sunglasses that are sleek and fit your face perfectly.
Prada
Prada is a luxury brand that was founded by Mario and Martino Prada. In today's age, Prada has become a synonym for elegance as well as luxury. Apart from offering high-end designer clothing, bags, and footwear, the brand also released its sunglasses collection. Since the brand stands for sophistication, the sunglasses also caught the eyes of several celebrities, much like its other fashion items.
Some of the most famous sunglasses that Prada offers are butterfly sunglasses, oval sunglasses, and cat-eye sunglasses. No matter what the design, you are always offered high quality at Prada.
Conclusion
That was all! Now you know about the top brands that offer the best sunglasses internationally. There are also some other brands that you can go for — MYKITA, Randolph, Oliver Peoples, etc. These brands not only provide you with optimal UV protection but also provide style and elegance. Thus, you can depend on them to find something that suits your style and comfort.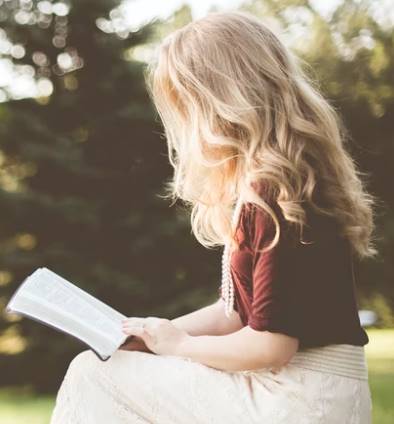 Speaks from heart, always too passionate and driven by emotions. Spins the words with kindness & sharpness, intriguing your ever-inscrutable minds.