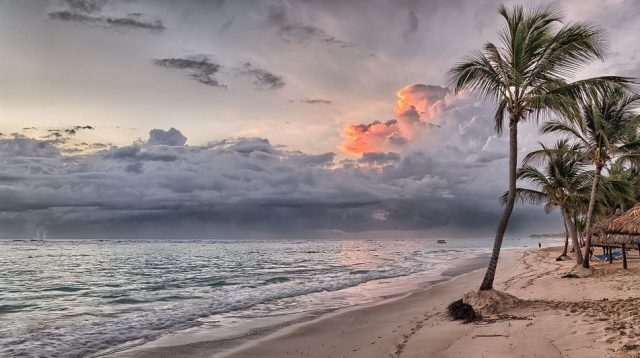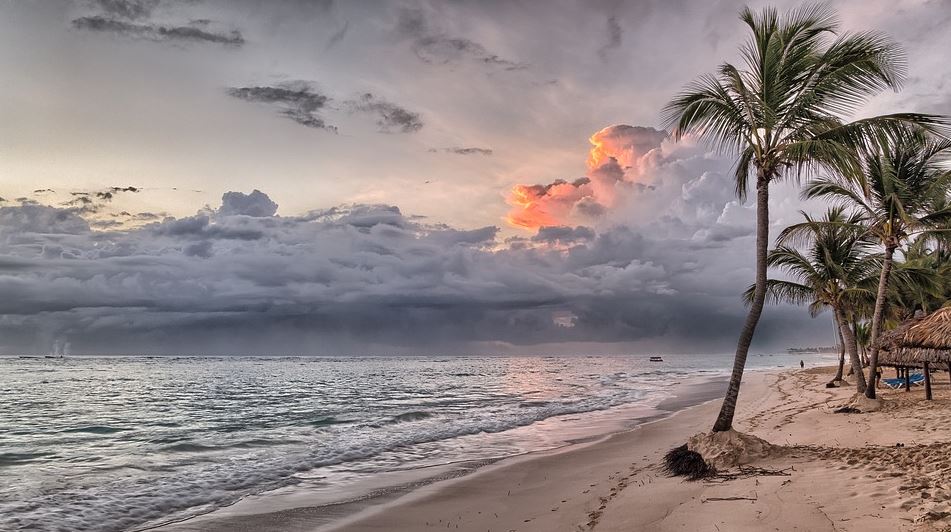 Taking a summer vacation can be a great way to relax and spend some time with your family during the holidays. Of course, planning a summer vacation can be quite stressful when you have a big family, or you aren't quite sure where you want to go.
To help you with this, we have put together some top tips for planning your summer vacation. Keep reading if you'd like to find out more.
Choose The Location First
The first thing that you are going to need to consider is where you are going to go. Many Americans like to vacation inside of America and why not – there are so many great destinations to choose from! If you live on the East Coast, then why not think about taking a trip west for some sun? Or you could skip the beach and head to New York City to do some sightseeing.
The destination is the first obstacle and you will need to consider carefully where you can afford to go. Think about your budget not only for the travel but also your spending money while you're there. You don't have to travel across the country to enjoy your summer vacation, a few states away will work just as well!
Think Carefully About When To Go
Once you know where you are going to go, you'll need to think about when you will go. This is your summer vacation, so it is likely that you are going to be going when the schools are out for summer anyway. Of course, vacationing in the summer often means that the destinations will be busy and so this is something that you need to consider.
For many destinations across the USA and Canada, summer comes with great weather and so you will likely have a great time without having to stay indoors because of the rain. If you don't enjoy the heat, make sure to avoid places like Arizona that have summers that are almost too hot to spend time outdoors in.
Try to be flexible with your dates because the overall cost of the vacation is likely to change depending on when you go. Do some research and find the best time for you and your family to travel this summer.
Travel By Plane
While many people like to drive from state to state, it can often be much easier and time efficient just to book flights and get there sooner rather than later. When you only have a short period of time allocated for your trip, wasting a day or two getting there and back can be disappointing.
Travelling by plane the USA and Canada has never been easier and there are regular flights to many top destinations from airports. Airlines like Porter Airlines offer easy flying for a reasonable price and so you can get your whole family on board without breaking the bank.
If you don't usually fly to go on vacation, consider this for the next trip you take. You'll love getting there in a fraction of the time and you might even enjoy the flying experience.
Try A Road Trip
While flying can get you there much faster and can be much more time efficient overall, you should also consider taking a road trip for your summer vacation. This can be a better option for those who don't just want to visit one destination for their vacation and want to see more along the way.
As long as you have a car that is comfortable to drive in with all of your passengers on board, you can have a really great vacation. If you are going to take your car, make sure that it is road trip ready and that it won't break down while you're on your way.
A road trip can be a great experience and the perfect travel solution for those who don't like flying or can't afford the cost of a plane ticket for each member of their family. If you have a vacation coming up, consider this method of travel.
Do Some Research
When you are planning your summer vacation, we suggest that you do some research on the destination before you go. In many of the popular destinations around the country, there are so many things that you can do. Forgetting to do some research on the attractions could mean that you miss out on doing or seeing something really exciting when you go. Think about how disappointing it would be to find out that there was a great museum a few yards away from your hotel, but you didn't realise until you needed to leave!
If you take a look online, you'll find lots of information about each of the amazing destinations around the world. If you are staying in a hotel, they might even be able to give you some guidance on what to do and where to go once you're there. Don't miss out on the important things – do your research and you'll have a great summer vacation.
Forget The Hotel
Hotels can be very expensive and so our next top tip for planning your summer vacation this year is to forget about the hotel and try something different. When you stay in the USA or Canada, you can take advantage of the amazing villas or Airbnb locations that are available to rent for the duration of your stay.
If you decide to rent a place rather than stay in a hotel room, you'll not only save yourself some money, but you'll also have your own space and privacy when you are there. Some locations that you can book even come with private pools and kitchens so you can cook for your family on vacation and relax in the sun this summer. Don't fall into the trap of booking a hotel – you'll only waste money and not have the best vacation that you could have.
Book Tickets In Advance
Our final tip for those who are planning on taking a summer vacation this year is to book any tickets for attractions in advance. For example, if you are planning on visiting Florida then you should make sure to get your tickets for Disney World and Universal Studios online before you go. Not only can this save you money when you get there but you also won't need to stand in a long line just to get your tickets.
Many sites offer the service that lets you book online and some even offer a discount for those buying in bulk. Regardless of the destination, you should be able to find tickets for the best attractions online before you go. Look online, ask your travel agent and make sure that you avoid those long lines once you get there.
Final Verdict
If you are thinking about taking a summer vacation this year, make sure that you follow all of the advice that we have given you in this article. Consider flying to cut out some of the travel time and have a more luxurious experience. You should also make sure to book tickets in advance and skip the hotel. This way, you'll have a great vacation!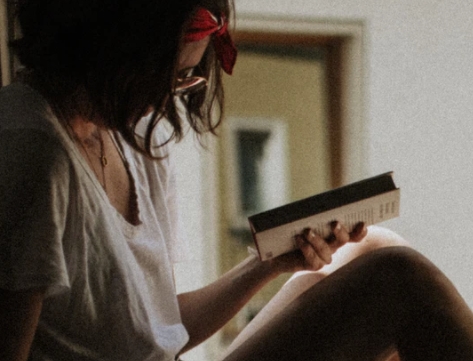 A professional writer with over a decade of incessant writing skills. Her topics of interest and expertise range from health, nutrition and psychology.