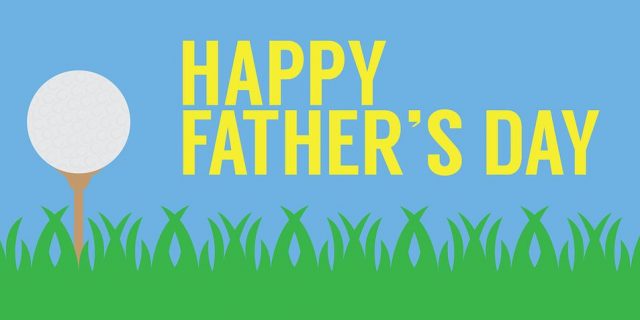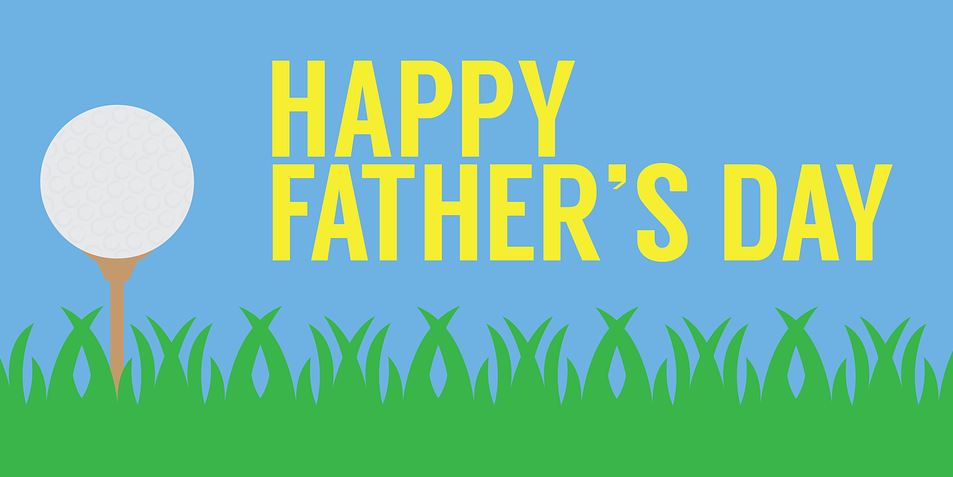 Father's Day falls on June 21st this year, a date that would traditionally be one of great joy, falling as it does right after the longest day of the summer. However, with the world on lockdown due to the effects of the coronavirus pandemic, it is unlikely we'll be able to see our father's this year, let alone hug and comfort them on their special day.
What can you do for him, however, is to make sure he knows just how appreciated he is and how much you care for him. At other times, things like experience days that you can enjoy together are ideal presents but that's just not feasible right now. So, what could you do this year to ensure your dad know you're thinking about him this lockdown Father's Day?
Arrange a family quiz – Quizzes conducted over video conferencing platforms such as Zoom and Microsoft Teams have become one of the breakout success stories of this pandemic. These are incredibly simple to set up and, by putting one together (perhaps focused on the things you know your dad loves the most) you'll show him that you're willing to put time and effort into doing something genuinely unique for him.
Surprise him with a gift – It's incredibly easy to get things delivered remotely to another address. So why not show him how you feel from a distance this year? Have a box of his favourite chocolates delivered right to his front door or perhaps a gift basket of his favourite things (a good bottle of Father's Day booze never goes amiss, particularly in times like these!).
Host a virtual BBQ – Nothing says 'dad' quite like a BBQ and whilst you might not be able to crack open a cold beer with the old man this year, it is possible to replicate the experience online. Get some high-quality meat delivered to him and set up a conference call. Then key up a playlist of some of his favourite songs on Spotify and take the laptop outside. You'll be amazed how easy it is to replicate the vibe of a family BBQ with the wonders of modern technology! And imagine how proud he'll be bragging to his mates that his kids there him a virtual BBQ!
Finally, if you really can't do any of the above for any reason, why not just give him a call and lose a few hours catching up? It might sound simple, but sometimes it's the simple things that have the greatest impact and he might prefer a couple of hours on the phone to an extravagant gift. And you can always send your dad chocolate too, just in case!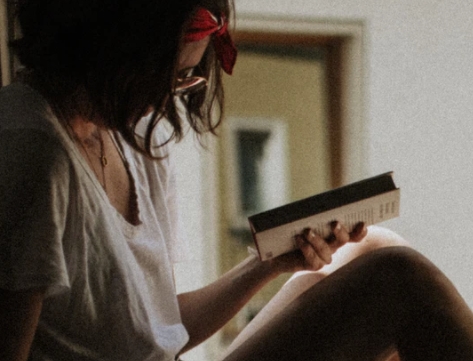 A professional writer with over a decade of incessant writing skills. Her topics of interest and expertise range from health, nutrition and psychology.