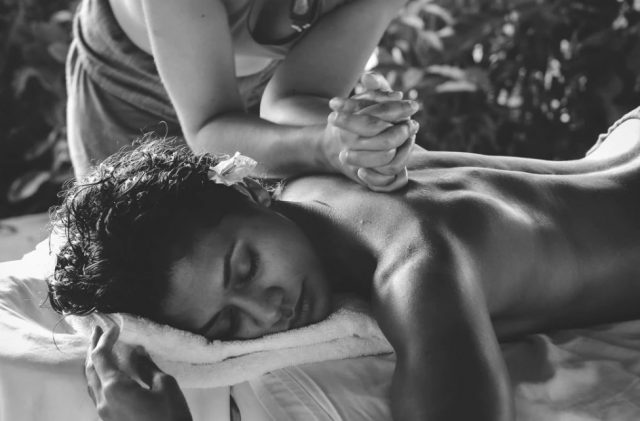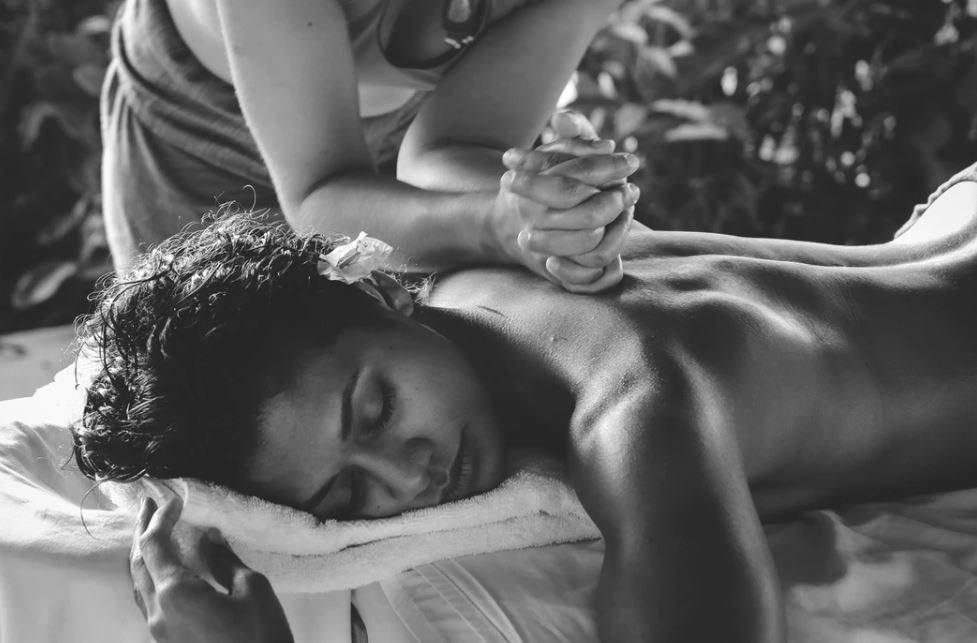 A backyard has the potential to be so much more than a place you only go once in a while. It can become a genuine spa paradise, a haven where you can forget about the stresses of the day. It has the potential to become a haven of calm, tranquility, and joy.
It has the potential to become a haven of calm, tranquility, and joy.
The greatest news is that you don't have to break the bank to realize your backyard fantasies; all you need is some time, effort, and careful planning to create a space that speaks to your mind and spirit. If you want to get a jump start, read this post because we'll show you how to turn your backyard into a spa home spa in only five steps.
1.Outdoor water fountain
Despite the fact that outdoor water fountains are designed to be exquisite outdoor decorations that would beautify the external decoration of your house, outdoor water fountains for your backyard can also be used to create a tranquil and relaxing ambiance. Water from a water fountain makes splashing noises soothing to the ears and is ideal for transforming your garden into a spa. Water is also near nature, contributing to a higher degree of relaxation when relaxing in your backyard spa.
2.Transform the backyard into a place of privacy
If an open spa is too much for you, consider creating the perfect spa in your backyard by adding a little privacy. Create some much-needed seclusion in your backyard to keep it safe from prying eyes. You may accomplish this in various ways, but nothing beats creating a vertical garden in your yard.
A vertical garden is not only lovely, but it also fits in well with the tranquil tone of your new backyard. It also serves as a natural wind and noise blocker, and depending on its height; it can even create a shadow in some areas. For extra beauty and uniqueness, make sure your garden fence has various foliage and vibrant flower arrangements.
3.Renovate the old shed cove
Have you ever sat down and thought about what you can do to that old shed in the backyard? Create a lovely backyard hideaway where you can spend your weekend afternoons drinking coffee and reading your favorite book instead of worrying about storage space or a DIY workshop.
It may feature a sofa, floating shelves, a pair of garden chairs, and a circular table to be placed in front of the shed when it is opened. This will provide an ideal backdrop for small family gatherings or a private tea hour with friends.
4.Invest in a mini swimming pool
A genuine backyard sanctuary can only come to life for those outdoor summer parties or winter hot tub gatherings if you include a modest swimming area with a spa. Modern swimming pools and spas are available in a variety of colors, materials, and designs, so no matter how tiny your backyard is, you'll be able to choose a pool that fits appropriately and allows room for extra amenities.
5.Add comfortable furniture
Because a backyard spa is all about comfort and convenience, you'll want to include comfy furniture around the pool and patio area to let the pleasant feelings spread throughout the space. Comfortable seats, hammocks, and even lounge chairs may be added to the mix, along with colorful blankets and cushions for a personal touch.
Your backyard doesn't have to be a boring place that you will only clean or maintain if you have spare time. Instead, it has the potential to become a natural oasis of calm, optimism, and tranquility. Use these five ideas to create a spa in your backyard.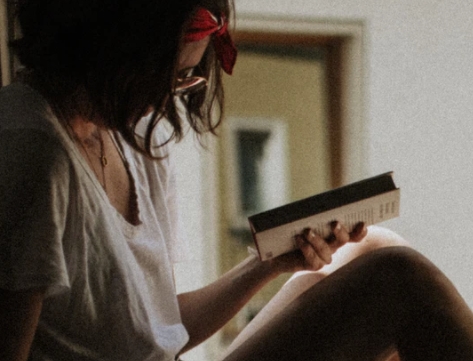 A professional writer with over a decade of incessant writing skills. Her topics of interest and expertise range from health, nutrition and psychology.