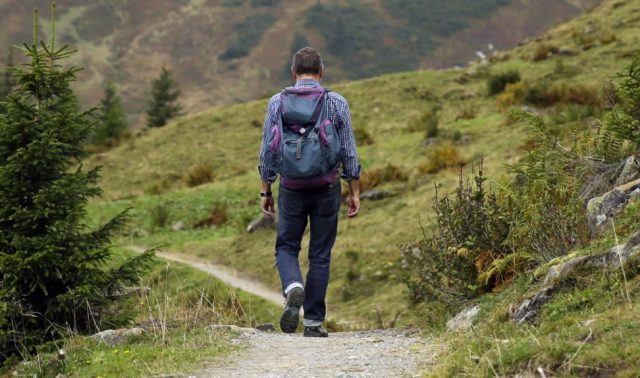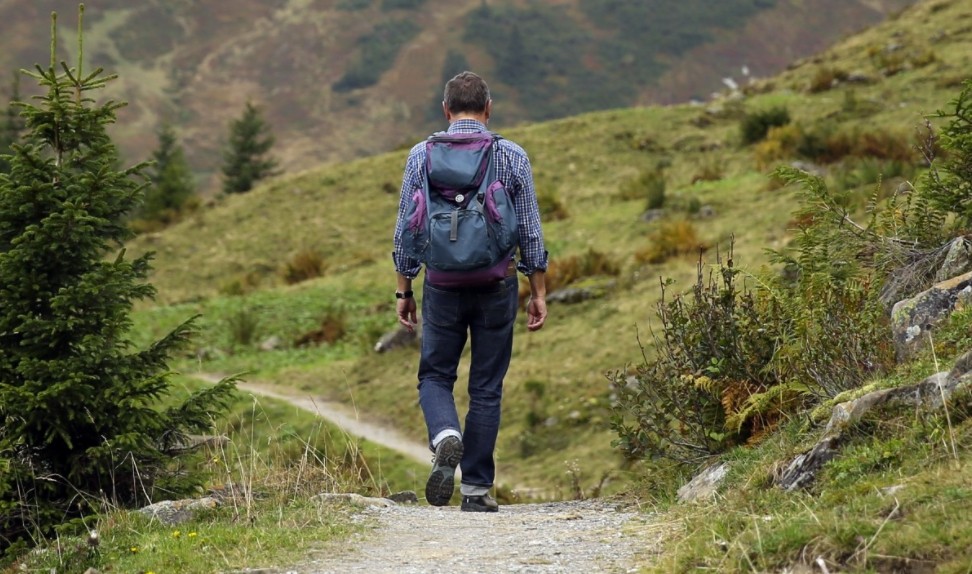 Trekking is an outdoor walking activity long distance on foot for more than a day to explore and enjoy the outside world during the journey. If this is your first solo trekking trip, then you must be excited to explore the world alone. But apart from doing Indigo ticket booking or any other flight booking for your travel, you should go through this blog to grab some useful tips.
What is solo trekking?
The solo trek is an adventurous exploration of your outdoor travel. In this journey, you are only with yourself to rely on to do everything. Hence, you should adapt carefully to your route and destination. You have to carry all your important stuff for travel. Even the map is the most important direction, which will help you to take the right way quickly.
Learning to cook, set up camp, carry water from sources, and make cat holes for yourself are part of your trekking. However, even you have to be brave to face all types of obstacles during single trekking.
How to prepare for alone trekking with some tips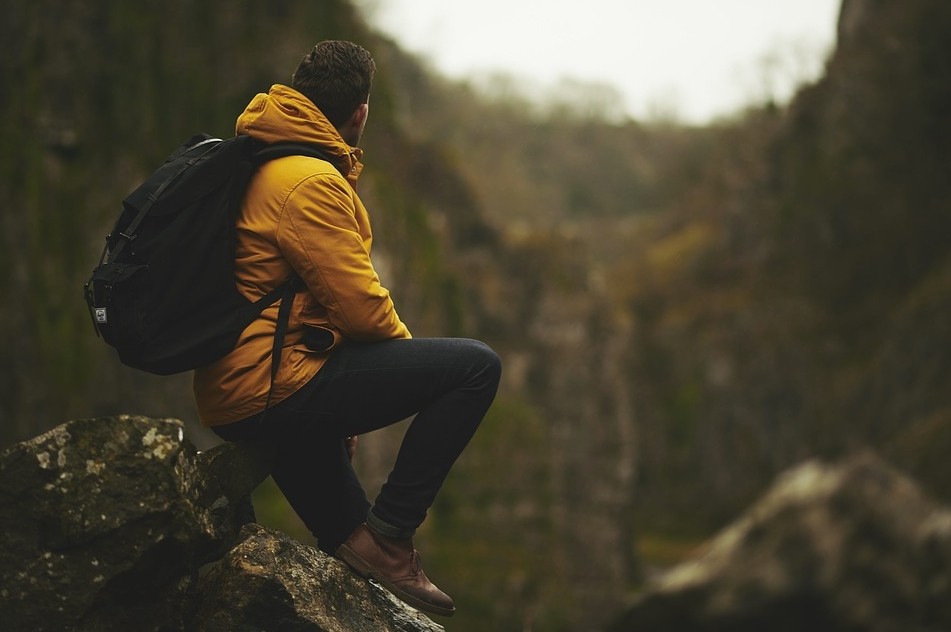 When you already decided to trek alone, then extra preparation is needed to make a successful journey. Strong mentally and physically prepared will provide the activeness in your trekking. However, before starting your single journey, you have to follow some needed things.
Travel light is the crucial rule when you are going trekking. During single travel, your essential things are only your responsibility to carry correctly. Do not carry unessential things, as it can be problematic to carry alone. Sunscreen, sunglasses, and mackintosh are the inevitable things during solo trekking.
Fitness is an integral part of solo travel when it comes to trek. Before starting a trek, you have to practice walking daily. You must think that you will walk a long distance for more than a day. It may be uneven or unknown during your solo trekking. So, working on fitness will give you stamina physically. Gym, workout to build up body is needed before solo trip. It helps to gain the muscular power to walk a long way.
During single trekking, the right gears are crucial for you. You need the proper trekking boots for a comfortable walk. Besides, it will protect your feet on a long journey. You must carry sleeping bags, tents, stoves, ropes during solo trekking.
Responsible, realistic thoughts with your limits are the critical part of your alone trekking. When it comes to a single trip, you need to follow your safety first. Always tell someone about the details of your daily plans, including where you plan to camp, stay and go. Carry a first aid box for basic life-saving.
Carry your stuff as little plastic as possible. You need to carry water at least 100 -200 ft away from the water sources. You should stay away from campfires, rather avoid campfires. In a solo walk, you should be more conscious about your organized trek.
Always try to start with a short destination, then go higher and longer. Do not change a site to create a new campsite. Do not try to annoy wild animals when you are on solo trekking. It can be a risk for you to handle.
In conclusion, Trekking alone without anyone or any support makes your journey different. You have to handle all odds safely alone. Alone trekking is as adventurous as a hefty take for you. Being alone at home usually makes you depressed. But, when it's about outdoor trekking, it will give you refreshing feelings. Solo trips never feel boring. Instead, it is a challenging way to discover something new yourself.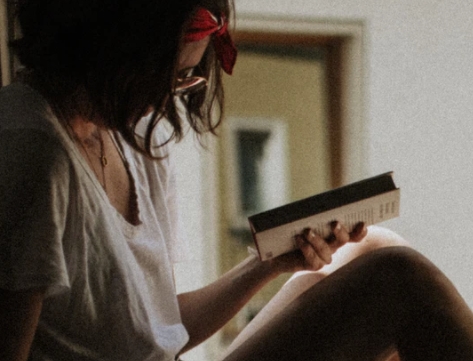 A professional writer with over a decade of incessant writing skills. Her topics of interest and expertise range from health, nutrition and psychology.