On Monday night, 20th March, at a rally in Louisville, Kentucky, Donald Trump made a speech about implementing his new health care bill which will completely rule out Obamacare.
He seized the moment to make a joke out of former San Francisco 49ers quarterback, Colin Kaepernick.
Colin Kaepernick has been out of a job since he ended his contract with the 49ers on March 3.
Apparently, Trump is taking credit for his misfortune not to sign with any team since then.
Trump said that he has read in the news that the NFL don't want to hire Kaepernick because they wouldn't want to get a bad tweet by Trump.
Colin Kaepernick has been a persona non-grata to football teams since he decided to kneel during the national anthem at NFL games last fall.
Kaepernick did that as a sign of protest against racism, social injustice and police brutality.
Trump has once before told the public that he was completely against what Kaepernick did, saying that was a terrible thing to do.
Trump also openly suggested that if this country doesn't work for Kaepernick, then he should find another one that will offer him more. But he doubted that would happen.
However, obviously, the comments which Trump made didn't get to Kaepernick at all and the day after Trumps' comments, Kaepernick decided to donate $ 50,000 to Meals on Wheels.
Colin hasn't responded to Trumps' comments yet, but his generous donation says everything.
Meals on Wheels is an organization which provided food to those who couldn't afford it or couldn't prepare it for themselves. Most of the people who were getting the food were older people. If Trumps' budget program is accepted than this one and several other organization will be in danger.
The president is planning to get rid of the Community Services Block Grant and Community Development Block Grant which are two crucial sources of funding some local Meals on Wheels programs.
Luckily, Kaepernick's donation will help them for now.
And that wasn't all he did.
Kaepernick also donated $ 50,000 to #LoveArmyForSomalia, an online campaign whose aim is to raise $2 million so it can ease the famine which has taken over Somalia.
Thanks to the money that Kaepernick donated, the organization was able to buy an airplane.
Kaepernick is very happy to inform us about the new airplane and he said that they will make sure that each penny goes in the hands of those in need.
They've set up a GoFundMe page, so anyone who would like to give a little hope to these people could donate money, food or water.
The GoFundMe will soon reach the amount of $2 million which will be enough to provide 60 tons of food and water and help diminish the historic famine says Ian Rapoport.
.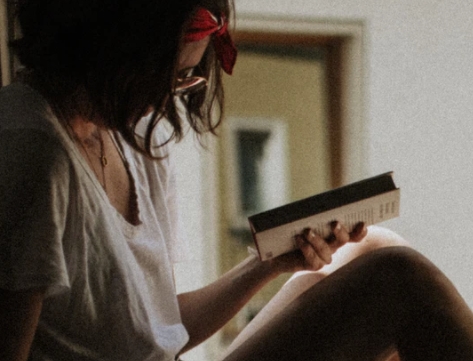 A professional writer with over a decade of incessant writing skills. Her topics of interest and expertise range from health, nutrition and psychology.