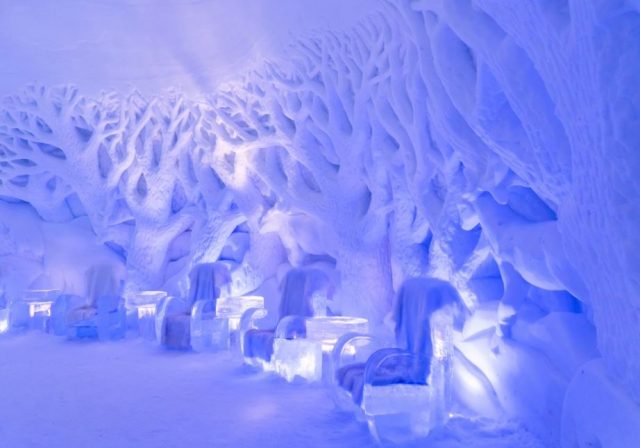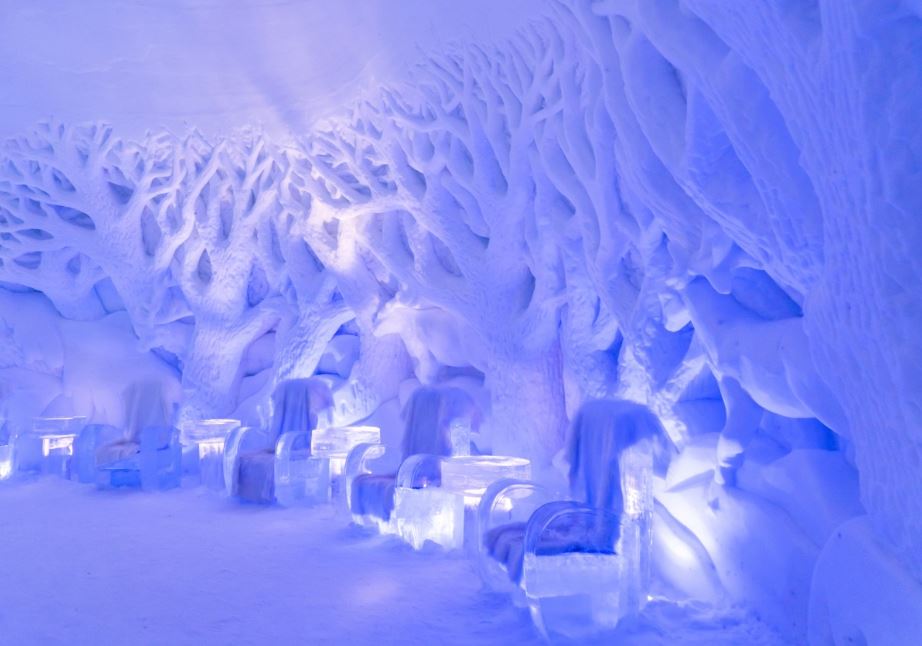 Travel is a great way to recharge your energy, stimulate your mind and strengthen your soul. However, some trips will inspire you more than others. For example, a week sat by a pool at an all-inclusive resort might help you relax but it might not give you the cultural and spiritual stimulation you are craving. Sometimes, you have to think a little differently to find the right experience for you.
If you're looking for a holiday with a difference, Scandinavia provides some great options. Here we look at two truly inspirational Scandinavian vacation ideas.
A trip to the Ice Hotel
Located in the small village of Jukkasjärvi, 200 km north of the Arctic Circle in Sweden, the Ice Hotel offers a unique holiday experience. The hotel is built every year using ice from the River Torne on whose banks it stands. Traditionally, the design and layout of the hotel have been different each year, although new technology now allows part of it to open all year round. The artic location offers a unique landscape dominated by the silence of the surrounding wilderness.
Visitors can choose to spend a night or more in one of the hotel's many themed ice rooms, each featuring ice sculptures commissioned by artists from around the globe. However, there are also warm and cosy chalets available nearby.
During the winter, there is very little daylight, temperatures are well below freezing and the snow can be metres deep. Some lucky guests may even get to see the Northern Lights during their stay.
Despite the location, there is plenty to do with snowmobile experiences, dog-sled tours, wilderness dinners, fishing trips and photography adventures among the huge choice of excursions in this winter wonderland.
Visit a Viking location
Scandinavia is the original home of the Vikings. These ancient Norse seafarers were known for travelling far and wide to trade, conquer and discover new lands. They even made it to North America hundreds of years before Christopher Columbus where they built a settlement at L'Anse aux Meadows.
There are many Viking locations scattered across Scandinavia and a visit to any will transport you back to an era when Vikings dominated the north of Europe. At the Viking Centre in Ribe, Denmark, you can see how the Vikings used to live by visiting the reconstructed village and marketplace. Ribe is the oldest town in the country and is an important part of Norse history.
The Vikings had their own culture, mythology and language. Norse mythology features Gods such as Thor and Odin who, along with the entity Loki, were popularised in the Marvel comic and movie series. Their tales are told in the runestones that were a popular part of Viking culture.
Also in Denmark, the Trelleborg Viking Fortress near Slagelse is home to the remains of an original circular Viking fort. There are seven more similar fortresses located across Denmark and Sweden all worth a visit.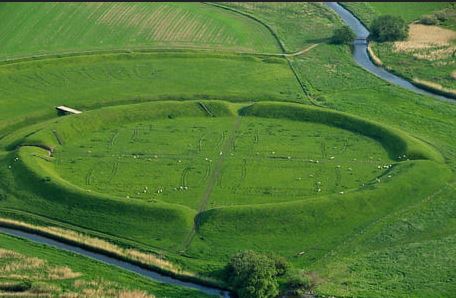 "Trelleborg, a viking fortification from" (CC BY 2.0) by Daily LOL Pics
The famous town of Jelling is full of Viking sites and artefacts such as burial mounds, rune stones and the 900-year-old Jelling Church which was one of the first signs of the Viking transition to Christianity.
In summary, these are just two ways to experience Scandinavia – there are many more incredible experiences to be found in this fascinating and awe-inspiring part of the world. Why not take a trip to the Norwegian Fjords or enjoy the wonderful cities of Stockholm in Sweden or Helsinki in Finland? The possibilities are endless.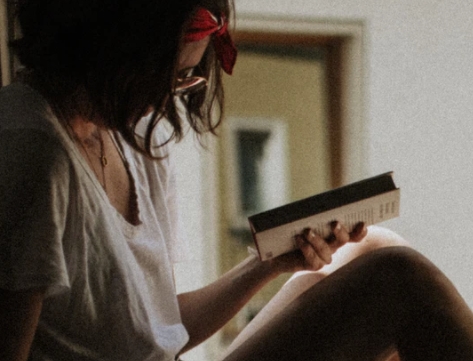 A professional writer with over a decade of incessant writing skills. Her topics of interest and expertise range from health, nutrition and psychology.