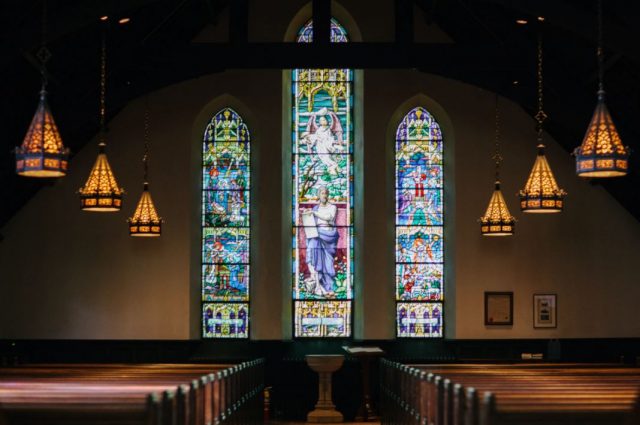 Places of worship are a place of sanctuary where people can sit, gather and pray. While these churches may preach different forms of religion or sects of a religion, there is one thing that they all have in common: somewhere to sit.
Church sanctuary chairs are more than just a design choice – they're a necessity.
When purchasing chairs for a sanctuary, there is a lot to consider. Do you want wood church sanctuary chairs or another material? How much will these chairs cost? Do you need to raise money? And how much should you be budgeting for these chairs?
There's a lot of questions to ask, and the answers include:
How Much Do Chairs for Church Sanctuary Cost?
Cost will be a main consideration. You need to know how much money needs to be set aside and/or raise to be able to outfit the entire sanctuary in the chairs that you choose. A base cost per chair is the first step in the process, which will lead to a better overall understanding of what your costs will be.
Most chairs will cost between $30 and $60 a chair.
Based on this figure, it's easy to determine how much your church will have to pay to seat all of its members properly.
A few questions that you'll need to have the answers to are:
Will you be replacing all existing chairs?

Will chairs be the only type of seating available?

How many maximum people can the sanctuary hold?

What is the average headcount at a gathering?
When you answer all of these questions, you'll be able to better budget for your church chairs.
How Much Should You Budget for Church Chairs in a Sanctuary?
You've answered all of the questions above, and now it's time to sit down and do all of the math needed to budget for your chairs. The following math can help you determine just how much money you'll need to purchase your church chairs:
If purchasing chairs for every member of a congregation or for max capacity, you'll simply multiply the

total capacity by cost

. For example, if your sanctuary can hold 100 people, you would multiple 100 * 30, and 100 * 60 or $3,000 to $6,000 for the chairs.

If you only plan on replacing 50% of the chairs in your congregation, you would multiply the total number of members by

.5

and then multiply by the price of the chairs.
When budgeting, it's vital that you contact the company selling the chairs to inquire about potential bulk discounts. If you're purchasing 200 chairs at once, you may be able to request a discount on your purchase.
Some sellers will offer you discounts, especially if you satisfy your invoice in a certain amount of time or if you pay upfront.
Benefits of Church Chairs vs Pews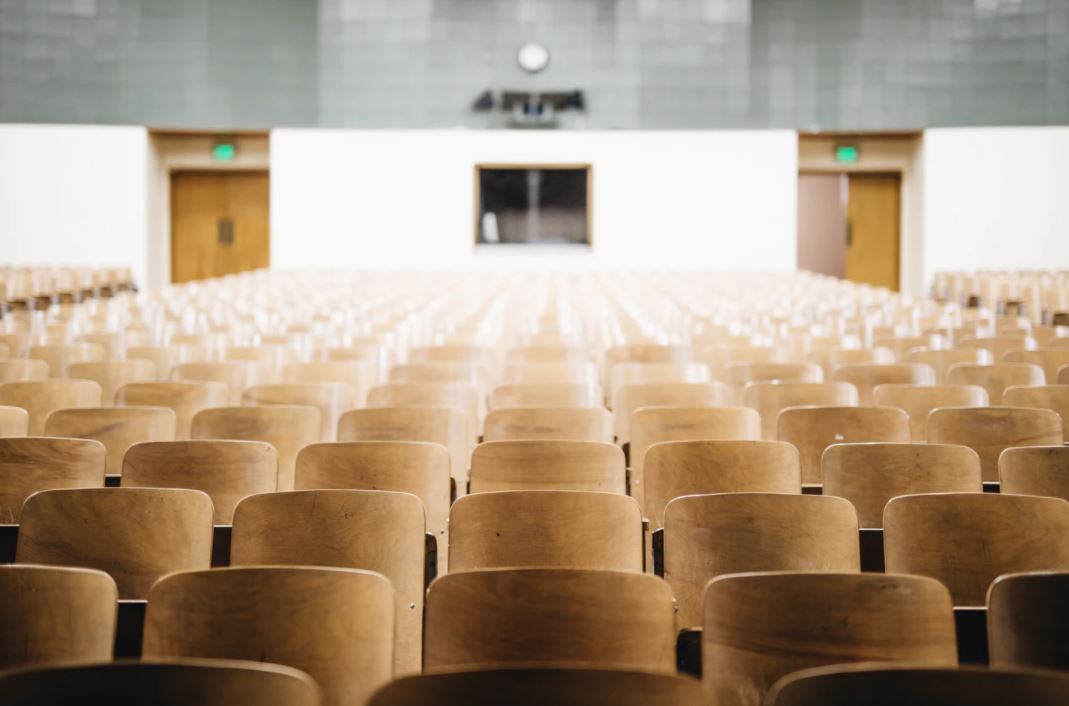 Pews can be rather expensive, costing between $100 and $150 per pew seat. These large seating options can be quite costly. They're also cumbersome and can actually reduce the overall seating capacity in the church.
Chairs cost less and allow for an easier time replacing any worn or broken seating.
In a smaller space, chairs will fit more comfortably and allow for a wide range of seating options. Churches that had to lower their seating capacity and used pews, had a much harder time separating people than if they had chairs that could be rearranged to allow for proper distancing between churchgoers.
Factors to Consider When Buying New Church Chairs
Purchasing new chairs is more than just about cost. You have a lot to figure out when buying the right chairs for your congregation. The right chairs will require you to determine the following:
Material

. What material do you want the chairs to be made from? Metal chairs have a lower risk of breaking than wooden chairs, but you lose some aesthetic value in the process.

Size

. A one-size-fits-all chair may be too small or too large for certain users. Will you purchase a variety of chair sizes to meet the needs of the various people attending your church?

Design

. Some chairs are built to fit the user, such as ergonomic chairs. The ergonomic chair may cost more, but they also promote proper posture and add to the comfort level when sitting for long periods of time.

Fabric or textures

. The fabric and texture of the chair needs to be considered. Fabrics may provide an appealing look to the chair, but they're also going to cause one issue: staining. Fabrics in churches don't tend to last long, leading to frequent replacements.
You can sit down with a designer and discuss your chair options to find the perfect type and style of chair for your congregation. With a budget and proper cost analysis, you'll find the right seating options for your sanctuary.
What would adding new church chairs for a sanctuary mean for your place of worship?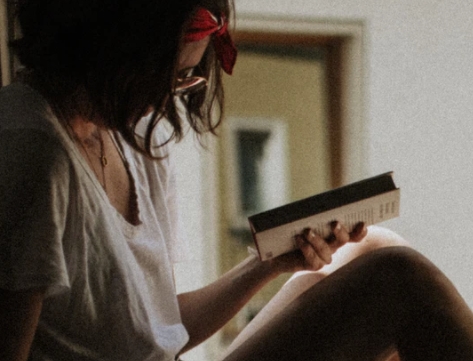 A professional writer with over a decade of incessant writing skills. Her topics of interest and expertise range from health, nutrition and psychology.