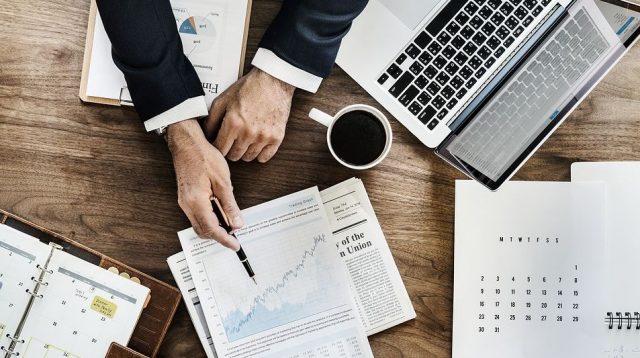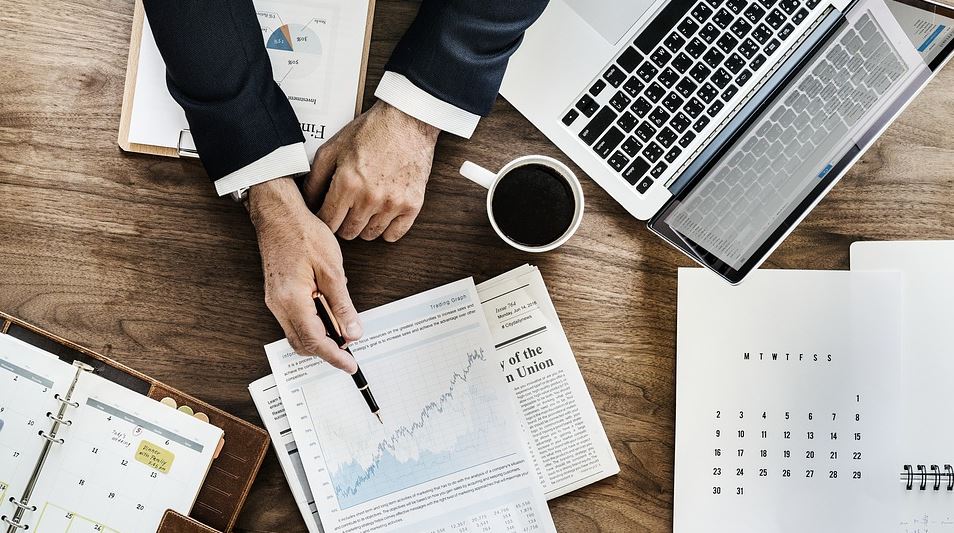 Author's Bio: Tom Senkus is an international entrepreneur and writer. With over 15 years of experience, he seeks to share his knowledge to aid startups and small businesses expand their global presence. For more information, visit www.tomsenkuswriter.com

Short for "Voice over Internet Protocol," VOIP has been a pivotal component for modern businesses looking expand their operations. In this article, we'll look at a number of ways to expand your business using VOIP, particularly its add-ons and functionalities.
Handling More Markets and Greater Call Volume
One of the best advancements in VOIP technology has the advent of "virtual phone numbers." Simply put, when a virtual phone number is dialed by a caller, that phone call is forwarded to a phone number of your choosing (known as the "destination phone number"). This means that you can offer multiple phone numbers in different markets (nationally and internationally, all which route to your call processing center(s).
Identical in look and function to "normal" phone numbers, VOIP-powered virtual phone numbers are a great way to appeal to new markets, as your phone number will be indistinguishable from what customers in each area/country are used to. For instance, you can pick a toll free number in the United States while also offering an ITFS number to route calls to your business to attract a broader audience.
Most VOIP service providers, such as United World Telecom (https://www.unitedworldtelecom.com/) offer an add-on known as "simultaneous ringing," which can allow multiple phones and phone numbers to ring at the same. This means that if your staff is away from the desk in one location, another customer service agent will be available to answer the call.
Reaching Customers
Another add-on that's very popular with VOIP subscribers is "outbound calling." Outbound calling allows businesses to use their virtual phone number to contact customers when dialing. Without "outbound calling," customers will receive a long string of digits and numbers on their caller ID, which is more likely to turn off potential prospects. Therefore, using outbound calling — a relatively inexpensive service — can be a way to make cold calling warmer.
Expanding Internationally
Virtual offices and virtual locations are taking over how business is conducted in the 21st century. With VoIP, you can reach callers internationally anywhere around the world. This is because with the availability of automation, customers prefer to self-select through their own decisions until they're ready to buy. This, in part, has made the traditional form of business expansion — which involves setting up a physical location — a thing of the past. Best of all, for the cost of a subscription to virtual phone numbers, you can provide the same customer service that a far-more-costly physical expansion can bring. Factors such as hiring foreign staff, leasing or purchasing property, filing fees, investing capital in a local economy, waiting for government approval, opening up a foreign bank account — all of these are par for the course with traditional expansion. These can be significant barriers to entry in international markets for startups and small businesses that are looking for a competitive advantage. Worse, most of these overheads have to be paid for in advance before even a single sale can be made.
In its place, your business can provide ways of interacting with your business without needing a face-to-face interaction. VoIP plays a big part in this new model of business, as well as other necessary tools to set up a virtual office/location, including:
A fully-integrated website (i.e. ecommerce solutions, inbound marketing materials, contact information, live chat options, etc.)

Online collaboration software (such as Trello, Slack, Teamwork, etc.)

Cloud-based storage
Once these elements are in place, your business can meet the needs of customers anywhere in the world. Of course, it is up to your business to integrate into new markets by the process of localization and comprehensively meeting your customer's needs.
Complying with International Regulations
"Call recording" is a valuable add-on to your VoIP service. With this add-on, you can record all inbound and outbound calls, while also storing them for future reference. This can be a valuable add-on for companies that want to ensure that their customer service reps are following company protocol, while also protecting your organization in the event of disputes. Additionally, depending on the industry that you work in, you may be required to use call recording to comply with international regulations, especially in the finance and banking sectors.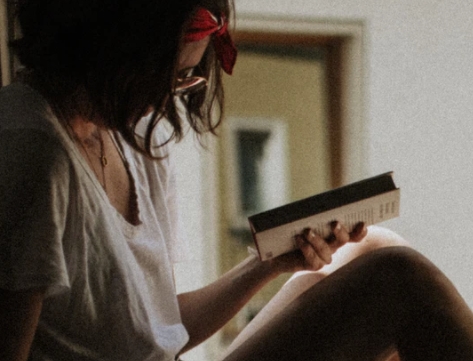 A professional writer with over a decade of incessant writing skills. Her topics of interest and expertise range from health, nutrition and psychology.